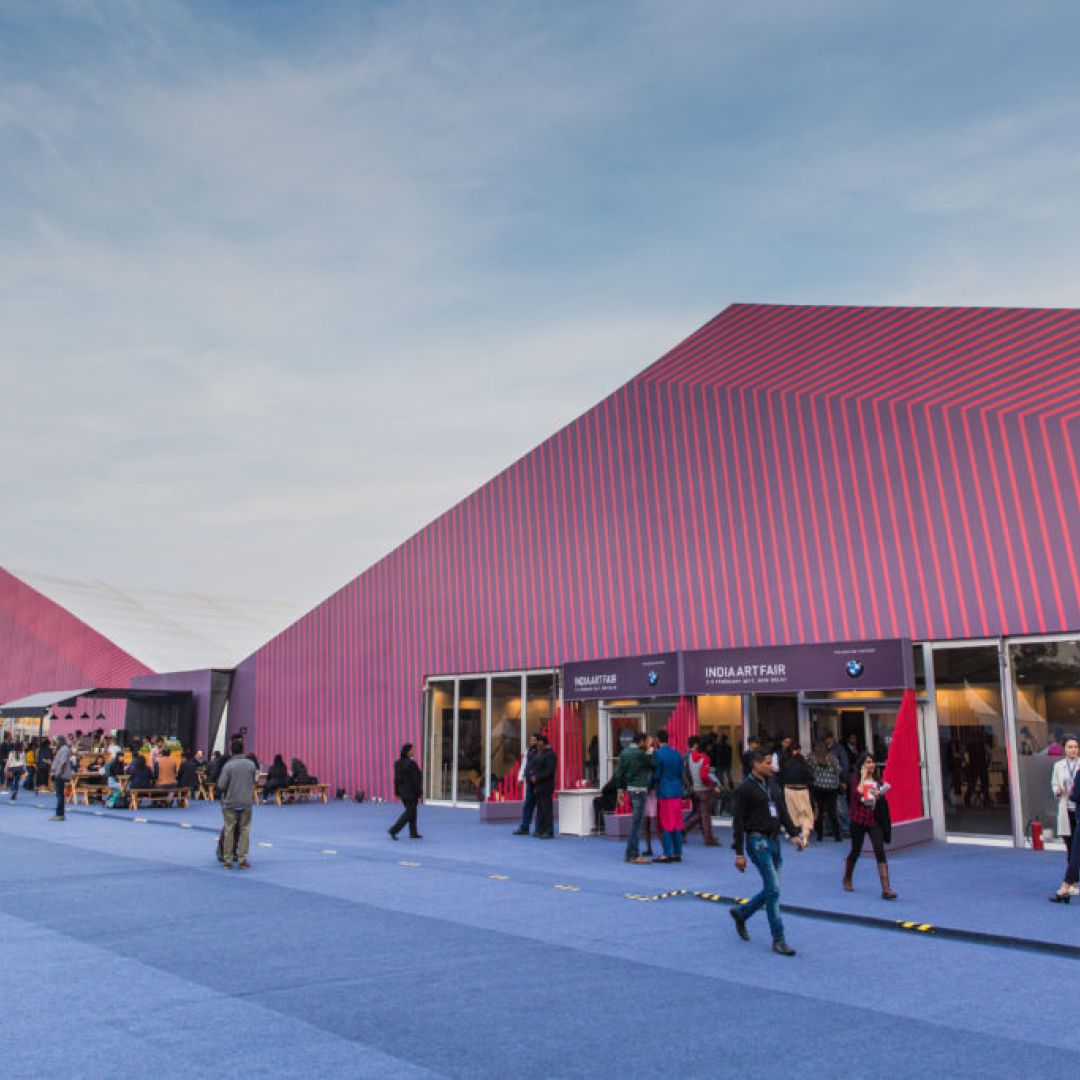 India Art Fair
A Visual History of Indian Modern Art
Catalogue
29 January-1 February 2015
New Delhi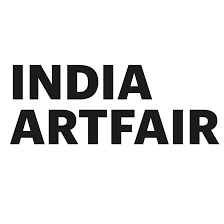 curatorial note
The 2015 edition of the India Art fair saw DAG securing a lavish booth across two different spaces spread over 11,000 sq. ft. Likened to a museum
(albeit a temporary one), the gallery presented a show of close to one thousand artworks that consisted of both paintings and sculptures. The
thematically curated exhibition consisted of nine categories: pre-modern art, the Bengal school, academic realism, the Bombay Progressive artists,
high modernism, the Baroda School and Group 1890, the Cholamandal artists, tantra and sculptures. This categorically-placed collection
successfully attempted to showcase the dynamic range of Indian art over two hundred years. A special sculpture gallery was set up in a
covered courtyard and featured the largest sculpture in India, by K. S. Radhakrishnan.
The DAG pavilion featured a business lounge, a publication/curio store as well as a seating area. The gallery hosted interactive sessions conducted at an auditorium within the booth. This show was complemented with an exhaustive ten-volume publication, titled The Visual History of Indian Modern Art. Extensive programming was organised for school children and for the visually impaired.