1926 - 1995
R. N. Pasricha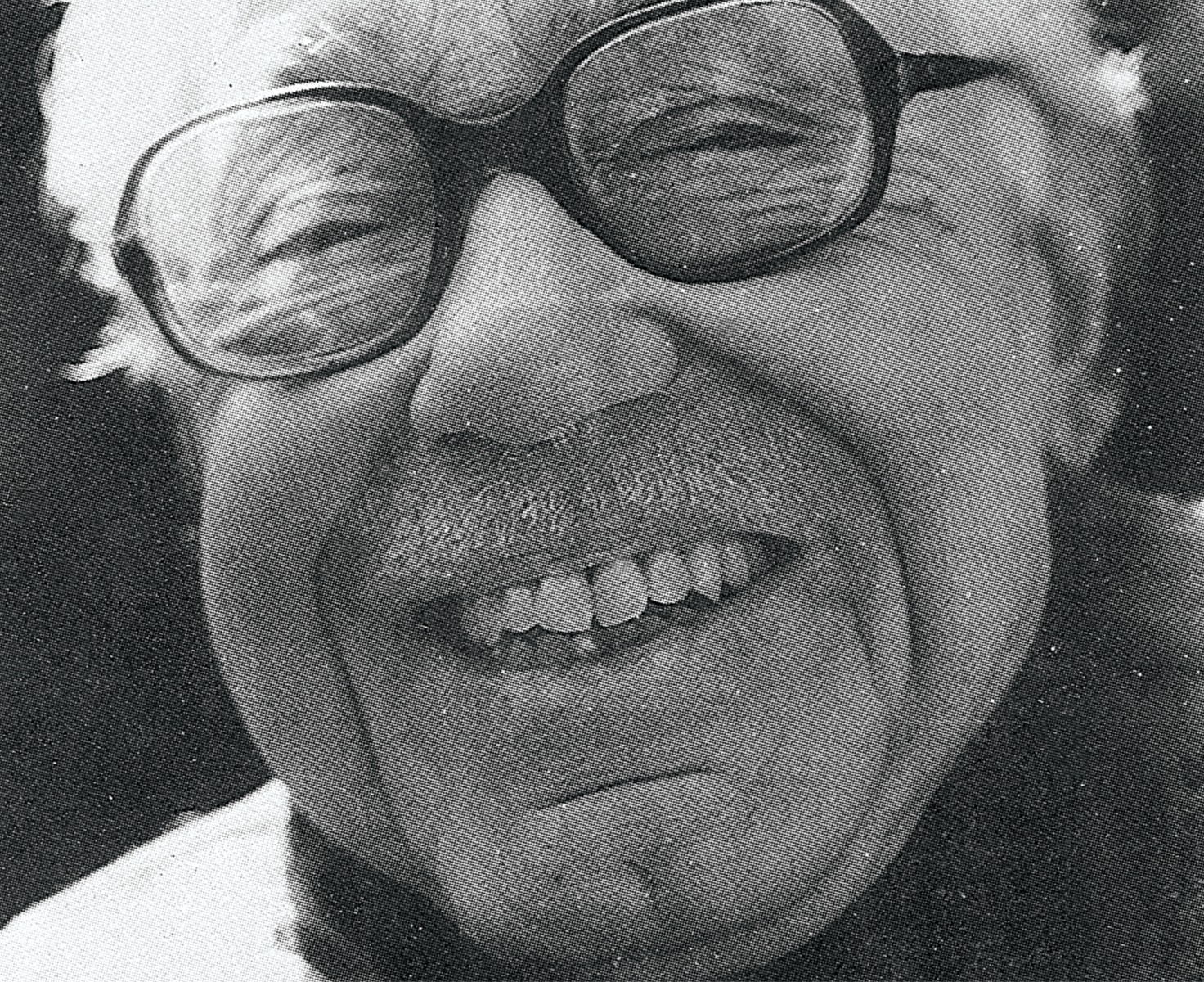 While R. N. Pasricha's early works and sketches are distinctly academic, the gradual flow of abstraction into his works is discernible; the impulse towards abstraction comes through in his cubistically painted houses in several landscapes.
Born in Amritsar on 17 November 1926, he grew up in Delhi. Graduating in science, he worked as a typist to earn his livelihood. But, it was painting that drew him—a passion since childhood— and he enrolled for night classes in art. He honed his skills in painting under the guidance of artist Abani Sen.
Pasricha's early works mostly consist of sketches done in sensitive black lines but he found his mojo as a landscapist. He was inspired by the works of Nicholas Roerich and his preferred medium was watercolour. Pasricha balanced his watercolours using various warm and cool tones to delineate individual objects. He painted several landscapes in and around Delhi, but it was the Himalayan ranges that became his muse for over fifty years. Many of his trips involved arduous trekking as well.
Pasricha received mention in the Limca Book of Records, 1997 and 1998, for being the only artist to have climbed as high as Kamet (7,620 m) and Mana (4,207 m) peaks of the Himalayas in Uttarakhand and painted them en plein air. The records also noted his painting of sixty-five Himalayan peaks.
He passed away on 11 January 2002. Lalit Kala Akademi, New Delhi, bestowed him with its Kala Vibhushan award posthumously in 2006.
'How does one capture on a small canvas the immense scale of the Himalayas and the extraordinary intensity of colour and clarity of light to be found there?'
PRINCE OF WALES (1999)
'Indian Landscapes: The Changing Horizon'
'Indian Abstracts: An Absence of Form'
DAG, New Delhi, 2014; Mumbai and New York, 2015
Government Museum and Art Gallery, Chandigarh
Indian Mountaineering Foundation, New Delhi
National Gallery of Modern Art, New Delhi
Nehru Institute of Mountaineering, Uttarakhand
Lalit Kala Akademi, New Delhi