1888 - 1940
Sarada Charan Ukil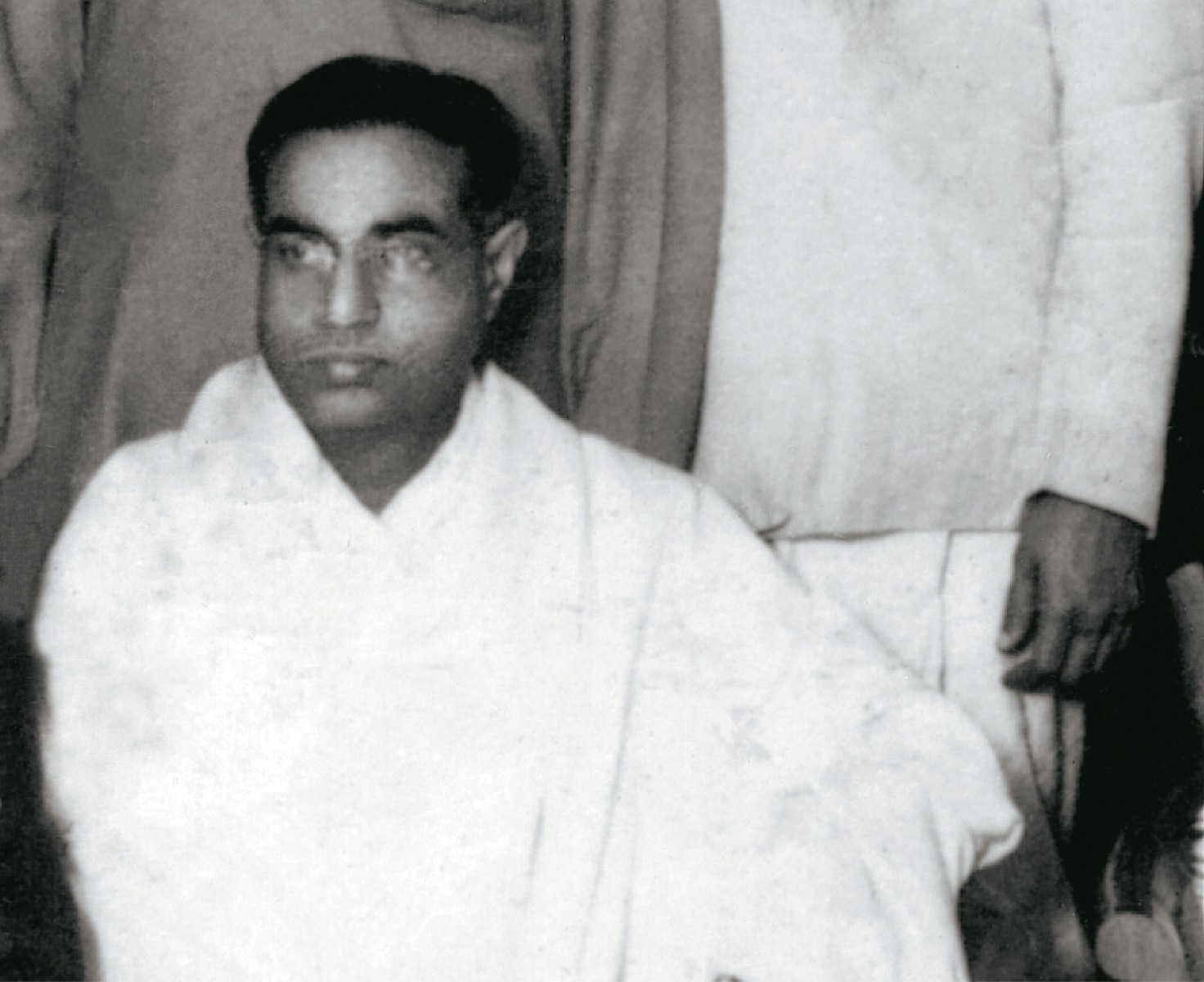 An artist whose eponymously named art institution groomed some important Indian modern artists such as Ram Kumar and J. Swaminathan, Sarada Charan Ukil was an early pioneer of the Bengal School.
Born on 14 November 1888 in Bikrampur near present-day Dhaka, Ukil shifted later to Calcutta with his family and studied at the city's Government Art School under Abanindranath Tagore.
He shifted to New Delhi in 1918 and joined Lala Raghubir Singh's school, today known as Modern School, as art teacher. He simultaneously started Sarada Ukil School of Art on Janpath, New Delhi, which continues to function as a training school for art teachers. His granddaughter, Rita Dey, shares family's stories of several rulers of principalities visiting the school for their portraits to be made by Ukil.
Also an actor, Ukil was cast as Gautam Buddha's father, King Shuddhodhana, in German director Franz Osten's 1925 silent film, Light of Asia. Ukil would go on to paint an entire series on the life of the Buddha, generally considered his masterpiece. However, only one original painting from the series, Buddha in Death Bed, survives, housed in the Salarjung Museum, Hyderabad; the rest survive only as photographs or post cards. His paintings were drawn from religious and mythological stories, executed in the soft hues of the wash technique.
Along with his brothers Barada and Ranada, Ukil founded the All India Fine Arts and Crafts Society in New Delhi in 1928. Ukil passed away at the age of fifty-two on 21 July 1940 in New Delhi.
'My father [Sarada Charan Ukil] always sang Rabindra Sangeet when he drew or painted'
SEEMA GHOSH
(nee Ukil) the artist's youngest daughter
DAG, New Delhi, 2012; Mumbai, 2014; New York, 2016
'Indian Divine: Gods & Goddesses in 19th and 20th Century Modern Art'
DAG, New Delhi and Mumbai, 2014
National Gallery of Modern Art, New Delhi
Salar Jung Museum, Hyderabad
Academy of Fine Arts, Kolkata
Sri Chitra Art Gallery, Thiruvananthapuram
Private collections of the royal families of Travancore, Mysore, Patiala, Jaipur, Mandi, Chamba, Coochbehar and Bilaspur, India
Private collection of Indian industrialist G.D. Birla
Private collection of Lord Willingdon, Governor General of British India (1931-36)
Private collection of William Rothenstein, English artist and writer
Private collection of Ramsay MacDonald, Prime Minister of U.K. in 1924, 1929-31
Private collection of Lord Zetland, Secretary of State for British India, late 1930s