1884 - 1962
Hiranmoy Roychaudhuri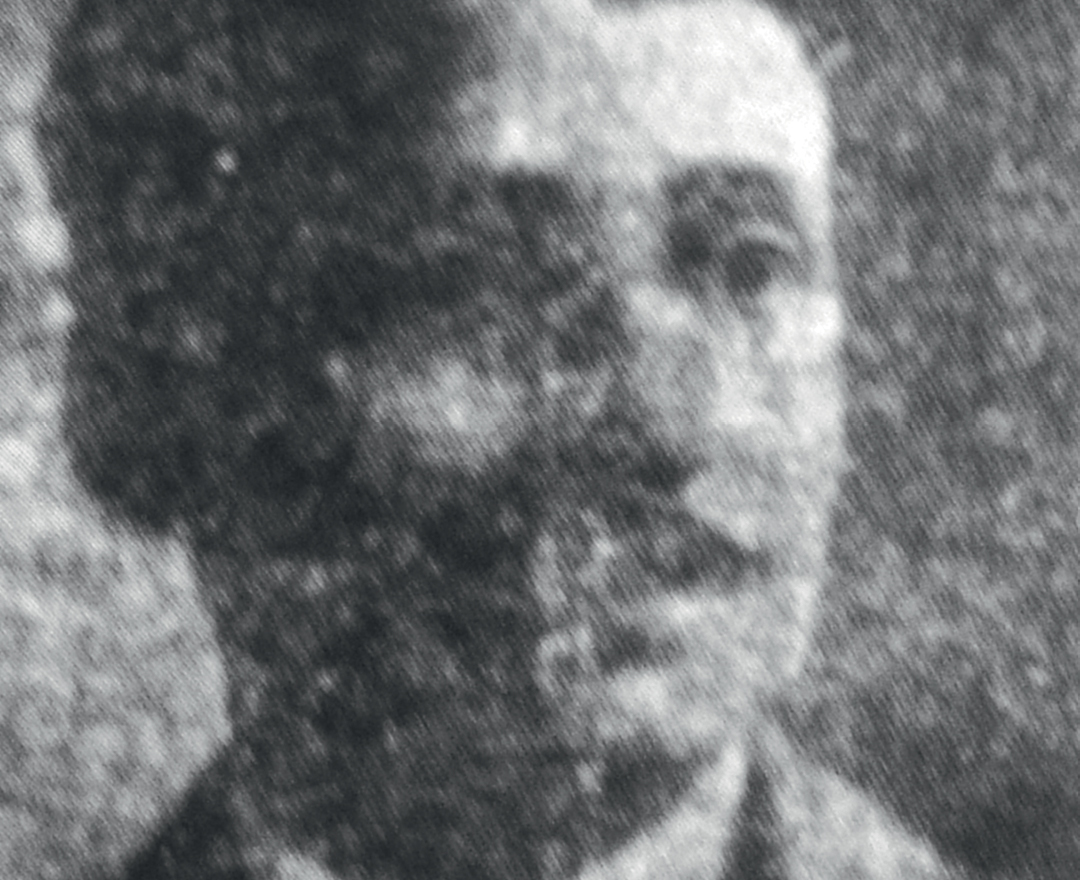 One of the earliest pioneers of European modernism in Indian sculpture, Hiranmoy Roychaudhuri studied under E. B. Havell at the Government School of Art, Calcutta in 1905.
Roychaudhuri was also one of the earliest Indian artists to go to England to study art; he went to the Royal College of Art, London, in 1910 to train in sculpture. Adopting and promoting European techniques and modes in sculpture and creating strongly academic works, he worked across a variety of mediums, such as bronze and terracotta.
He was an influential teacher who taught at the Government College of Arts and Crafts, Lucknow, and mentored several eminent sculptors such as D. P. Roy Chowdhury, and later Prodosh Das Gupta. Sudhir Ranjan Khastgir, who eventually earned renown for his paintings, too studied under Roychaudhuri at Lucknow.
A close friend of the Tagores, Roychaudhuri was an important member of the Indian Society of Oriental Art and participated in all its early exhibitions along with contemporaries such as Nandalal Bose, Asit Kumar Haldar, K. Venkatappa, Kshitindranath Majumdar, and Surendranath Ganguly.
While in England, he wrote a letter to Haldar complaining of English art aesthetics being too 'literal'. The letter was reprinted in the Bengali magazine Bharati to triumphant declarations of an emergent Orientalism. Along with Haldar, Roychaudhuri produced plaster maquettes for four panels based on Nandalal Bose's cartoons that were sent to London in 1912 to be cast in bronze.
'The printing press is the greatest weapon in the armory of the modern commander'
T. E. LAWRENCE
'The Printed Picture: Four Centuries of Indian Printmaking'
DAG, New Delhi,2012; Mumbai, 2016; alternate locations in Kolkata, 2013; Jaipur, 2017; Chandigarh, 2018
'Indian Portraits: The Face of a People'