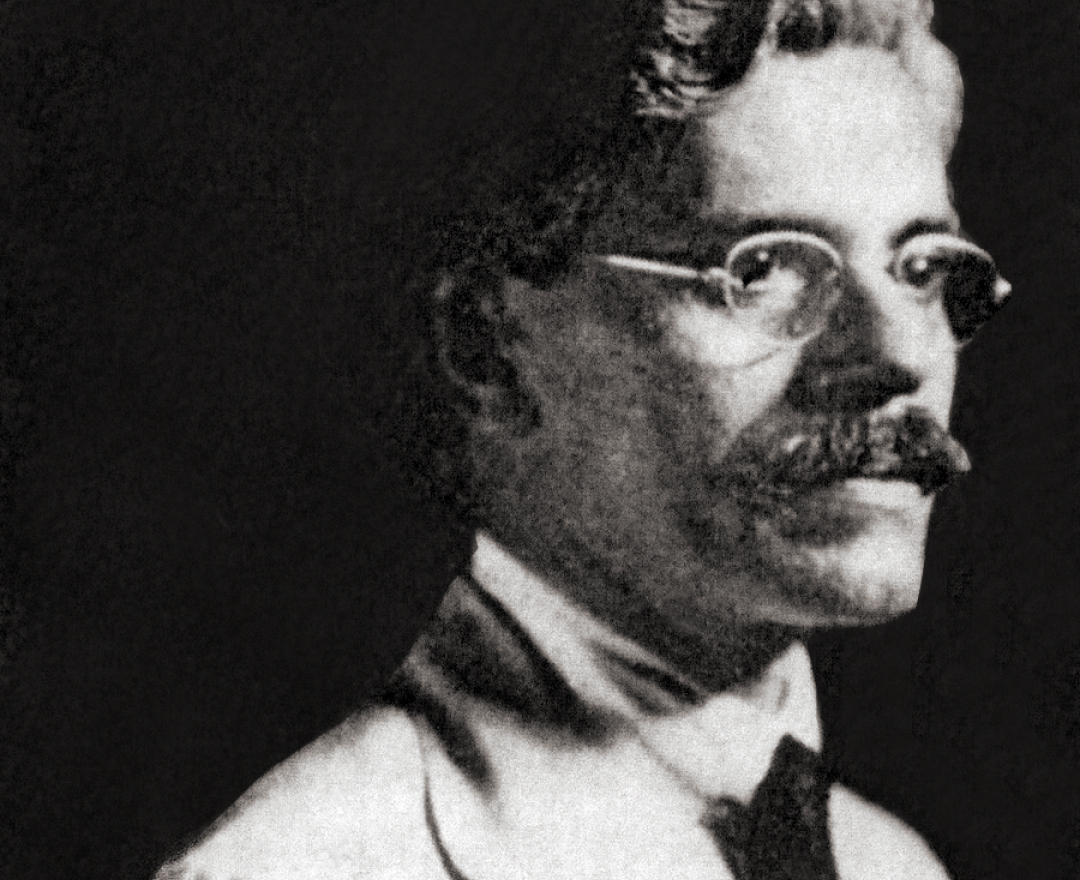 Archibald Herman Müller, born of German parentage in Cochin, Kerala, on 11 March 1878, lived and worked in India.
He joined the Madras School of Art and received early recognition as an artist. Joining his brother in his photography studio where he worked for a while, it was in Bombay in 1910 when Müller started gaining serious interest among art patrons.
Some of Müller's works, stemming from Hindu mythological themes, rendered in an academic style popularised by Raja Ravi Varma, became critically acclaimed and won awards. His paintings included landscapes, portraits, and scenes from the lives of maharajas and other historical subjects.
Created in the hallmark of the premodern Indian artistic style, Müller's figures of ordinary people, though set in an indigenous environment, bore elements of the Greco-Roman classical understanding of the body structure and posture. During the First World War, Müller, on account of his part-German descent, was offered a choice between jail and volunteering for the reserve force. He chose the latter and won appreciation for his sketches and drawings produced during service.
From 1922, as a court painter in Bikaner, Müller evolved his repertoire around scenes of royal hunting and from history. His engagement with the court of Jodhpur after 1928 resulted in a series of paintings on the subjects of mythology. Müller travelled extensively, enjoying the patronage of Indian royalty. His work was acquired by the Buckingham Palace and the Victoria and Albert Museum in London, and is part of the collections of select museums in India.
'Master of oil-paint, watercolour and pastels, he developed… a preference and mastery of Greco-Roman proportions for Indian characters…'
RATAN PARIMOO and NALINI BHAGWAT
'Manifestation V, 20th Century Indian Art'
'Indian Landscapes: The Changing Horizon'
'Navrasa: The Nine Emotions of Art'
DAG, Mumbai, New Delhi, 2020
'New Found Lands: The Indian Landscape from Empire to Freedom
DAG, New York, 2021; Mumbai, 2021-22
Ganga Government Museum, Bikaner
Government Museum, Sangli
Sardar Government Museum, Jodhpur