1904 - 1980
Benode Behari Mukherjee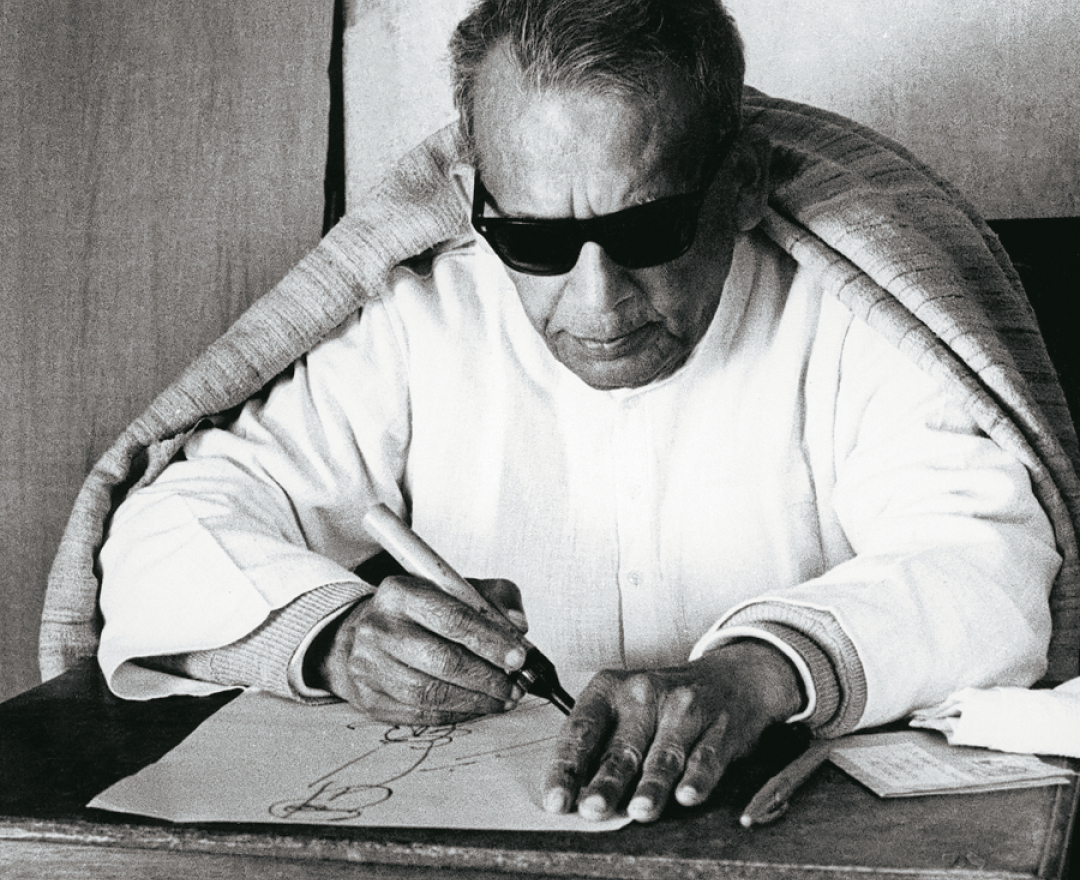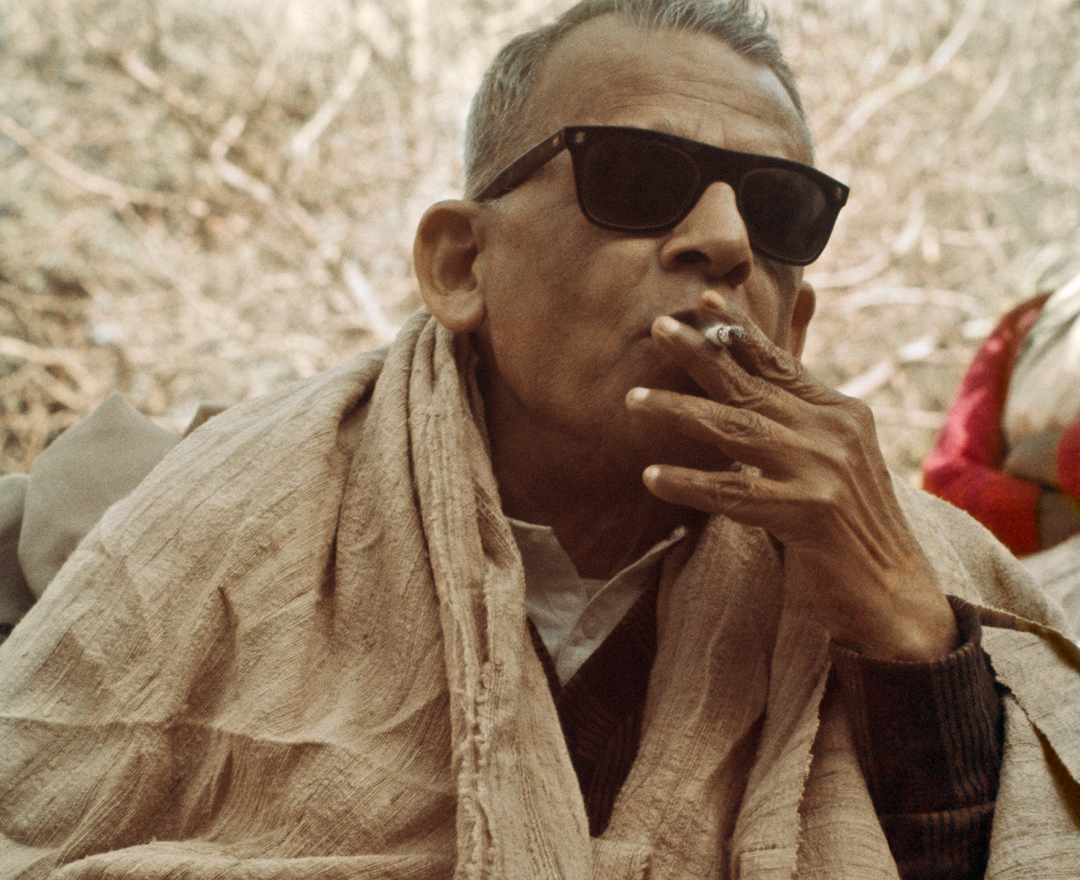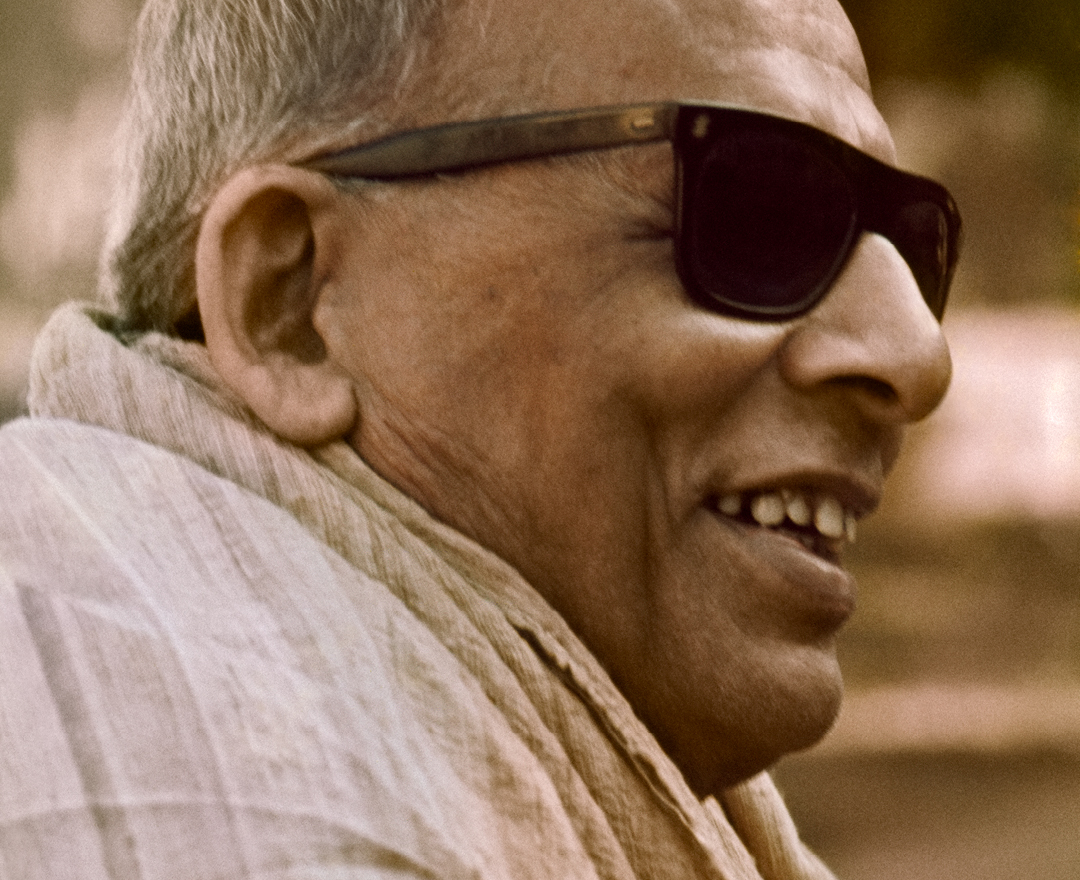 Born on 7 February 1904, in Behala, Bengal, Benode Behari Mukherjee joined Santiniketan in 1917, and Kala Bhavana in 1919, where he was one of the first students of Nandalal Bose.
A congenitally impaired vision that denied him normal schooling and resulted in a lonely childhood, brought him close to nature and had a deep impact on his art.
Mukherjee renounced the overt symbolism of mythology in favour of themes from everyday life. The expressionism of his early works may be compared with the work of the German expressionist group Die Brücke. A visit to Japan in 1936 proved particularly significant as he was an admirer of the Tosa School of Painting.
Experimenting constantly in his drawings, sketches, woodcuts, dry-points and lithographs, he soon diversified to mural paintings. His perceptions of the Santiniketan landscape and campus life found artistic expression in several compositional calligraphic paintings. Mukherjee travelled widely, becoming for a brief while the curator of the Nepal Government Museum in Kathmandu, a period when he painted the Himalayan country in a series of drawings and watercolours.
When Mukherjee completely lost his eyesight by the age of fifty, he began making drawings and small sculptures based upon figural images achieved by folding paper. He used writing as a tool to express his views on art. In 1973, Satyajit Ray made a documentary on him, The Inner Eye. Mukherjee received two literary awards, the Rabindra Puraskar and the Bhartiya Bhasha Parishad Award. He passed away on 11 November 1980. 
'Don't leave the Khoyai out. The Khoyai [a geographical formation in Birbhum, Bardhaman and Bankura districts of West Bengal], and within it a solitary palm-tree, they are vital. They contain my spirit. If my roots lie anywhere, it's there. You can say that's me'
BENODE BEHARI MUKHERJEE
The 'Manifestations' series of 20th Century Indian Art, Editions VI, X
'Indian Landscapes: The Changing Horizon'
'Indian Abstracts: An Absence of Form'
DAG, New Delhi, Mumbai, and New York, 2014-15
'The Art of Santiniketan'
DAG, New Delhi and Mumbai, 2015-16
National Gallery of Modern Art, New Delhi
Kiran Nadar Museum of Art, New Delhi