1910 - 2001
Vishwanath Nageshkar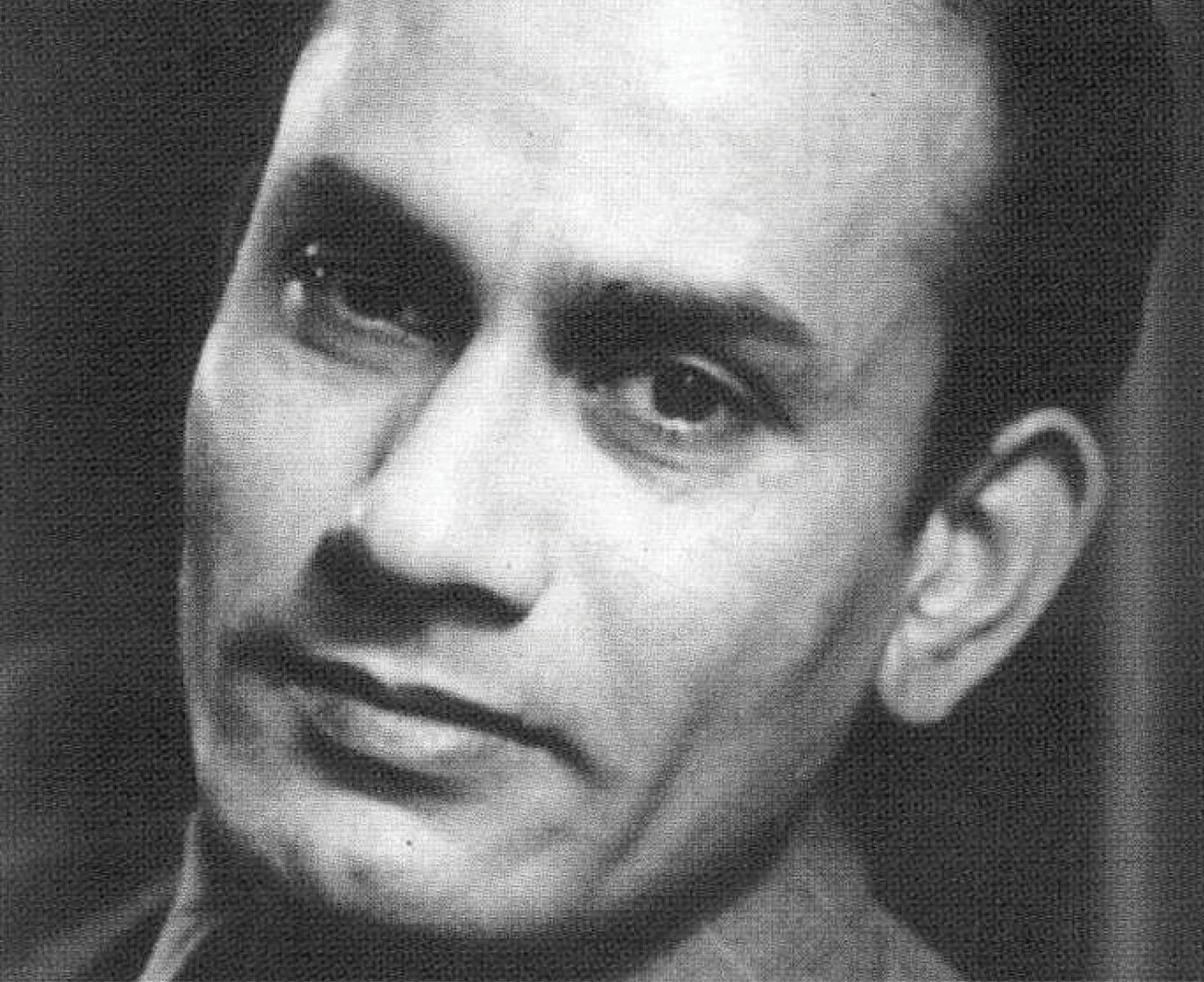 A contemporary of Amrita Sher-Gil, Vishwanath Nageshkar was one of the first Indian artists to move to Paris for his education—he studied at École National Supérieure des Beaux-Arts from 1930-35.
Of Goan origin, Nageshkar was born and raised in Kolhapur, Maharashtra, in 1910. He obtained his diploma from Sir. J. J. School of Art, Bombay, in 1930; he also specialised in frescos from the same institute. Later, he studied at Kunstakademic in Munich, Germany, from 1938-40, and under Professor A. Strübe in Berlin, 1940-41.
The tense situation following the Second World War led to his journey to England in 1945 where he worked as a film architect in London till 1953. He married German national Edna Henningsen in 1947 and went back to Germany with her in 1953, where he continued to paint in Frankfurt, Darmstadt, Hamburg, and Schleswig. He also worked as a teacher at two technical schools in Schleswig.
His earliest works are figurative while European sensibilities, especially cubism and German expressionism, start appearing after his move to Europe. His later works reveal Indian and biblical themes; portrayals of the impoverished remained a leitmotif of this artist who was successful abroad but remained on the margins of the Indian art horizon. Nageshkar's paintings have often been compared to Paul Gauguin's works for his patches of intense colour.
Nageshkar received the Governor's Prize, the Waddington Prize and the Viscount de Pernim's Prize in his lifetime. He passed away in 2001.
'Like that of his contemporaries at Sir J. J. School of Art, most of his works were figurative. However, when he went to Germany, some elements of cubism and German expressionism started to reflect in his work'
HANUMAN KAMBLI
The 'Manifestations' series of 20th Century Indian Art, Editions VI, IX, X
'Indian Portraits: The Face of a People'
DAG, New Delhi and Mumbai, 2014
'The Naked and the Nude: The Body in Indian Modern Art'
DAG, New Delhi, 2013; Mumbai, 2015
'India's French Connection: Indian Artists in France'
DAG, New Delhi, 2018; New York, 2018-19
'Navrasa: The Nine Emotions of Art'
DAG, New Delhi and Mumbai, 2020
'Home is a Place: Interiority in Indian Art'
'Ways of Seeing: Women Artists | Women as Muse'