1899 - 1975
D. P. Roy Chowdhury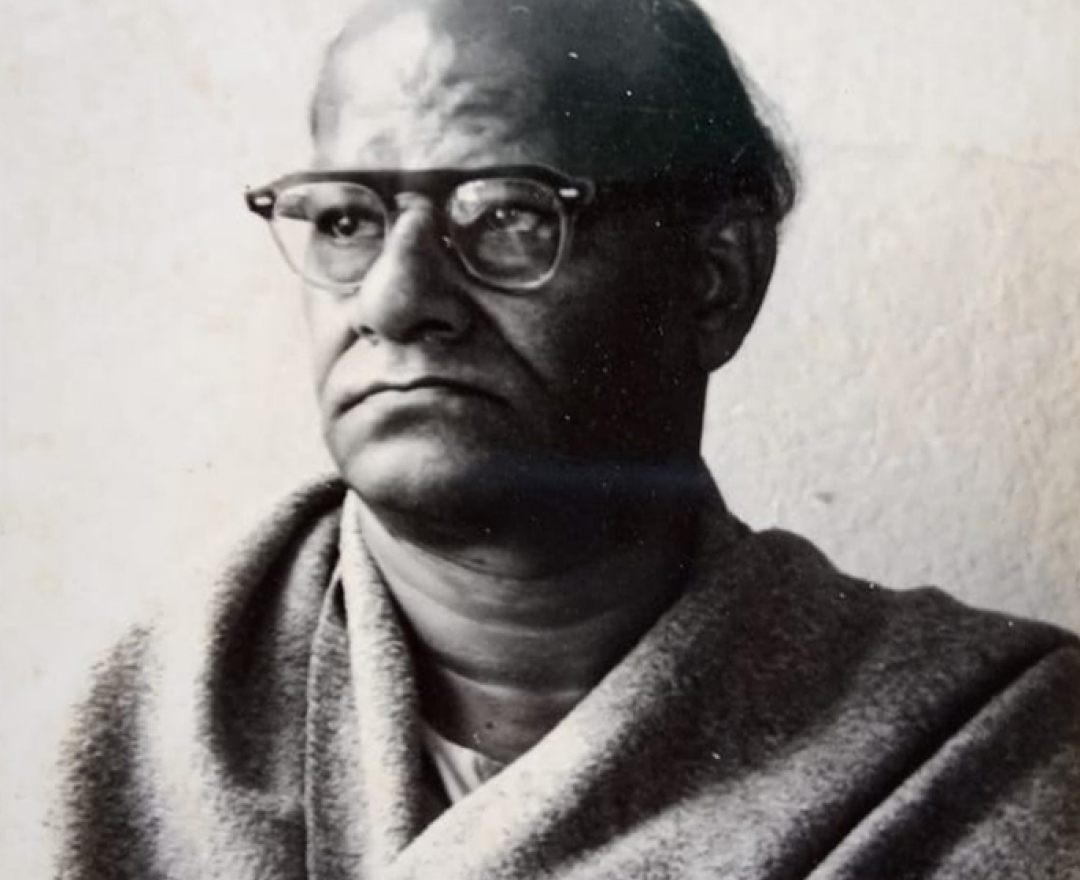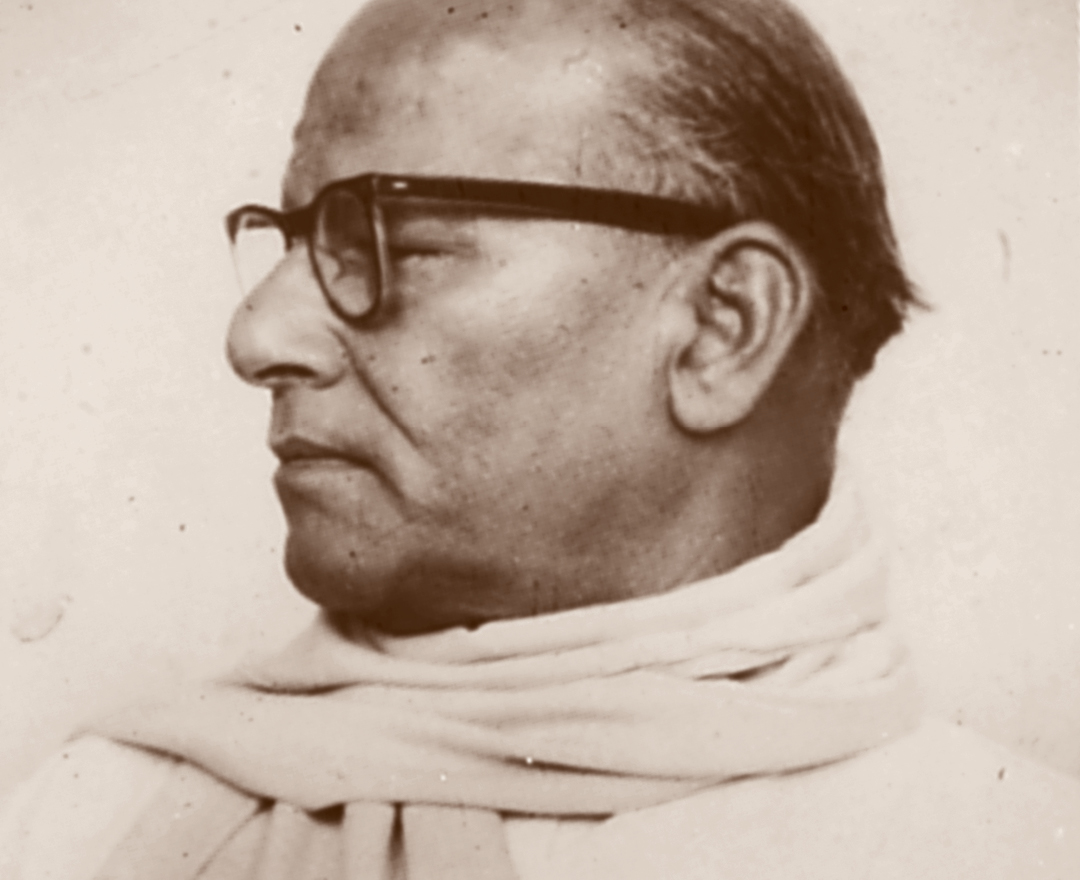 Devi Prasad Roy Chowdhury was born in Tajhat (in present day Bangladesh) in 15 June 15 1899.
Roy Chowdhury learnt painting from Abanindranath Tagore, life drawing and portraiture from E. Boyess, and sculpting from Hiranmoy Roychoudhuri, with later training in Italy. Equally at ease with plaster and paint, Roy Chowdhury evolved his skills in bronze casting, and executed paintings that were an amalgam of the Chinese technique, the Japanese wash process, and his own scratching method, though his early paintings bore Tagore's influence.
Roy Chowdhury joined the Madras College of Art as a student in 1928 and went on to become its principal. He chose his figures from the crowd in the streets in preference to studio models. His sculptures ranged from busts and life-sized statues to larger-than-life-size works. Among his notable public works are Dandi March in New Delhi; the bronze statue of Chithira Tirunal Balarama Varma, the last ruler of Travancore who in a historic proclamation, had opened Hindu temples to all castes and communities in 1936, in Thiruvananthapuram; Martyrs' Memorial in Patna; and the Triumph of Labour sculpture in Chennai.
He was honoured by the colonial government as the Most Exalted Member of the British Empire (M.B.E) in 1937. In 1958, the President of India awarded him the Padma Bhushan, and he received an honorary doctorate from Rabindra Bharati University in 1968. Chowdhury's works are included in major national and international collections. He passed away on 15 October 1975.
'A thing of beauty made, radiates its virtues not only to one who claims to be the creator, but also to those who are endowed with receptive quality'
D. P. ROY CHOWDHURY
The 'Manifestations series of 20th Century Indian Art,' Editions V, VI, VII, X
'Indian Portraits: The Face of a People'
DAG, New Delhi, 2013; Mumbai, 2014  
'Madras Modern: Regionalism and Identity'
'Navrasa: The Nine Emotions of Art'
DAG, Mumbai and Delhi, 2020
'Ways of Seeing: Women Artists | Women as Muse'
'The Wonder of India: Explorations Through 19th and 20th Century Art'
'Indian Blue: From Realism to Abstraction'
National Gallery of Modern Art, New Delhi
Piramal Art Foundation, Mumbai
Government Museum and Art Gallery, Chandigarh
Jane and Kito de Boer Collection, Dubai and London