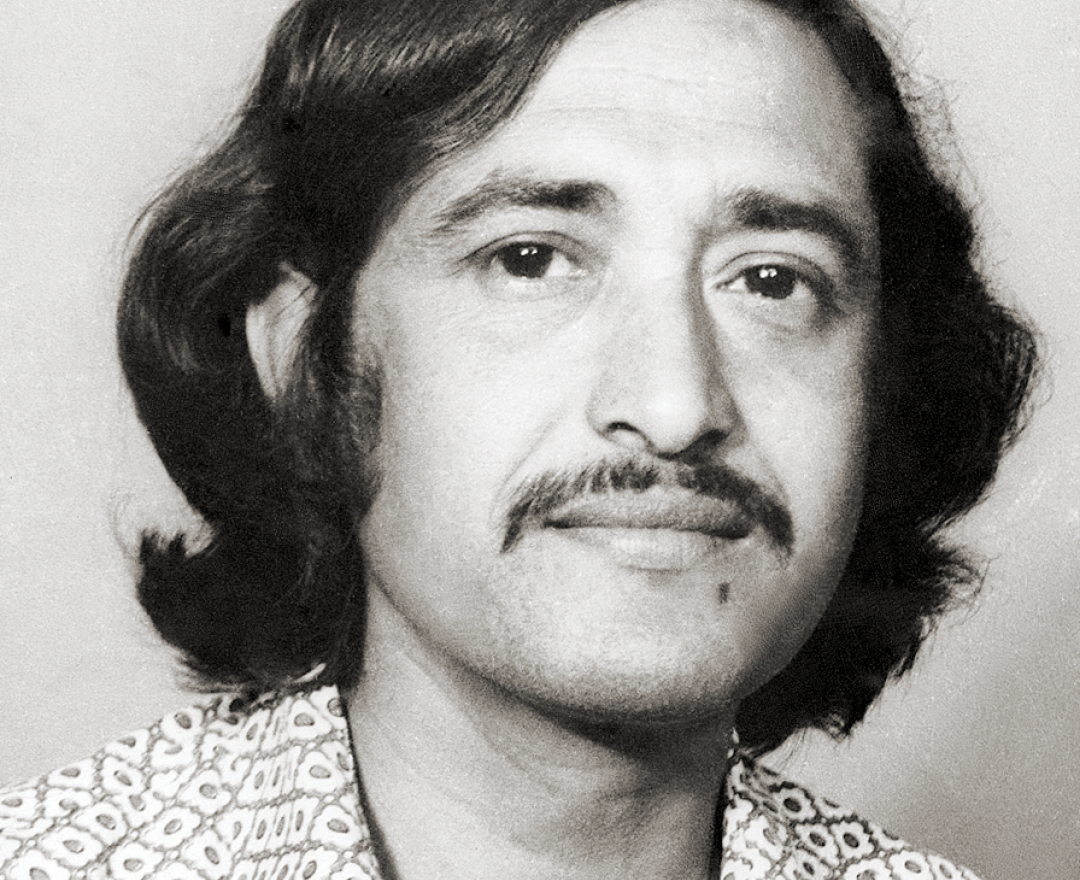 Born in a well-to-do business family in Peshawar in present-day Pakistan, B. N. Arya showed an inclination towards the arts since childhood.
Initially interested in photography, he obtained a diploma, and, later, a post graduate diploma in fine arts, from the Government College of Arts and Crafts, Lucknow, where his family had shifted after the Partition.
Arya evolved as a skilled exponent of the neo-Bengal School's watercolour wash technique under the guidance of his teachers Lalit Mohan Sen and Bireswar Sen, following in the footsteps of the school's proponent, Asit Kumar Haldar. He was one of the last exponents of the watercolour wash technique.
A keen observer of Indian culture and customs, Arya painted the life of the poor and the common working class as also themes from ancient epics and poetic compositions. However, his paintings were not restricted to popular subjects painted by artists of the Bengal School; he explored abstract and semi-abstract themes through his art, and also painted in European academic style. Some important commissioned works he undertook included paintings on the Mahabharat (1967), Rubaiyat of Omar Khayyam (1974) and Jayadev's Gita Govind (1975).
Arya was the recipient of several awards including thirteen top prizes at important all-India exhibitions. He won the Lalit Kala Akademi's national award in 1991. Arya taught at his alma mater and participated in the fifteenth International Exhibition, Tokyo, in 1987, and the second International Asian-European Art Biennale, in Ankara, Turkey, in 1988.
'The impact of colour in [Arya's] works is vibrant and pulsating with life'
ASAD ALI
The 'Manifestations' series of 20th Century Indian Art, Editions VI, IX
Lalit Kala Akademi, New Delhi
National Gallery of Modern Art, New Delhi
Academy of Fine Arts, Kolkata
Governor's House, Lucknow