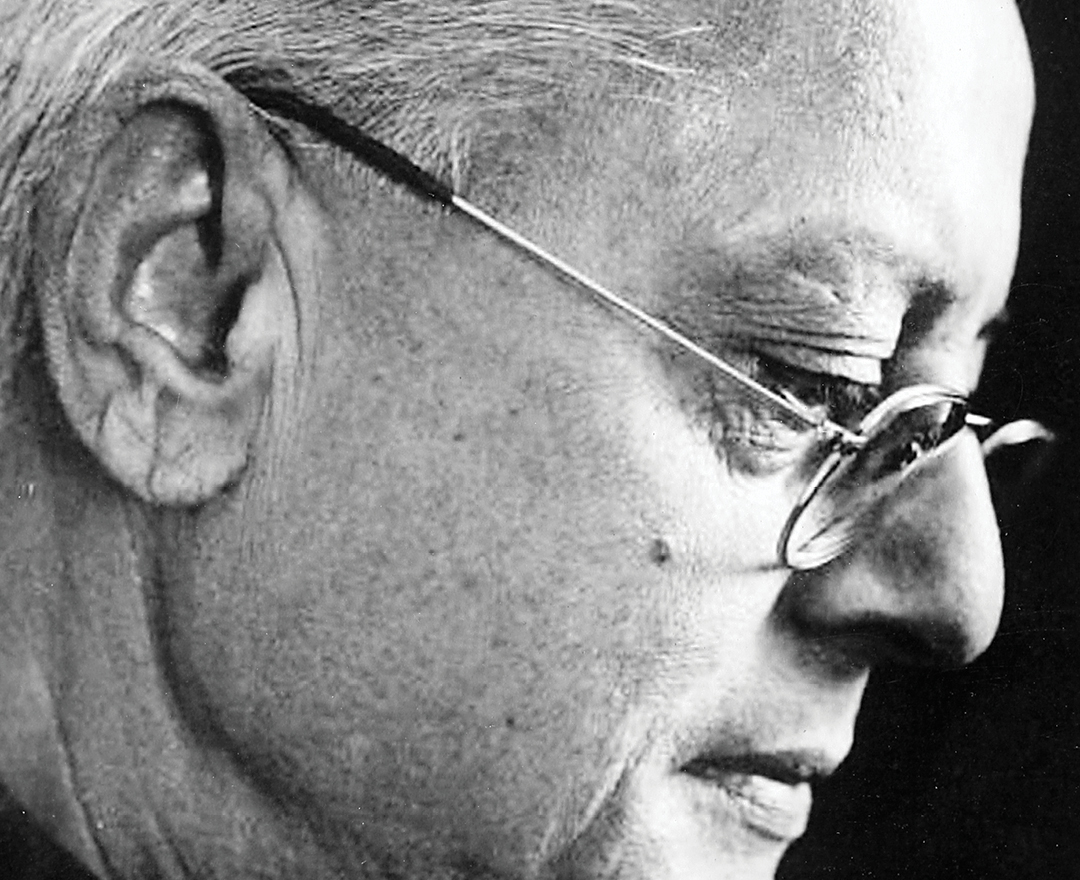 A miniature landscape artist par excellence, Bireswar Sen is known for evolving a unique style wherein he painted vistas of the gigantic Himalayas and the deep valleys on a minuscule scale.
Born in Calcutta to Rai Bahadur Saileswar Sen, a professor of literature at Calcutta University, Sen began to learn painting in 1917 at the Indian Society of Oriental Art under Abanindranath Tagore and Nandalal Bose. In the meanwhile, he received his M. A. in English literature from Presidency College, Calcutta, in 1921, and was appointed a lecturer in English at B. N. College, Patna, in 1923.
Among the more gifted of Tagore's students, Sen stayed in touch with painting and created works in the style of his teacher, drawing inspiration from Japanese masters Taikan and Kampo Arai. His fascination for painting did not compete with his deep interest in English literature.
A meeting in 1932 with Russian painter and philosopher Nicholas Roerich was a turning point in Sen's life. Inspired by Roerich, he began to paint Himalayan landscapes, but in a miniature format, marking a new era in Indian painting. Though compressed in a space only slightly larger than a matchbox, the landscapes do not create an impression of crowding. Sen did not imitate nature; the task of the artist, he believed, was to add to nature 'what it does not possess: the mind and soul of man'. His works are exhibited and included in various museums and private collections.
Sen passed away on 10 September 1974.
'Bireswar Sen could dip, almost at will, into either of the two streams—sometimes into both—that he knew well: the ancient, timeless one of Indian life and thought, and the freshly discovered one of the sheer joy of exploring colour and form'
B. N. GOSWAMY
The 'Manifestations' series of 20th Century Indian Art, Editions V, VI, IX
'Indian Landscapes: The Changing Horizon'
DAG, New Delhi, Mumbai, and New York, 2012-16
'Navrasa: The Nine Emotions of Art'
DAG, Mumbai and New Delhi, 2020
'New Found Lands: The Indian Landscape from Empire to Freedom'
Municipal Museum, Prayagraj
Provincial Museum, Lucknow