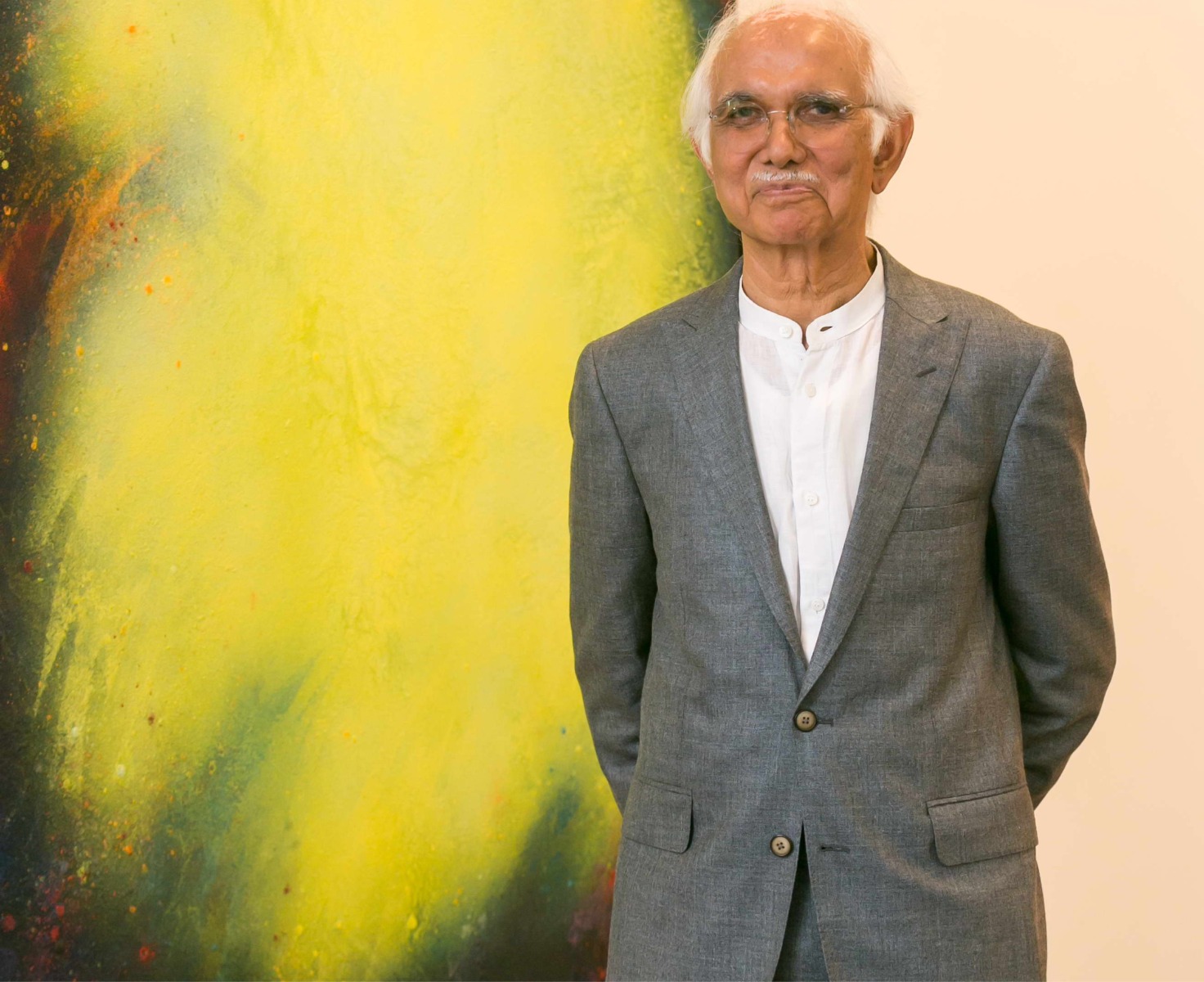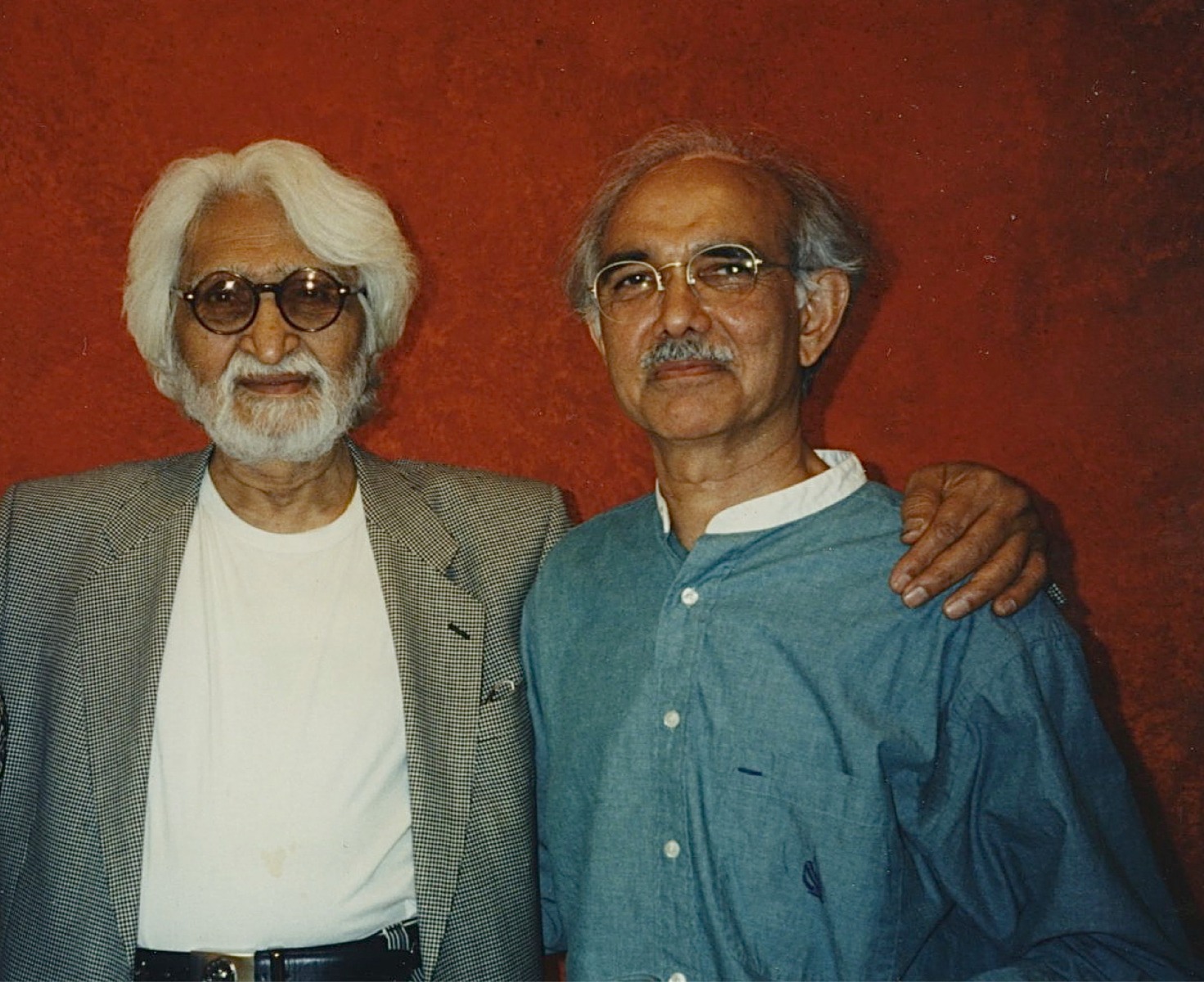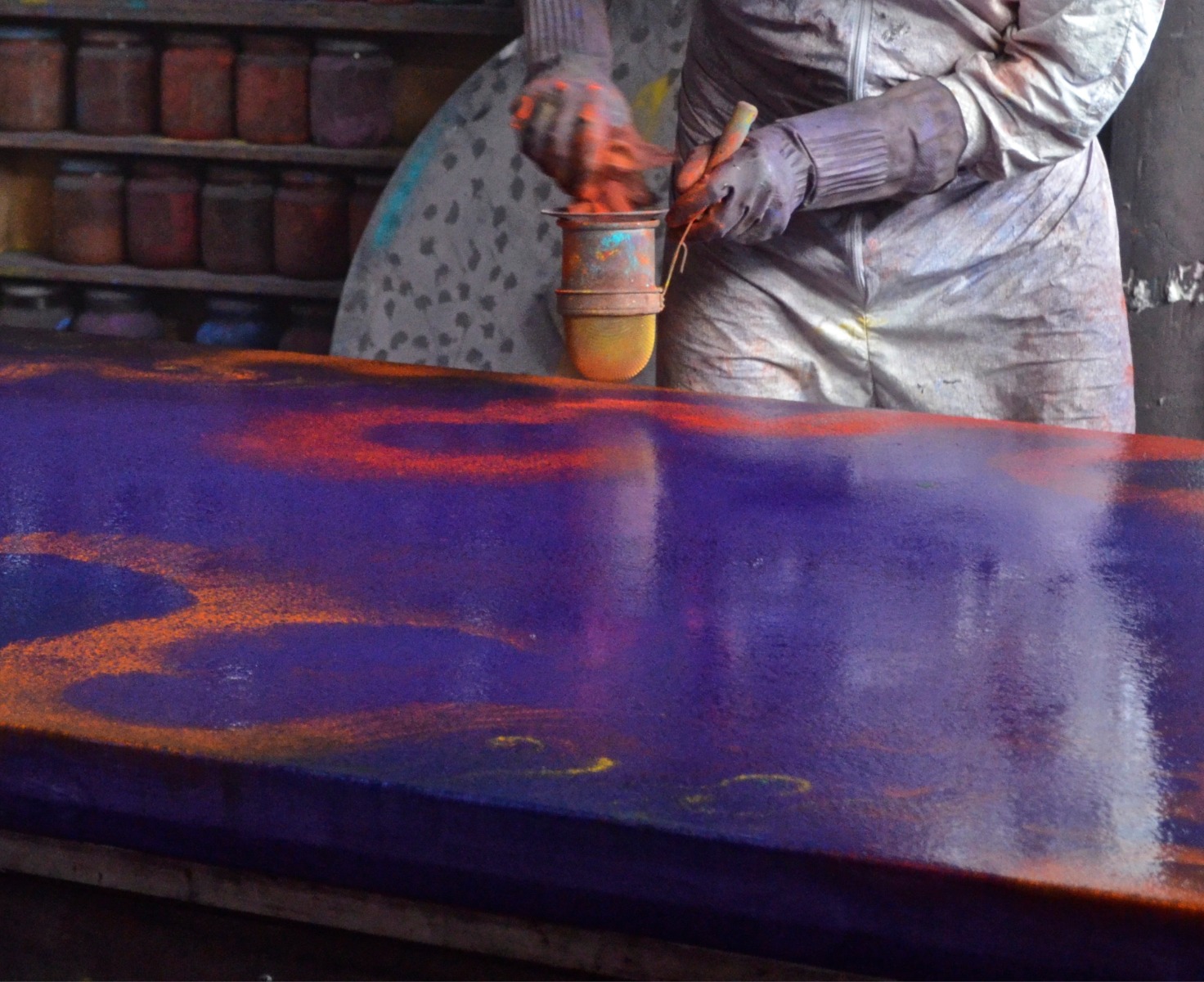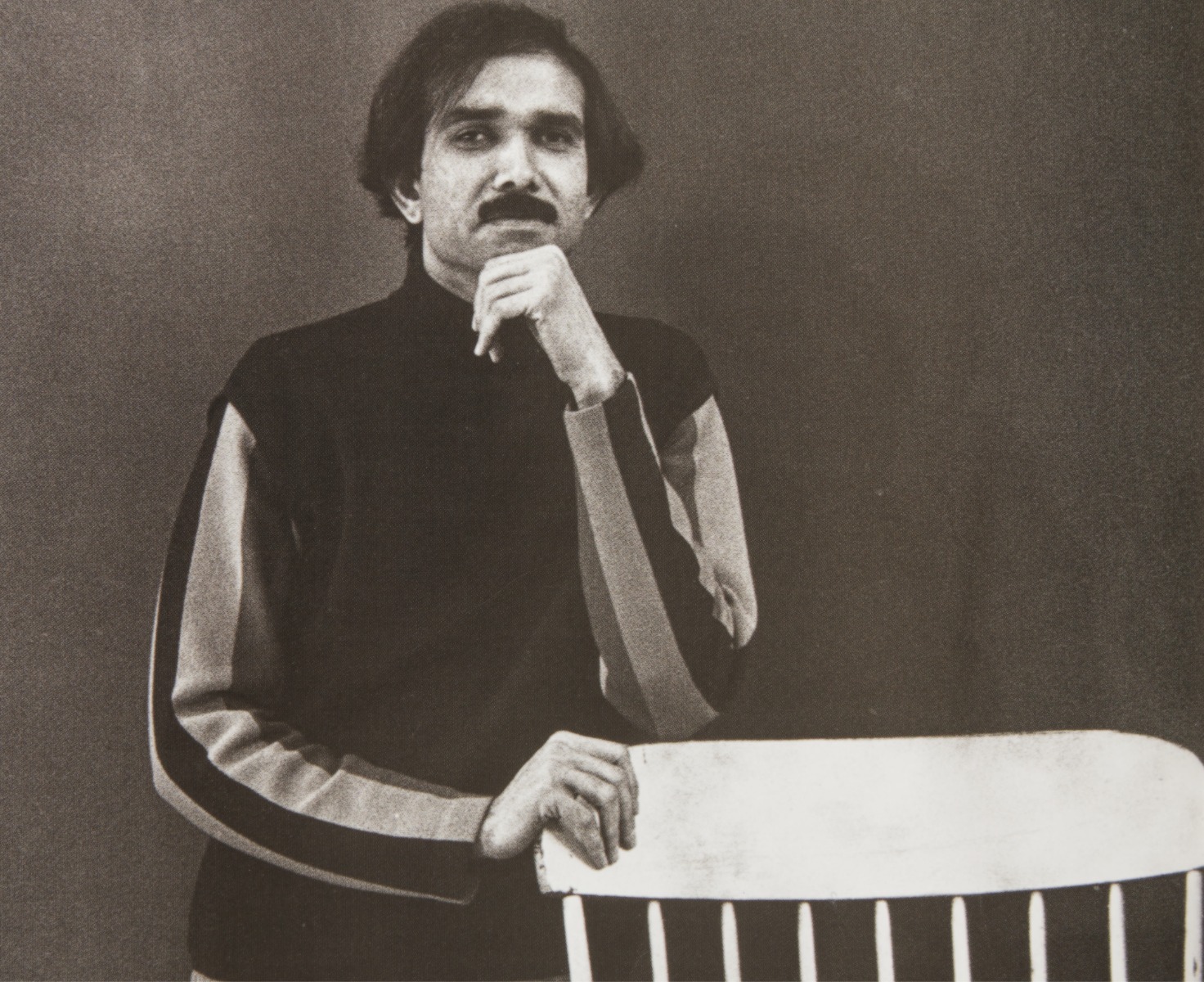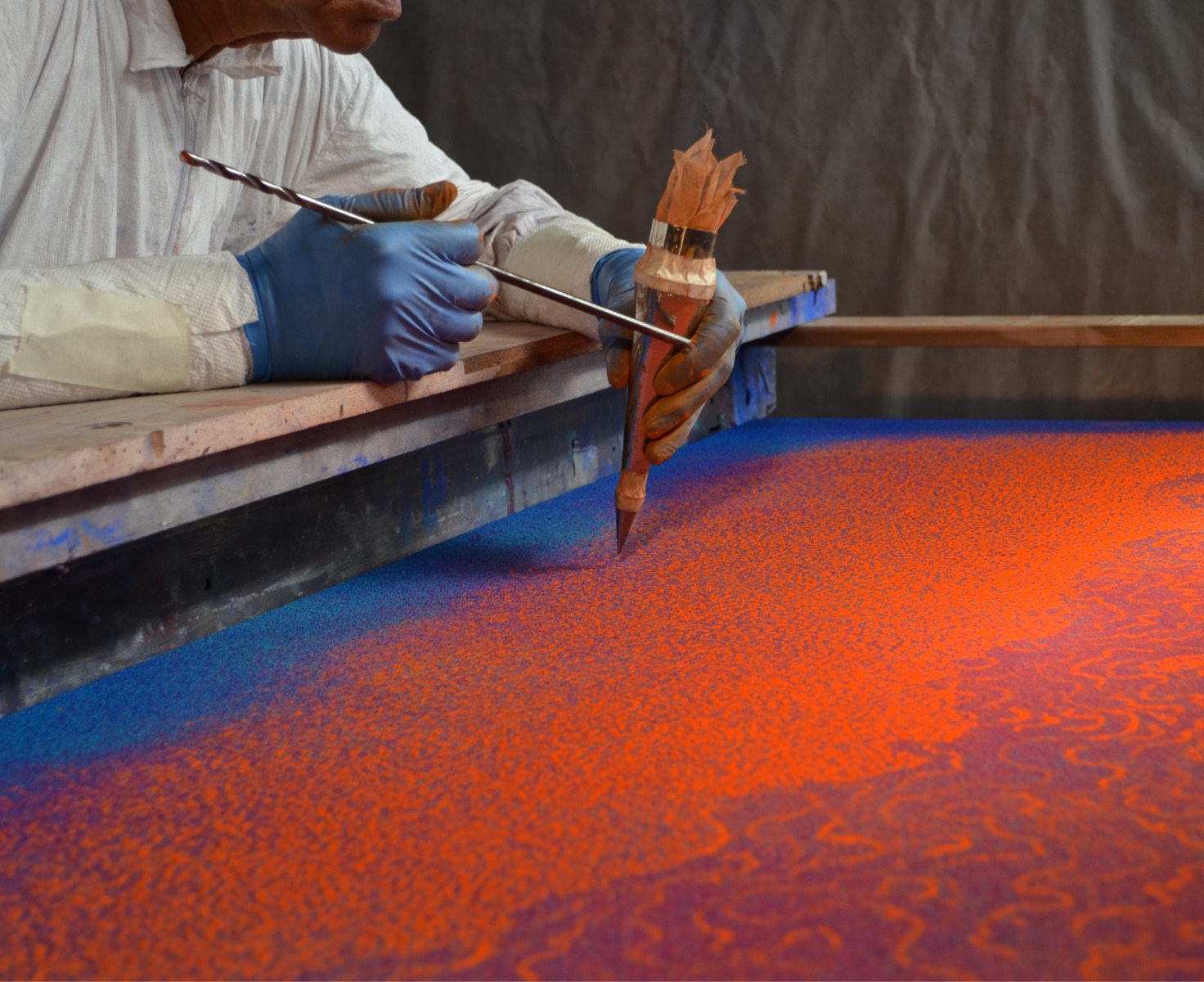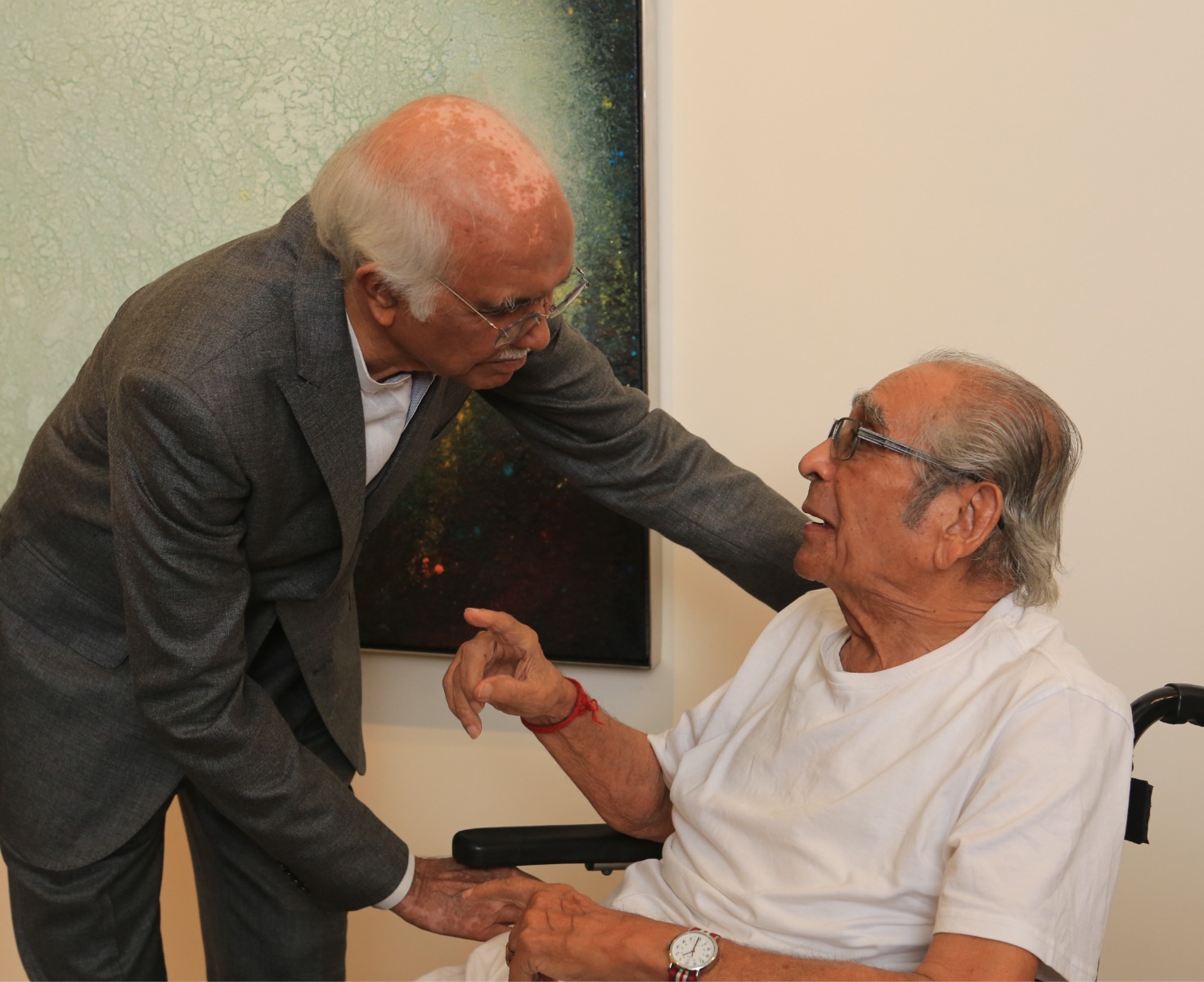 Natvar Bhavsar is an abstractionist known for his colour-field paintings, working on large canvases with pigments made of natural and organic materials.
Born in an educator's family on 7 April 1934 in a small town in Gujarat, he studied to be a drawing teacher and began his career in Chanasma. He then joined the C. N. School in Ahmedabad for its five-year diploma course in art offered by Sir J. J. School of Art; simultaneously, he continued to study for his master's in teaching art.
As a twenty-seven-year-old, Bhavsar learnt about the possibilities of further education from a class fellow's father and enrolled at the Philadelphia Museum College of Art to study industrial design, but once there, changed course to study painting at the Tyler School of Art, Temple University. Here, he met Janet Brosious, an artist and art educator; they would later marry in 1978. In 1970, he had his first show at Max Hutchinson Gallery, New York.
His paintings invariably have an Indian title, linking his works closely to the land of his birth and youth, and they often address subjects or myths familiar to those from India—whether in a literal or abstract sense. 'Bhavsar is at once a thoroughly American painter and product of Indian culture,' Carter Ratcliff, art writer, said of him. Well established and widely appreciated, Bhavsar lives and works in New York.
'In sum, Bhavsar has a personal vision that both continues American colour-field painting
and embodies his Indian heritage'
IRVING SANDLER
artist timeline
1934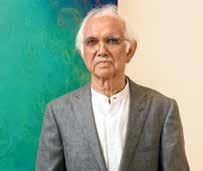 Born in Gothava, Gujarat, on 7 April, one of five children, to a family of educators and textile hand-printers.
1953-55
Appointed first art teacher at Chanasma High School. Is provided funds to attend the C. N. School of Art in Ahmedabad.
1956-59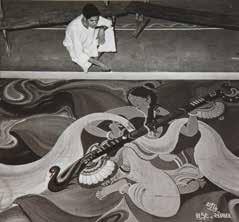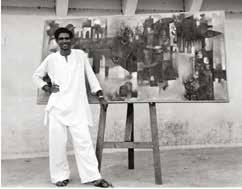 Takes up teaching art at The New School. Simultaneously, he enrolls in a five-year diploma course in art at C. N. School of Art offered by Sir J. J. School of Art, Bombay. Paints murals and frescos. Experiments with cubism. Graduates from art school and receives a degree in English literature.
1959-1961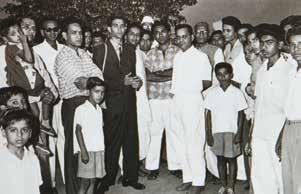 Bhavsar works as a freelance display designer, book illustrator and professional painter. Joins Progressive Painters of Ahmedabad, becomes its general secretary. The group includes artists such as Jeram Patel, Shanti Shah, Piraji Sagara and Sharad Patel, among others. Is admitted to the Philadelphia Museum College of Art to study industrial design; leaves Ahmedabad on 25 June.
1962-63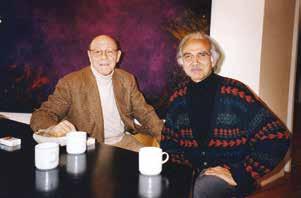 Has first exhibition at Little Art Gallery, Philadelphia. Discontinues the industrial design course and applies to study painting at Tyler School of Art, Temple University. Gains admission and a scholarship to study at the University of Pennsylvania and begins classes in the graduate programme with Professors Piero Dorazio, Otto Piene, Savelli and Van Dyke. In weekly seminars, Bhavsar meets and experiences the avant-garde artists Robert Motherwell, David Smith, Barnett Newman, and the Zero Group artists from Europe.
1965-66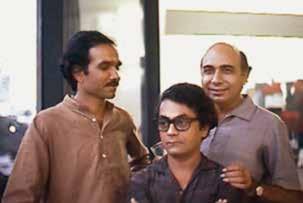 Graduates. Receives a JDR 3rd Fund grant and arrives in New York.
1967-69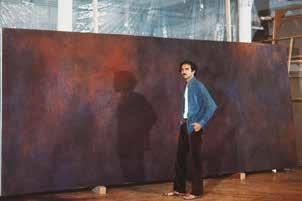 Is included in 'New Talent in Printmaking' exhibition at Associated American Artists' Gallery, New York. His FAALGUNA is selected for the Whitney Biennial.
1970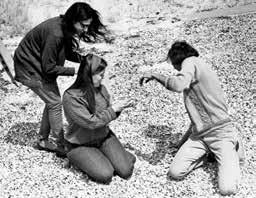 Has a solo exhibition at the Max Hutchinson Gallery in New York. 'Beautiful Painting and Sculpture' exhibition opens at Jewish Museum with seven of Bhavsar's large paintings. His BHADRA is included in a group exhibition at Reese Palley Gallery in San Francisco. sul-dha is exhibited at the Jewish Museum, New York, and is acquired by hoteliers Joan and Roger Sonnabend and later donated to Massachusetts Institute of Technology, Cambridge. Travels to Europe and India.
1972
The Metropolitan Museum of Art in New York acquires Bhavsar's works. The Jewish Museum acquires a hundred-and-eight pastel works. Solo exhibition in Sydney, Australia.
1973
Bhavsar holds solo exhibitions in Philadelphia and New York.
1975
Receives John Simons Guggenheim Memorial Foundation Fellowship, New York.
1976
Solo exhibition at Suzette Schochet Gallery, Newport.
1977
Two-part solo exhibition at the Max Hutchinson Gallery, New York, followed by a solo exhibition in Pittsburgh. Has solo exhibitions in Miami and Houston; his works are shown at the Metropolitan Museum of Art, New York. Collectors Diane and Steve Jacobson acquire Bhavsar's Yosemite XII, and donate it to the Guggenheim Museum.
1982
Participates in the second International Triennale at the Lalit Kala Akademi, New Delhi. Wichita Art Museum holds a retrospective of Bhavsar's works on paper titled 'Natvar Bhavsar: Encounter with Color'.
1987
Receives Vishva Gurjari Award in Ahmedabad.
1990
Commissioned painting Orpheus is installed at the new Swiss Bank Corporation building in New York.
1998
ACP Vivian Ehrli Galerie, Zurich, holds a solo exhibition of Bhavsar's paintings at Ascone, Switzerland.
2007
'Natvar Bhavsar: The Dimensions of Color' is held at Zimmerli Art Museum, New Brunswick.
2009
Natvar Bhavsar: The Poetics of Color is published, documenting the art and life of the artist.
2010
Receives the Barnett and Annalee Newman Foundation Grant award for Creative Contribution to Art.
2011
A documentary film titled The Poetics of Color: Natvar Bhavsar, A Painter's Journey on the artist is produced.
2012
His Sundervana sells for $53,125 against an estimate of $20,000 – $30,000 at an auction conducted by Doyle in New York.
2015
The exhibition 'Natvar Bhavsar: Five Decades' is held at Cara Gallery, NYC.
2016-17
Features in DAG's exhibition 'Memory and Identity: Indian Artists Abroad' in New York. His works are also shown at the India Art Fair, New Delhi, and at Masterpiece, London. 'Natvar Bhavsar: Homecoming', a retrospective on the artist, is organised by DAG at its gallery in Mumbai.
'Memory & Identity: Indian Artists Abroad'
DAG, New York, 2016; Mumbai and New Delhi, 2017
'Natvar Bhavsar: Homecoming'
'India's Rockefeller Artists: An Indo-US Cultural Saga'
DAG, New York, 2017; Mumbai, 2018
'Indian Blue: From Abstraction to Realism'
'Iconic Masterpieces of Indian Modern Art'
Metropolitan Museum of Art, New York
Boston Museum of Fine Arts, Boston, Massachusetts
Philadelphia Museum of Art, Pennsylvania
Museum of Contemporary Art, Sydney University, Sydney
National Gallery of Australia, Canberra
Hilton Hotels Corporate Collection, Munich
Goldman Sachs Corporate Collection, New York
Marriott Ihilani Collection, Honolulu, Hawaii
N.B.C. Corporate Collection, New York