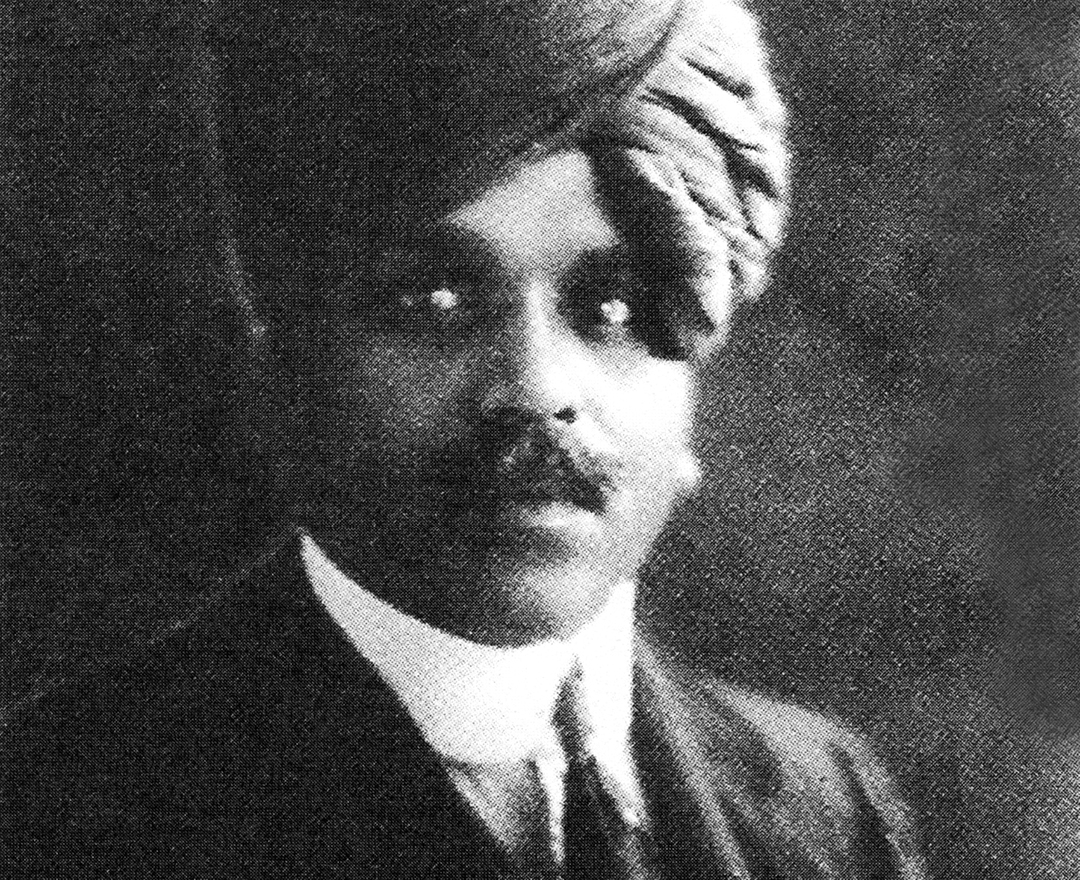 A. M. Mali was born in Kolhapur, Maharashtra, where his father was an artist, who painted mythological illustrations on the walls of local temples.
Mali's initial training in painting was under the well-known landscape artist Abalall Rahiman. After a few years he moved to Poona for better opportunities, where he began work at the Chitrashala Press, which brought him acclaim and patronage. Unsatisfied with the range of activities Poona too could offer, Mali shifted to Bombay with his family.
Mali was a contemporary of academic artist M. V. Dhurandhar and Raja Ravi Varma, the painter of mythological oils. At a time when Ravi Varma's works based on mythology and epics were a rage, Mali established contact with the artist, the association influencing his own art making. In south Bombay, Mali opened his own art space in time, Gurudas Studio. Moving in Bombay's wider intellectual and artistic circles, he met established authors whose novels he illustrated, besides other well-known publications. He also did illustrations for the famous writer of mythology and epics, Kanhayalal M. Munshi.
His well-known painting depicting the 'Jatayu Vadha' episode from the Ramayana was included in textbooks in Maharashtra; and a painting of Shri Khandoba of Jejuri, Poona, too became popular. Mali was a versatile artist and worked in almost all genres, ranging from mythological illustrations, portraitures, nudes and still-life to landscapes. His paintings are part of various museums and collections; the Aundh State Gallery near Satara, Maharashtra, holds a notable collection of his paintings.
'The true work of art is but a shadow of the divine perfection'
MICHELANGELO