1860 - 1931
Abalal Rahiman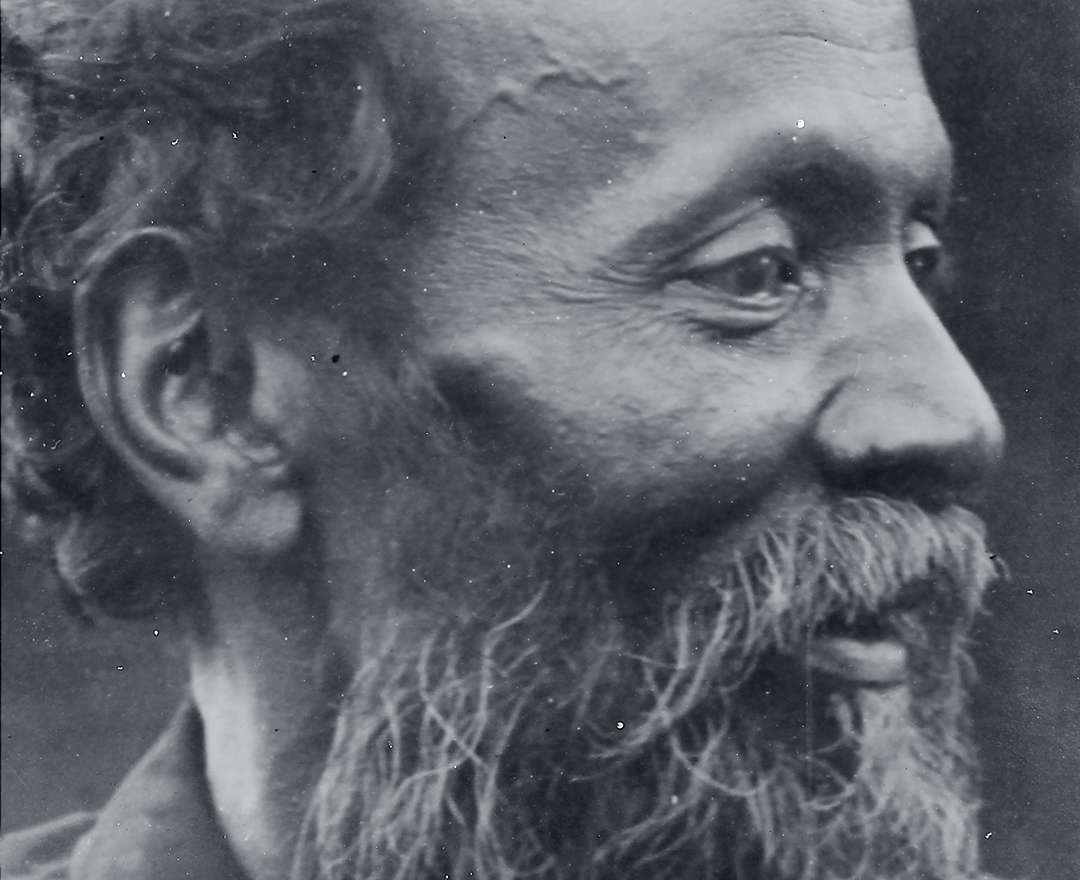 Abalal Rahiman was born in Kolhapur, Maharashtra, as Abdul Aziz in a family traditionally involved in making artistic manuscripts of the Quran, and is best remembered for his academic-realist landscapes and portraits.
Young Rahiman helped his father in decorating the borders of the Quranic manuscripts. He was sent to learn Persian from a scholar who also taught the language to the English resident's family in Kolhapur. He accompanied the teacher to the resident's house and, in spare time, made drawings which impressed the resident's wife. She helped him secure a scholarship from the Kolhapur ruler to study at Sir J. J. School of Art, Bombay.
Rahiman studied drawing, and watercolour and oil painting, graduating in 1888. While still a student, he won the prestigious Viceroy's gold medal in 1886 for a set of works which continue to be in the collection of his alma mater.
He returned to Kolhapur after his studies and was appointed the court painter. Rahiman travelled extensively with his royal patron, painting landscapes on location, often during different times of the day to capture the variation in light; he also made several portraits of the royals, his own family members, and common people. He painted in various mediums but preferred watercolours.
Rahiman built his career in Kolhapur but regularly participated in the exhibitions of the Bombay Art Society. His works are part of important collections. Rahiman passed away on 28 December 1931.
'He [Rahiman] shone at the school as a brilliant student but adverse circumstances consigned him to oblivion. Otherwise, he would have basked in the limelight as a leading artist'
M. V. DHURANDHAR
The 'Manifestations' series of 20th Century Indian Art, Editions VII, IX
'Indian Portraits: The Face of A People'
DAG, New Delhi, 2013; Mumbai, 2014
Kolhapur Palace Collection