Late 18th - late 19th century
Early Bengal Oils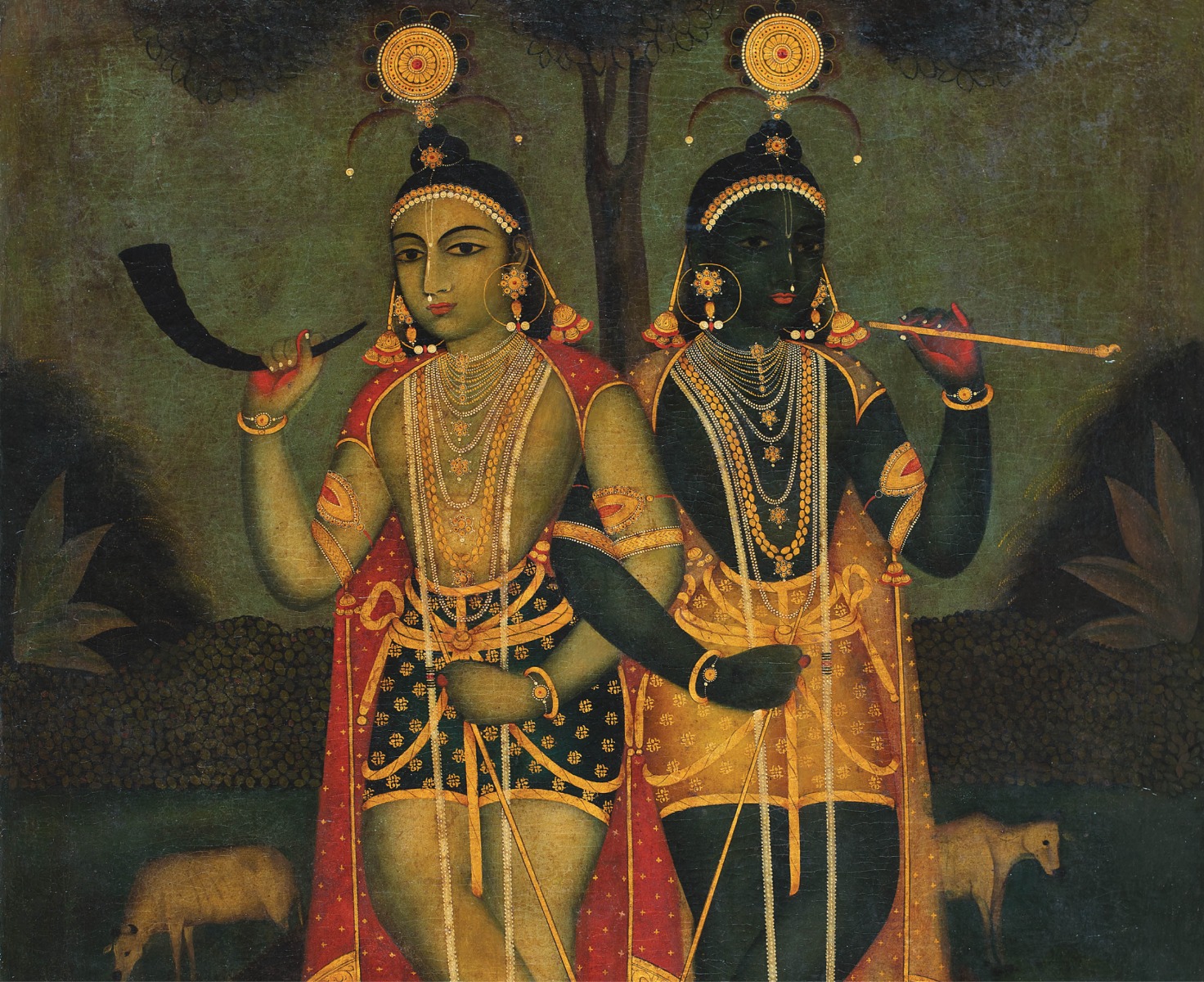 A large number of anonymous oils on religious and mythological themes began to emerge in Bengal in the late eighteenth–early nineteenth century from the French colony of Chandernagore and the Dutch colony of Chinsurah.
Variously called French or Dutch Bengal oils, they also came from other areas like Chitpur and Garanhata localities of Calcutta and thus came to be known as Early Bengal Oils.
Painted in indigenous styles on religious themes of the Ramayana, the Mahabharata, the Krishna legend, other gods and goddesses of the Hindu pantheon, or popular myths and legends, these were unsigned and undated paintings. Following an indigenous painting idiom, the choice of iconography and colour palette was local—often considered strong or garish—but borrowed the Western technique of applying rich oils.
The artists evolved their own solutions to issues of perspective and volume, and incorporated other elements of European salon art of the time, such as drapery and backdrop of studio settings, also revealing the influence of contemporary Calcutta art schools.
Patronised by the urban elite, the genre began to suffer a decline by the late nineteenth–early twentieth century with the availability of cheaper and easily available lithographs and woodcuts on the same themes, oleographs from the newly established presses, and the increasing popularity of academic realist oils.
'We can't really pinpoint the artists behind the [Early Bengal] works, since the larger part of these paintings don't carry signatures. And, there was a mystery surrounding them'
TAPATI GUHA-THAKURTA
artist timeline
1769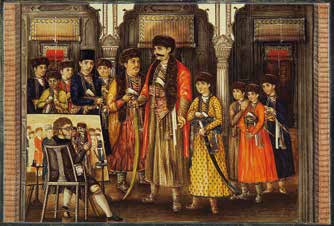 The first of the European artist-travellers, portraitist Tilly Kettle arrives in Calcutta.
1787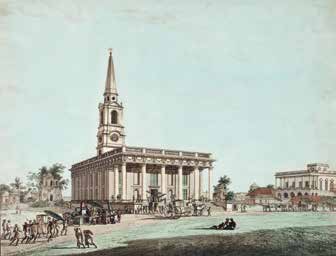 The Daniells publish their Twelve Views of Calcutta, 1786-88 .
1795
William Hodges publishes his Select Views of India 1786-88 in England.
1795-1808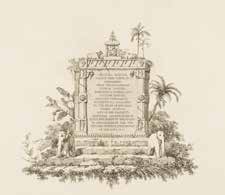 The Daniells publish their Oriental Scenery in six parts consisting of 144 coloured aquatints.
1808-12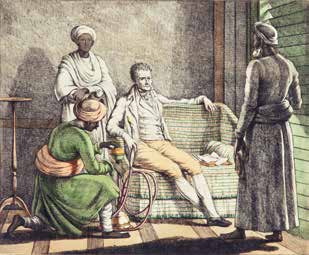 F. B. Solvyns publishes his Les Hindoûs containing 288 coloured etchings.
Late 18th Century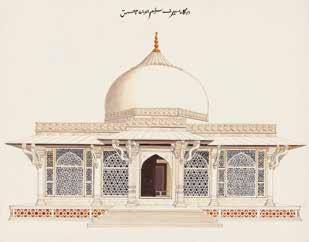 Advent of Company Painting in Calcutta, with an influx of traditional painters from declining provincial courts like Lucknow, Murshidabad and Patna, who now emulate European painting.
1818
The first Bengali press is established in Calcutta by Biswanath Dev.
1824-26
James Fraser publishes his Views of Calcutta.
1854
School of Industrial Art (now Government School of Arts and Crafts) is established in Calcutta.
Mid-end 19th Century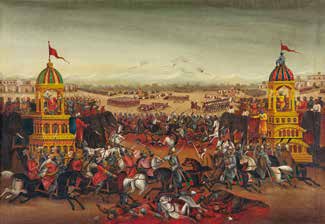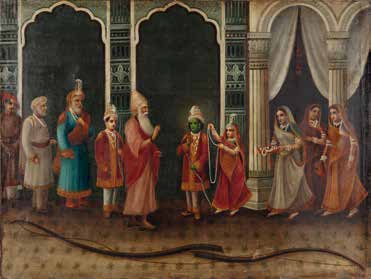 A number of oils on religious and mythological themes emerge from various parts of Bengal painted by anonymous artists. Variously referred to as French Bengal or Dutch Bengal because some of these were produced in the French colony of Chandernagore and the Dutch colony of Chinsurah, these are equally produced in the Chitpur and Garanhata colonies of Calcutta, so they are best referred to collectively as Early Bengal. The gods and goddesses of Early Bengal oils bear a 'distinct stamp of life study and photo realism', writes Tapati Guha-Thakurta in her book, The Making of New 'Indian' Art, 1992. The female figures in particular conform to 'plump anatomies, oversized heads and drooling eyes'. The figures are characterised by gaudy costumes and patterned jewellery, bright colouring, heightened chiaroscuro effects and dark, misty landscape setting and palatial backgrounds.
The 'Manifestations' series of 20th Century Indian Art, Editions VI, VII, VIII, IX, X, XI
DAG, New Delhi, Mumbai, and New York, 2012-16
'Indian Landscapes: The Changing Horizon'
'Indian Divine: Gods & Goddesses in 19th and 20th Century Modern Art'
DAG, New Delhi and Mumbai, 2014
'Navrasa: The Nine Emotions of Art'
DAG, Mumbai and New Delhi, 2020