1913 - 1941
Amrita Sher-Gil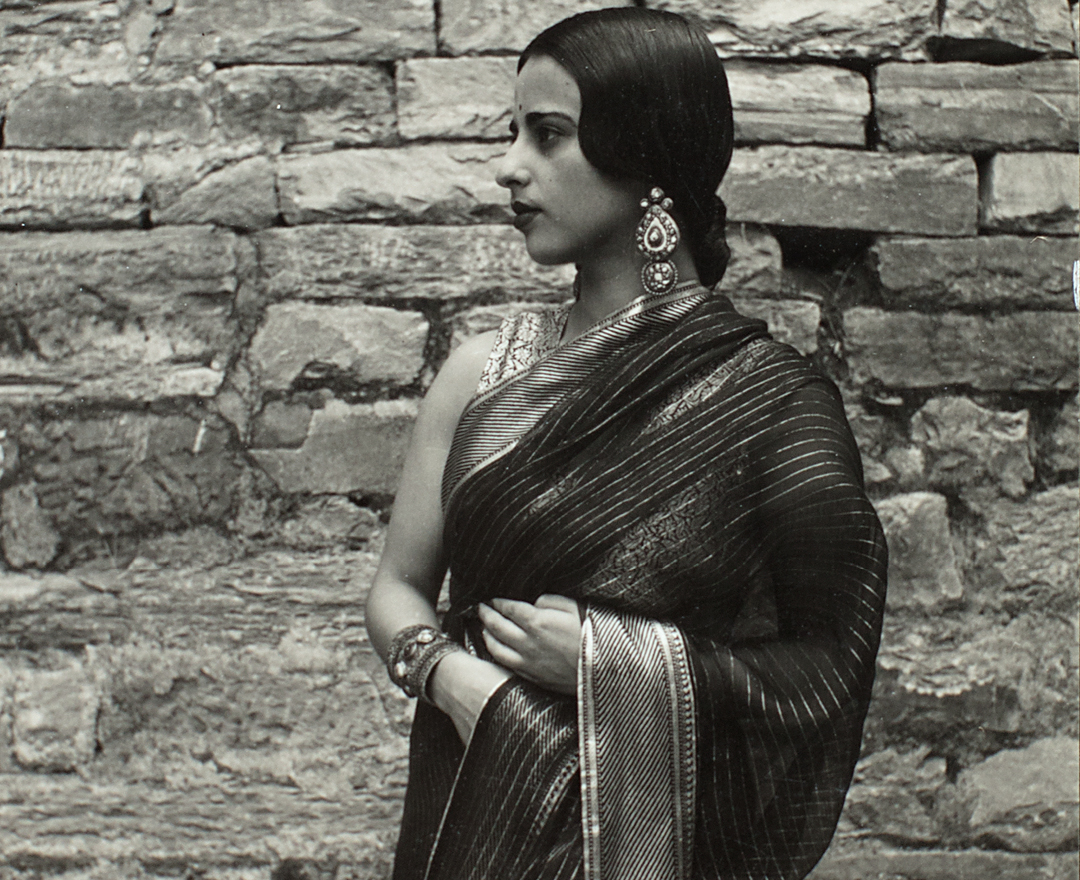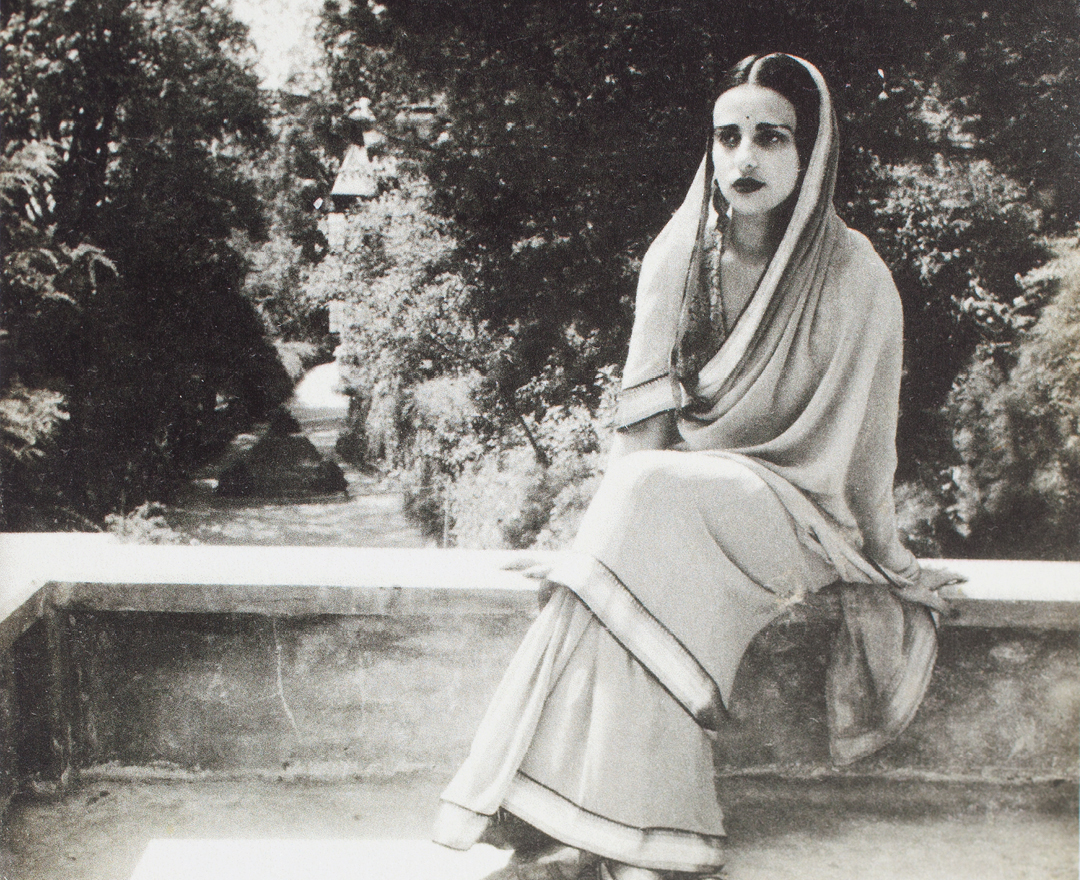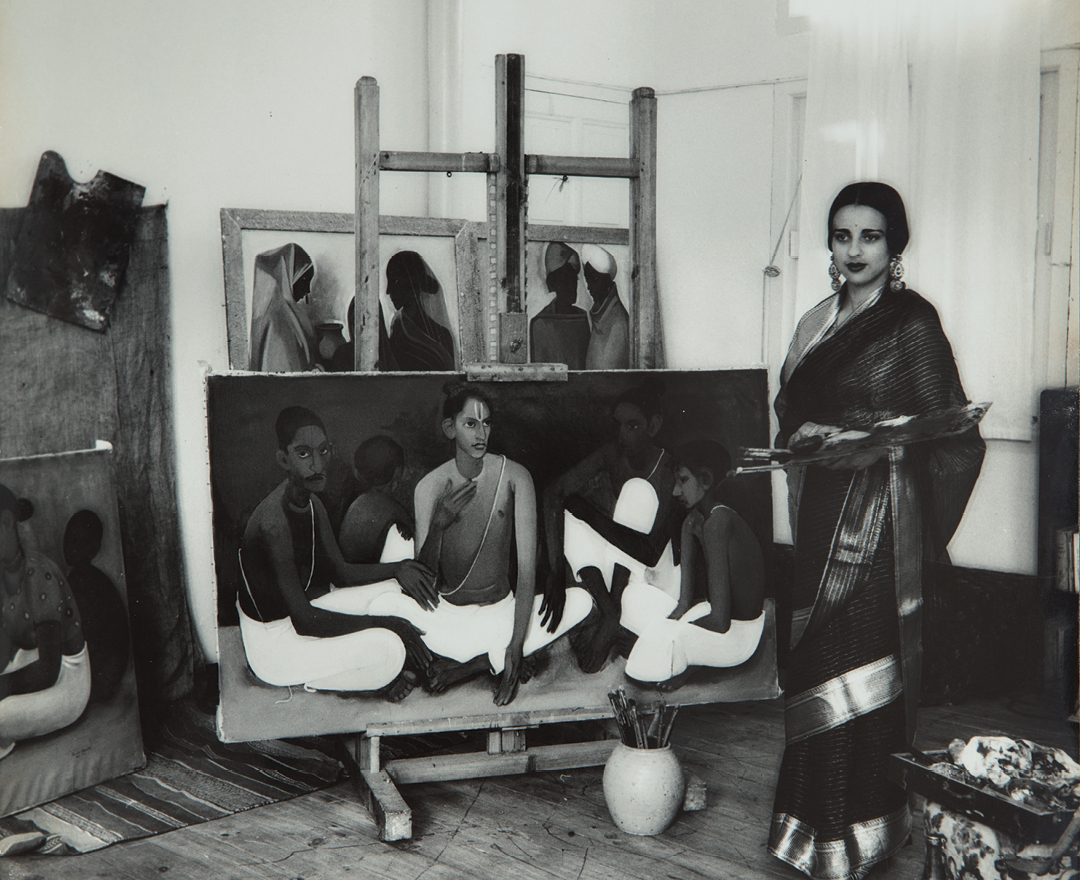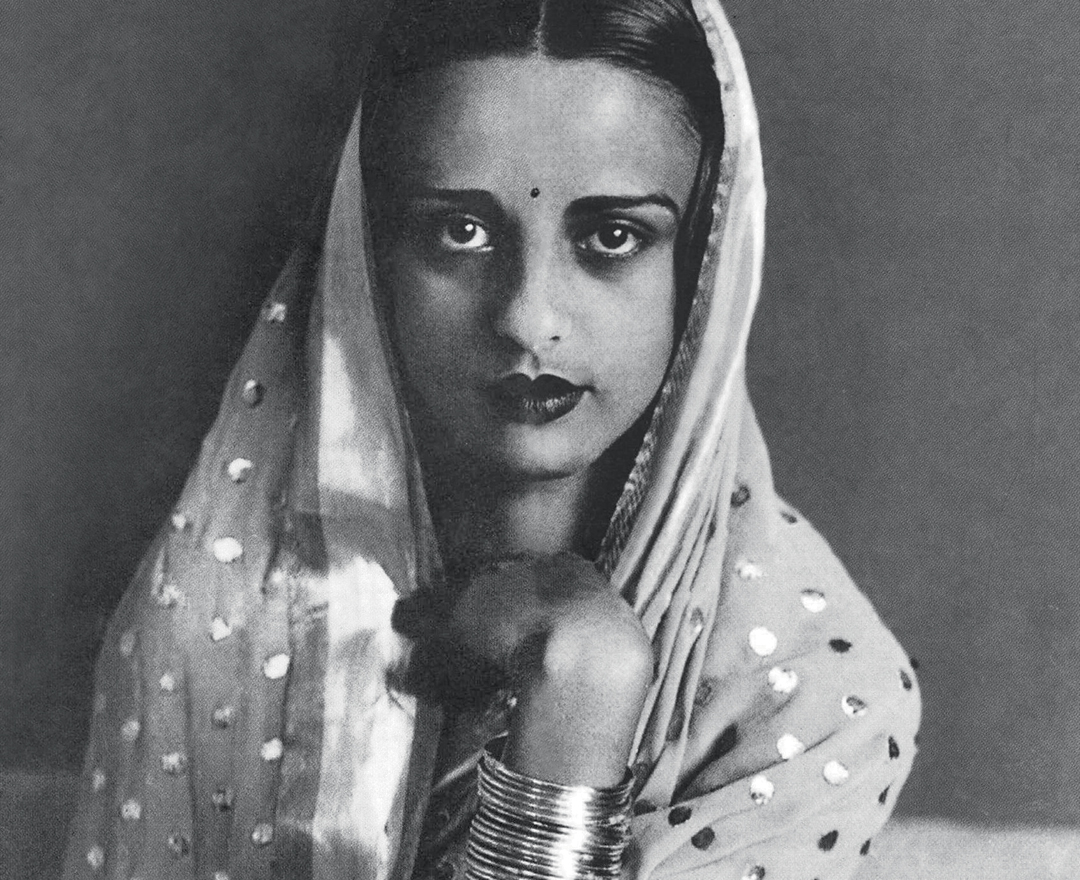 Amrita Sher-Gil was born in Budapest on 30 January 1913, to a Sikh aristocrat father and a Hungarian mother, who was an opera singer.
Her family moved to Simla in 1921, where Sher-Gil was home-schooled in art by Major Whitmarsh. She later joined classes to study painting under an artist named Beven Pateman. Following encouragement from her Hungarian uncle, Ervin Baktay, Sher-Gil travelled to Europe to continue her education.
In France, she was enrolled at École Supérieure des Beaux-Arts where she studied the academic style of painting, becoming the youngest artist and the only Asian to be awarded a gold medal; she was also elected an associate member of the Grand Salon. Outside of the rigours of an academic schooling, the time spent among the French Bohemians played an important role in developing her artistic personality.
In her struggle to carve a unique artistic identity, Sher-Gil decided to move back to India. She travelled the country, visiting Bombay and further south, including the caves of Ajanta and Ellora, in a bid to explore the rich diversity of Indian culture. She strove to interpret the life of Indians, particularly the poor, through her own visual vocabulary which led her to paint various iconic canvases in her short artistic career.
Despite her untimely death on 5 December 1941, she became the first woman artist to be recognised from India for her extraordinary boldness and felicity as a painter. In 1976, she was declared a National Treasure artist by the Government of India.
'It was a matter of temperament that her blood-and-guts attitude to the figure could neither be contained by the realist traditions nor by stylisations of the miniatures'
YASHODHARA DALMIA
'India's French Connection: Indian Artists in France'
'Primitivism and Modern Indian Art'
'Ways of Seeing: Women Artists | Women as Muse'
National Gallery of Modern Art, New Delhi