1871 - 1951
Abanindranath Tagore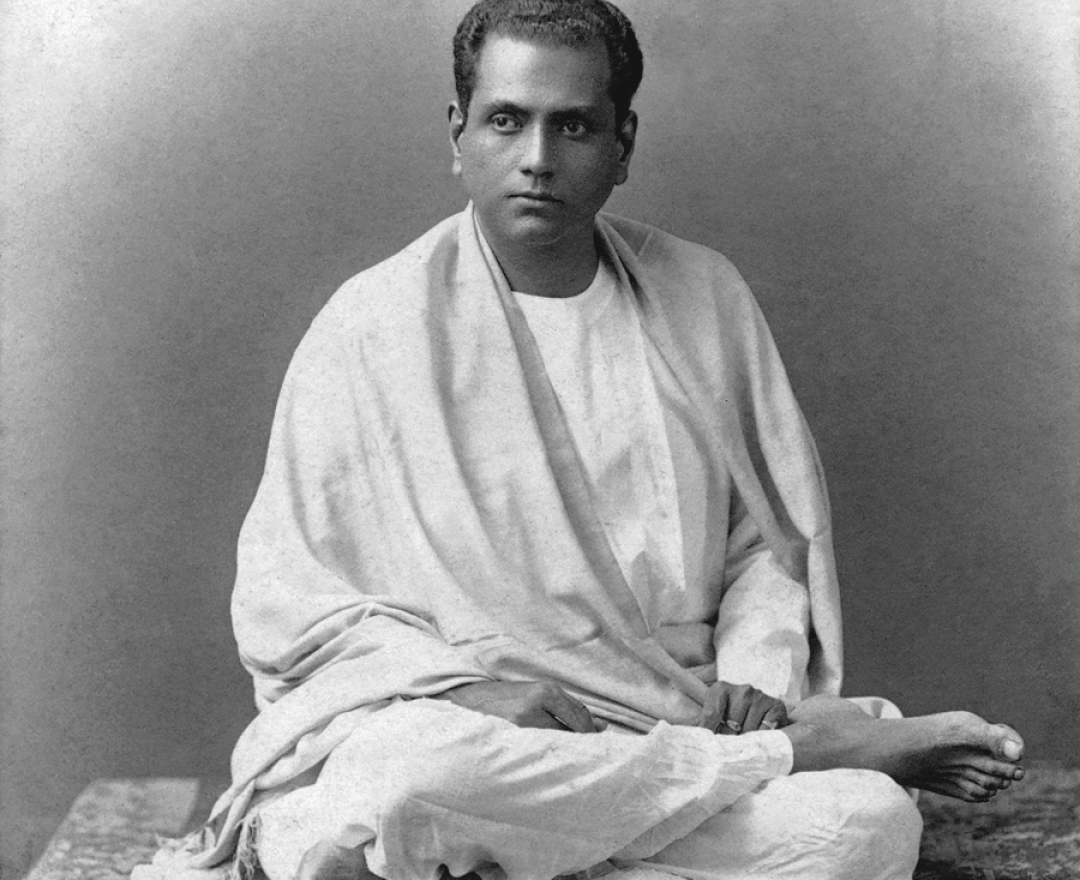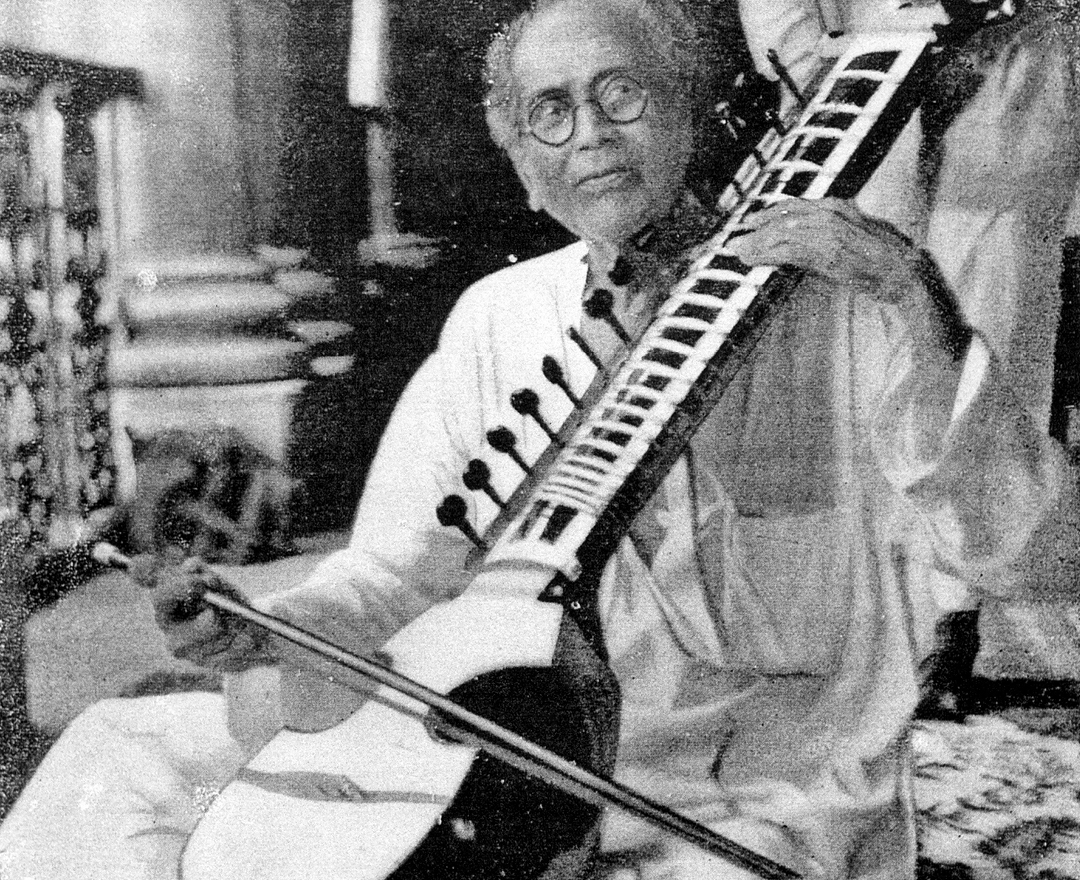 Abanindranath Tagore was born on 7 August 1871 at Jorasanko, the sprawling mansion of the Tagore family in Calcutta, as the son of artist Gunendranath Tagore and nephew of the Nobel-laureate Rabindranath Tagore.
Abanindranath studied at the Government School of Art, Calcutta, learnt painting under the guidance of Olinto Ghilardi and Charles Palmer, and Japanese brushwork under Yokoyama Taikan.
With his career beginning in the emergent years of the Swadeshi movement, Abanindranath Tagore became an active proponent of nationalist revivalist art. A meeting with E. B. Havell, the influential arts administrator and superintendent of the Government School of Art, pointed Tagore towards the study of Mughal and Rajput painting. He went on to establish what came to be known as the Bengal School that spearheaded the revivalist movement within the context of Indian modern art. A highly influential teacher who trained artists like Nandalal Bose and Asit Haldar, Tagore inspired an entire generation that reimagined the definition of Indian modern art.
Tagore retained his European-trained realist base even in his nationalist years, with selective assimilation of Ajanta frescos, Kalighat pats, and Mughal, Japanese and Persian elements. His well-known works include Abhisarika, Krishnaleela, The Last Days of Shahjahan, Bharat Mata and a literary work, Sakuntala. In the later years, he moved from a nationalist framework to an intensely personified world of painting and writing, from a public to the private domain. Tagore passed away on 5 December 1951.
'In a period when the Western academic art was the dominant style, Abanindranath led his students to an appreciation of the Indian heritage'
JAYA APPASAMY
DAG, New Delhi, 2012; Mumbai, 2014; New York, 2016
'Indian Landscapes: The Changing Horizon'
The 'Manifestations' series of 20th Century Indian Art, Editions X, XI
National Gallery of Modern Art, New Delhi
Victoria Memorial, Kolkata
Victoria & Albert Museum, London
The Illustrated Weekly of India