1930 - 2000
Bishamber Khanna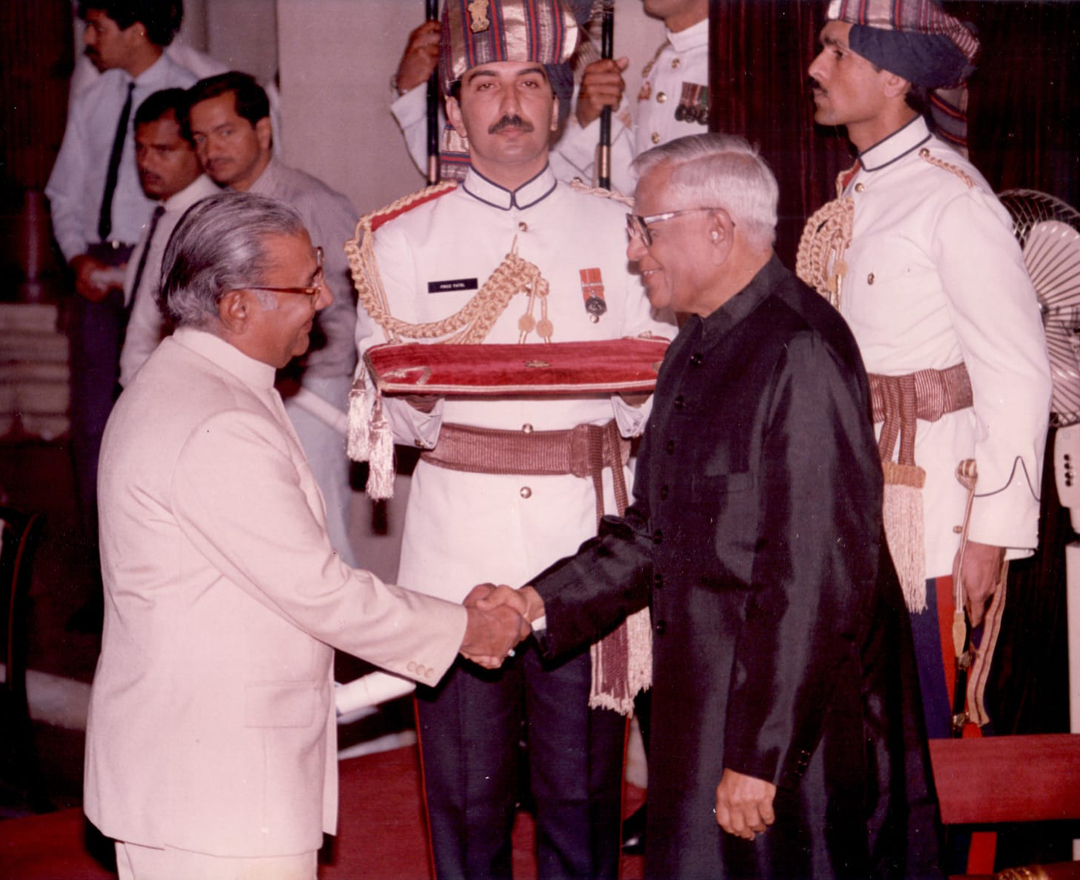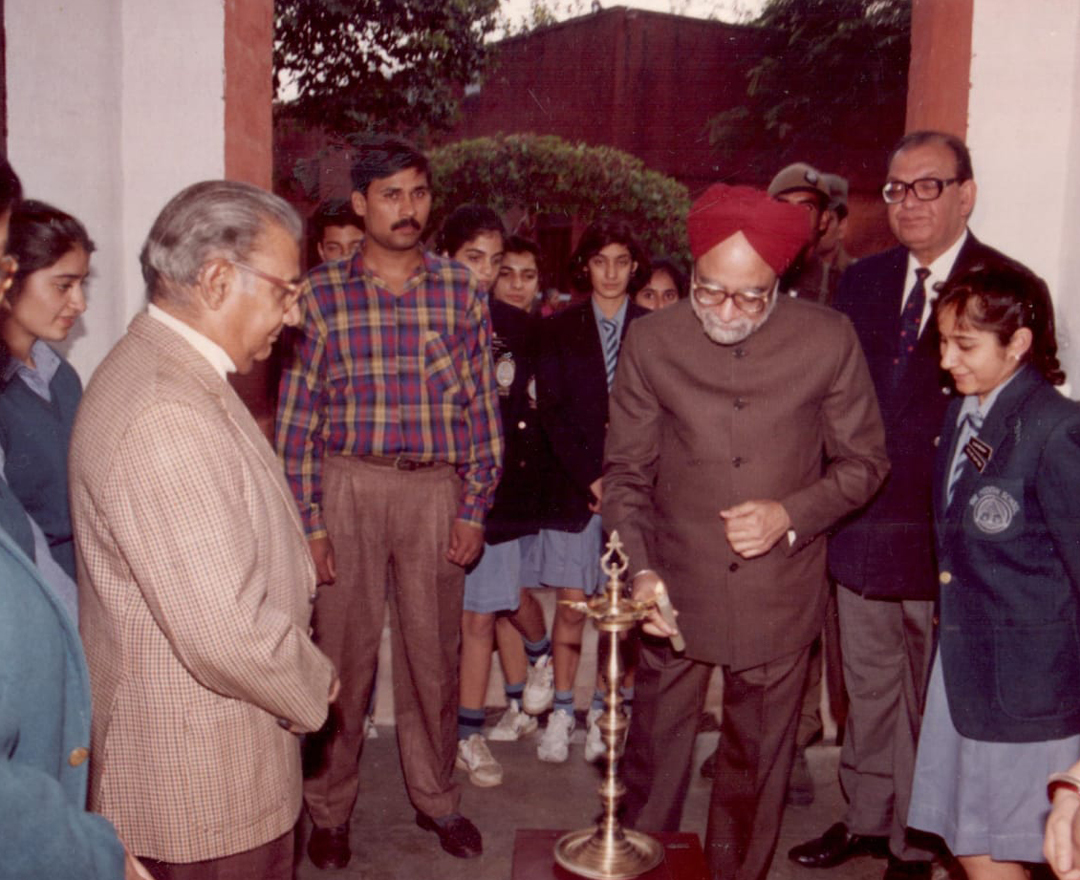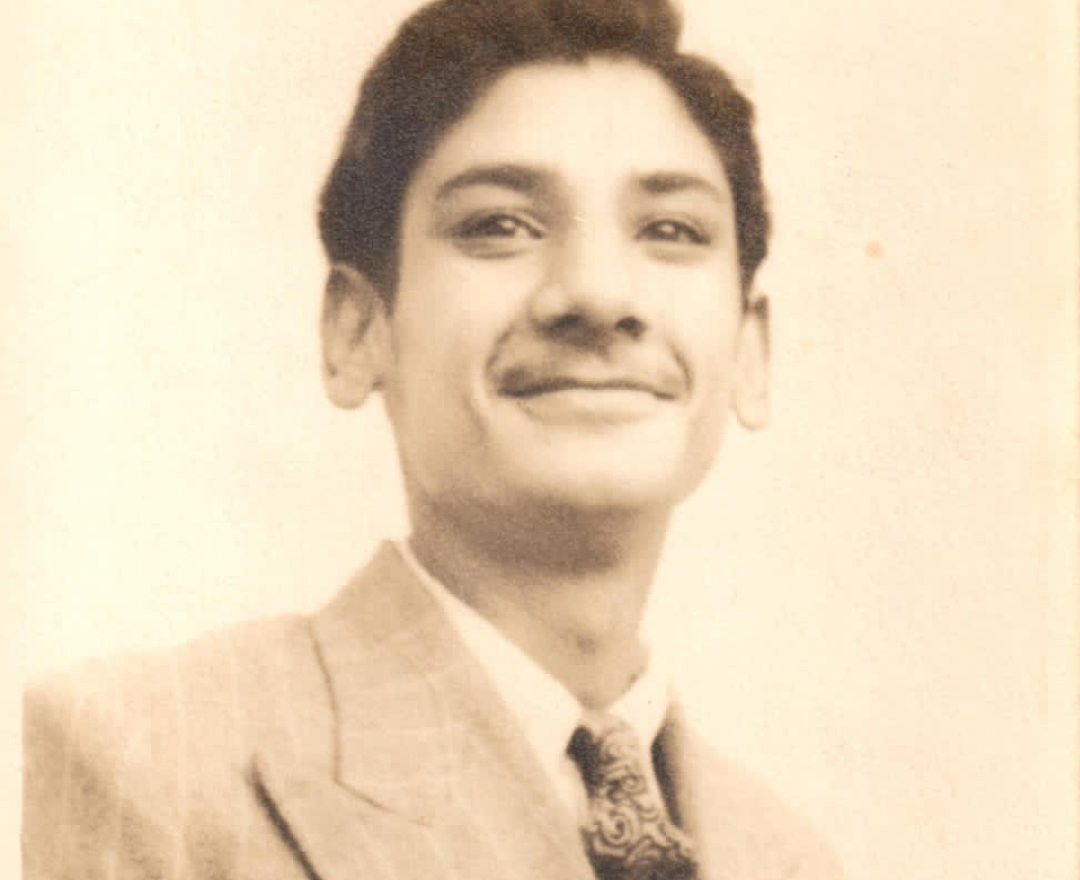 One of the first few artists to experiment in the medium of enamelling, Bishamber Khanna was born in Peshawar and studied at Forman Christian College, Lahore, now in Pakistan.
In 1954, he did a diploma in fine arts from Delhi Polytechnic. An active member of the Delhi Silpi Chakra, Khanna began his career as an art teacher in Modern School, New Delhi, in 1952-53.
Though he worked in several mediums, Khanna was the only artist in India to practice and master the technique of enamelling, a technique used mainly to embellish jewellery. He worked primarily with the sifting and stencil method of enamelling, but also worked with mixed technique of raising, collaging of metal shapes, brazing and welding, with sometimes the wet inlay technique and lustres that gave him special effects. Through a painstaking practice, Khanna explored the 'infinite aesthetic scope of enamel as medium', resulting in works that Pran Nath Mago described as 'abstract compositions... enjoyable for their form, design and ... effect of calm and serenity'.
A significant member of the graphic art fraternity, Khanna organised some important art exhibitions, including 'Graphic Art in India Since 1850' for the Lalit Kala Akademi in 1986, and two exhibitions in 1998—'The Early Years of the Delhi Shilpi Chakra' and 'Symbolism and Geometry in Indian Art'—for the National Gallery of Modern Art, New Delhi.
In his illustrious artistic career, Khanna received several awards, most notably the Padma Shri in 1990.
'[Bishamber Khanna's] abstract compositions [are] enjoyable for their form, design and effect of calm and serenity'
PRAN NATH MAGO
'Indian Abstracts: An Absence of Form'
DAG, New Delhi, Mumbai, and New York, 2014-15