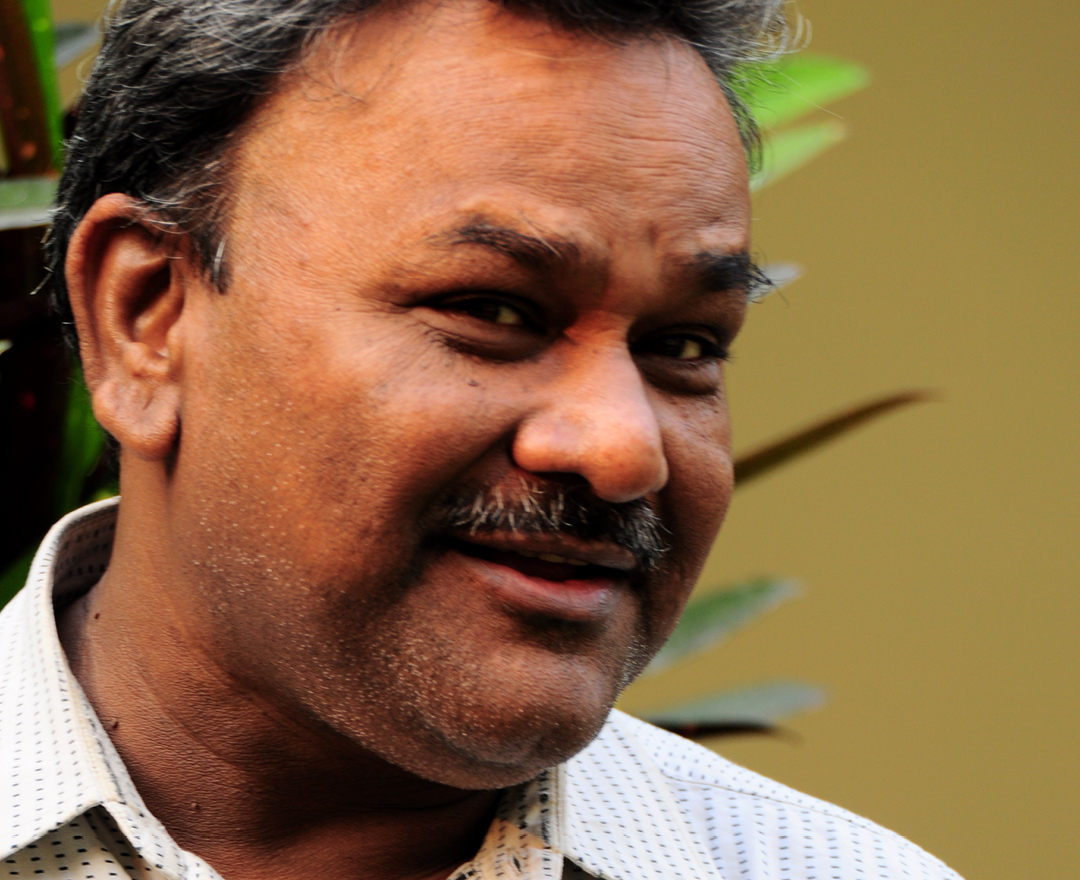 Modernist sculptor Madan Lal Gupta is as much known for his constantly evolving experimental practise as for Ram Chhatpar Shilp Nyas, a trust he founded in 1989 in Varanasi for the promotion of contemporary arts and classical music, in memory of his guru, Ram Chhatpar, who passed away at the age of forty-four in 1978.
Born in Lalganj in Azamgarh district of Uttar Pradesh on 5 April 1954, Gupta obtained a B.F.A. in sculpture from Banaras Hindu University in 1978, and did post-graduation in creative sculpture from M. S. University, Baroda, in 1981. In 1985, he was awarded a Japanese government scholarship to study at Tama Art University, Tokyo.
Gupta creates sculptures across mediums—from innovative bricks to traditional marble, fibreglass, iron, and bronze—which he has shown in his exhibitions in India and abroad. He has also held solo shows of his drawings and watercolour landscapes. His work displays a profound impact of nature. Some of his representative brick works include The River, an installation near Gomti river, Lucknow; The Well in Taipei, and Brick Blossoms—buds fashioned out of bricks—at Ram Chhatpar Shilp Nyas, Varanasi.
Besides his early mentor, Ram Chhatpar, Gupta counts stalwart sculptors Ramkinkar Baij and Sankho Chaudhuri as major influences on his work. He is currently a professor of sculpture at Banaras Hindu University, Varanasi.
'The first experience in Baroda with students and with teachers too, were not much pleasant, maybe I guessed that I was not able to interact and impress them intellectually. In this regard, I hesitated to approach them and show my work to them. Anyhow, everywhere some fortunate happens in your life. I always found encouragement from Nasreen Mohamedi during my stay in Baroda'
MADAN LAL GUPTA