1902 - 1955
Ramendranath Chakravorty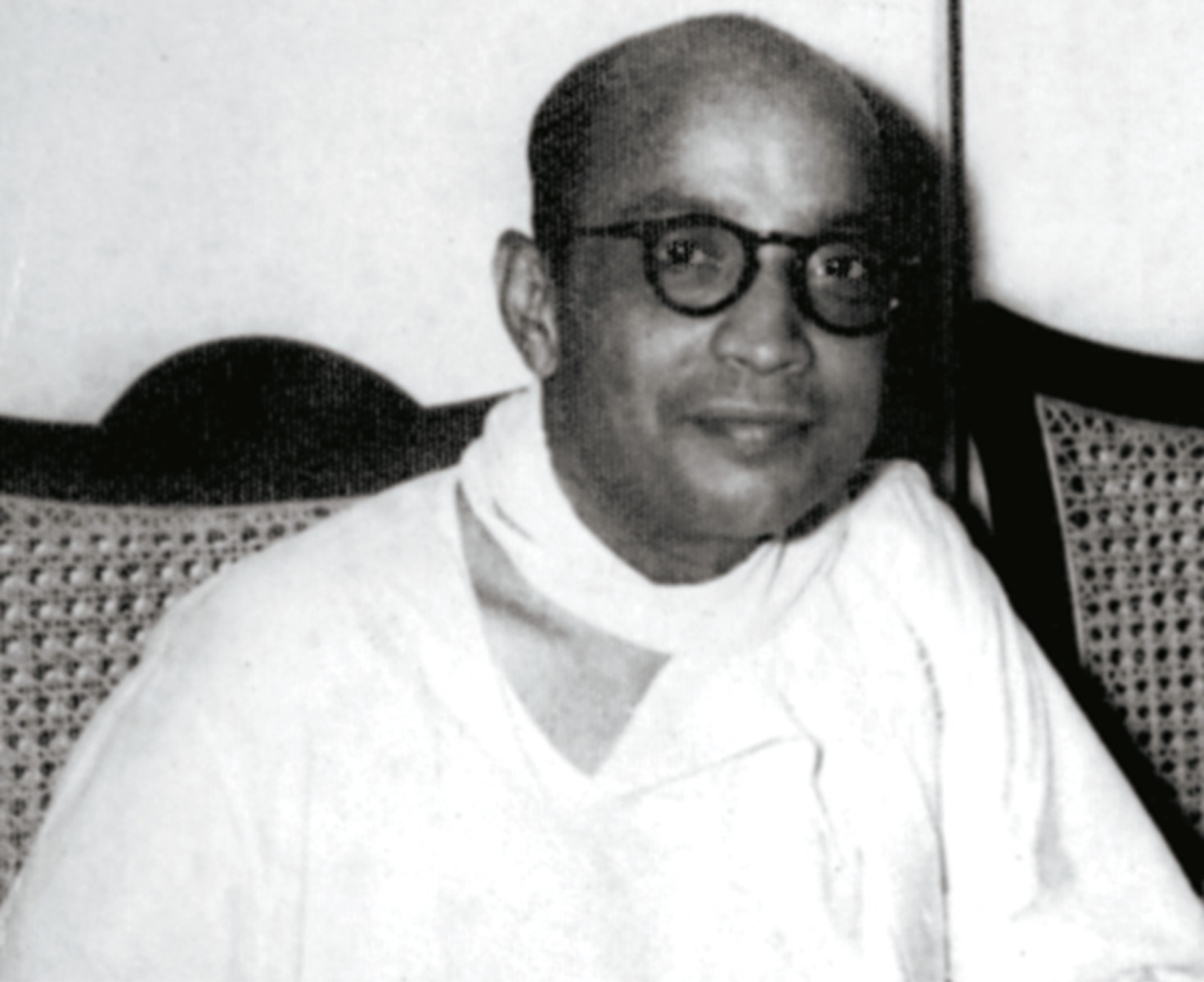 Though Ramendranath Chakravorty was a skilled draughtsman and painter, it was printmaking that most consumed his creative energy, through woodcuts, wood engraving, linocut, lithography, etching, drypoint, and aquatint. Landscapes and his observations of common people were his frequent subjects.
Born in 1902 in Tripura, he went to the Government College of Art in Calcutta in 1919 but left it in 1921 to join the newly founded Kala Bhavana at Visva-Bharati University, Santiniketan. Soon after graduation, he began his teaching career, first at Kalashala at Andhra National Art Gallery in Machilipatnam, and then at Kala Bhavana. He then joined Government School of Art, Calcutta, as a teacher in 1929, when Mukul Dey, the pioneer of dry point etching in India, was its principal. In 1943-46, Chakravorty was the school's officiating principal when he set up its graphics department. Eventually, he became the school principal in 1949.
In between, Chakravorty went to Slade School of Art, London, in 1937, to study painting, and also trained in wood engraving under Eric Gill. During this period, he also travelled widely around Europe and brought out important publications of his work, including the seminal Sketches of Europe before the War, published in London in 1944. Only a few copies of this compilation survive, and most are held in the permanent collections of American universities.
It is widely believed that his untimely death at the age of fifty-three prevented his art from reaching the pinnacle it deserved.
'Among those artists who should be remembered as important crusaders of modernism in its early years in Bengal but are often not was Ramendranath Chakravorty'
RITA DATTA
'The Printed Picture: Four Centuries of Indian Printmaking'
DAG, New Delhi, 2012; Mumbai, 2016; alternate locations in Kolkata, 2013; Jaipur, 2017; Chandigarh, 2018
DAG, New Delhi, 2012; Mumbai, 2014; New York, 2016
'Indian Landscapes: The Changing Horizon'
'Indian Divine: Gods & Goddesses in 19th and 20th Century Modern Art'
DAG, New Delhi and Mumbai, 2014
'Indian Portraits: The Face of a People'
DAG, New Delhi, 2013; Mumbai, 2014
'Home is a Place: Interiority in Indian Art'
National Gallery of Modern Art, New Delhi