1905 - 1977
Walter Langhammer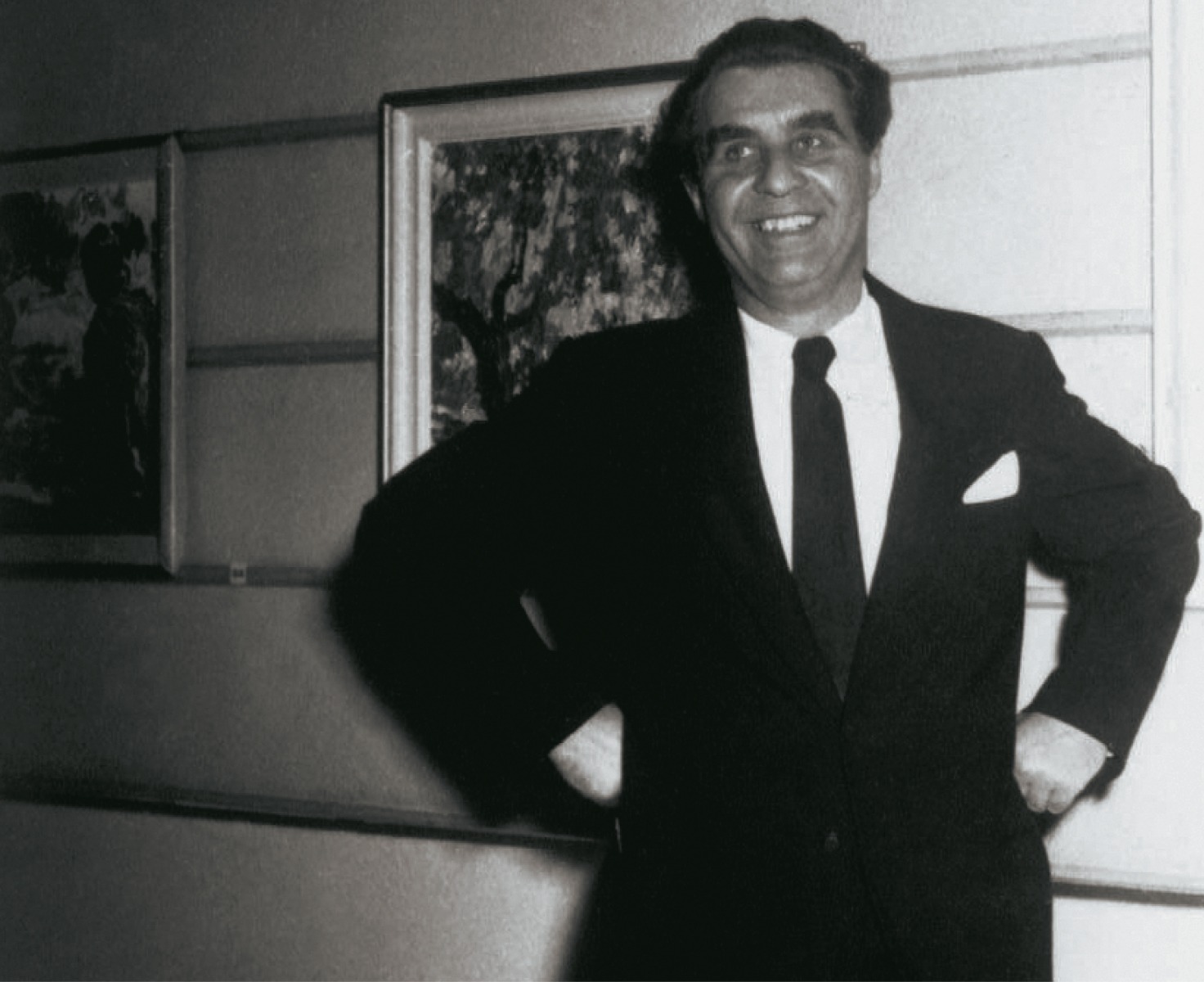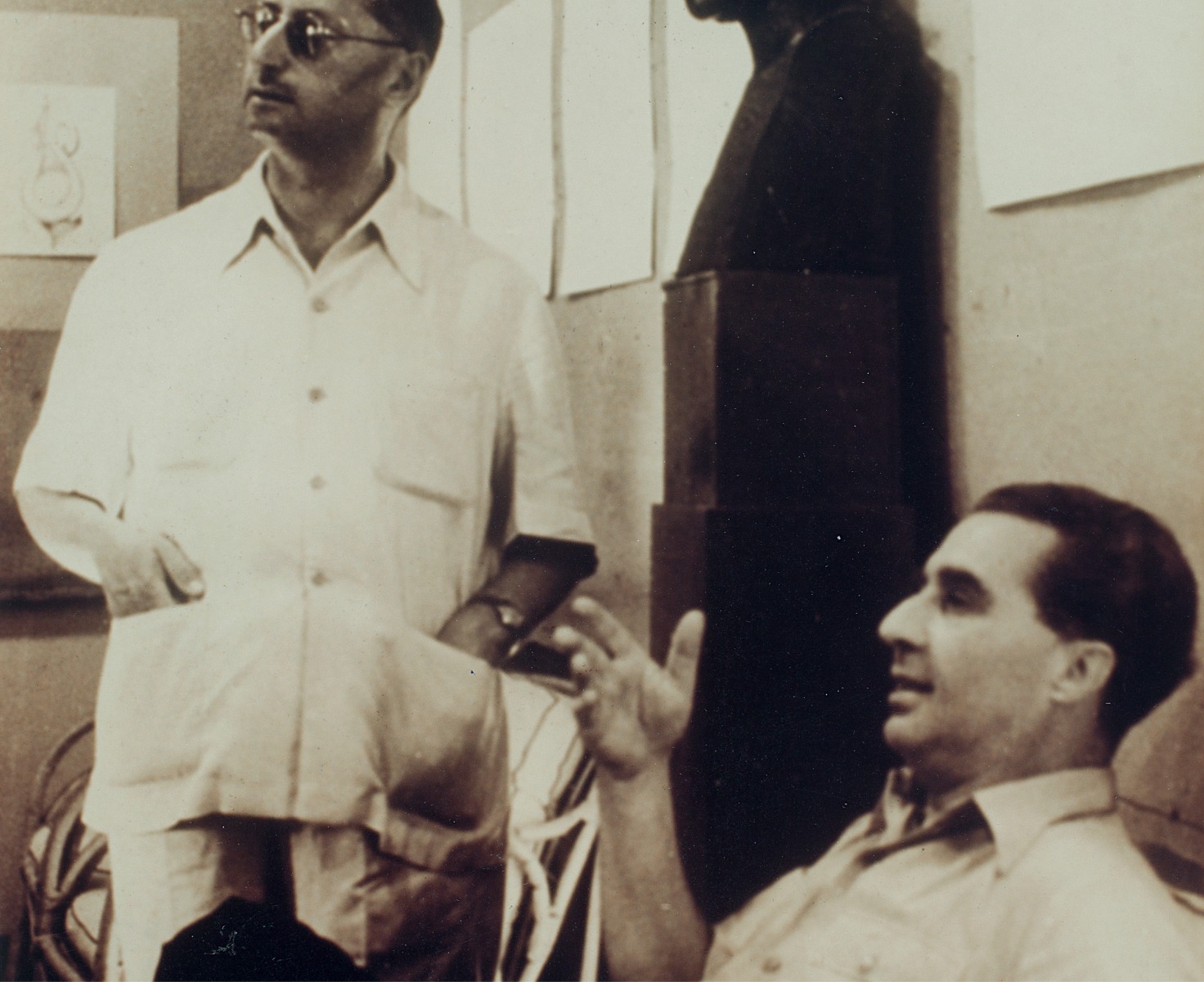 Born in Graz, Austria, Walter Langhammer came to India in the 1930s with his wife Käthe Urbäch, escaping Nazi Germany like other refugees.
Some media reports suggest that British authorities had arrested the couple on their arrival in India till a friend, noted art critic Rudolf von Leyden, came to their rescue.
Settling in Bombay where he soon became art director for The Times of India, Langhammer encountered a vibrant art scene and eventually became the sounding board father for the Progressive Artists' Group. It was in his modest studio in Bombay that aspiring artists and intellectuals such as von Leyden, Emmanuel Schlesinger, among others mingled and discussed modern art movements. His own work was in a style reminiscent of German expressionism and it was the vibrancy of India that gave his art a new impetus. 'I'm in it for colour,' is what he told friend and art critic von Leyden.
In 1938, Langhammer became chairman of Bombay Art Society; from 1952-53, he was a committee member of the diamond jubilee exhibition of the Society. He worked in collaboration with Kekoo Gandhy in designing frames for paintings at Chemould Frames, later renamed Gallery Chemould.
Langhammer returned to Europe with his wife in the 1970s, continuing to paint, guide, and impact artists through his writings and other work. He passed away at the age of seventy-two.
'While Walter Langhammer's paintings are imbued with nostalgia for a lost Europe, they are also vivid with an awareness of the light of his adopted country'
RANJIT HOSKOTE
'Manifestations VII: 20th Century Indian Art'
'Indian landscapes: The Changing Horizon'
'Indian Blue: From Realism to Abstraction'
Kekoo and Khorshed Gandhy Private Collection, Mumbai, India
Sohrab Vimadalal Private Collection, Mumbai
Jane and Kito de Boer, Dubai