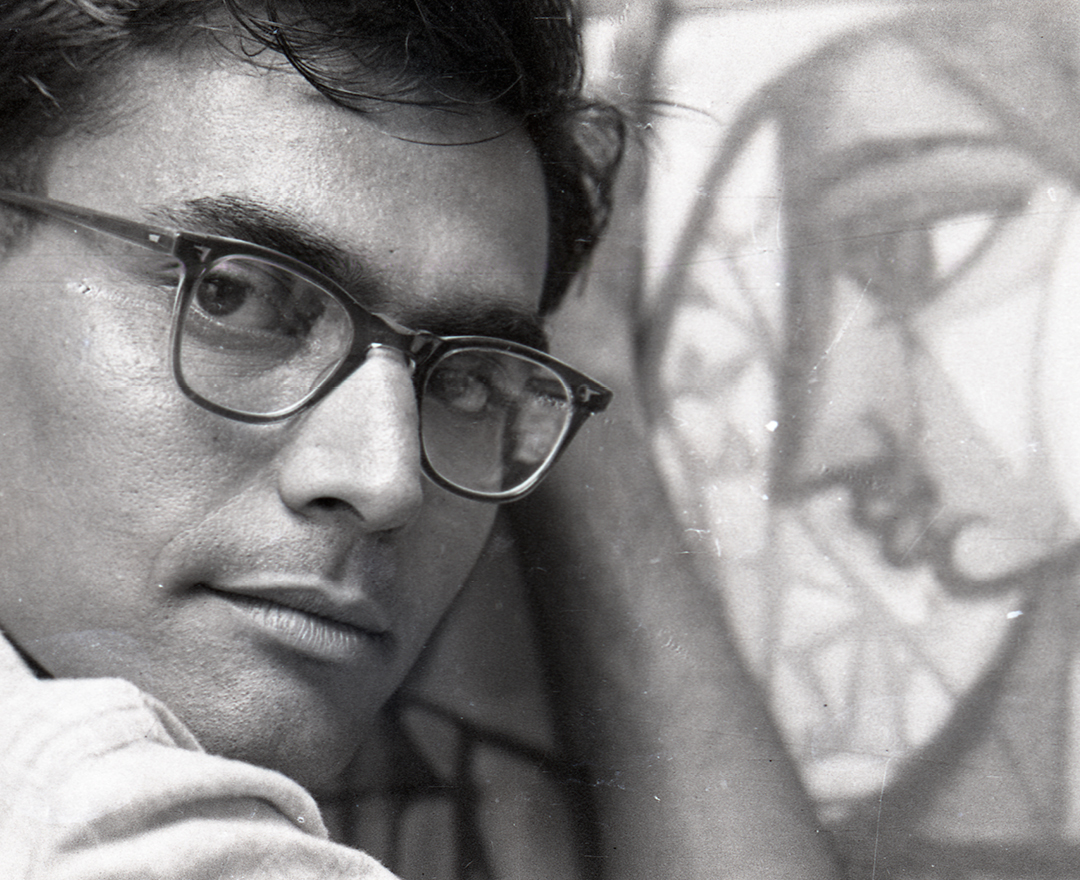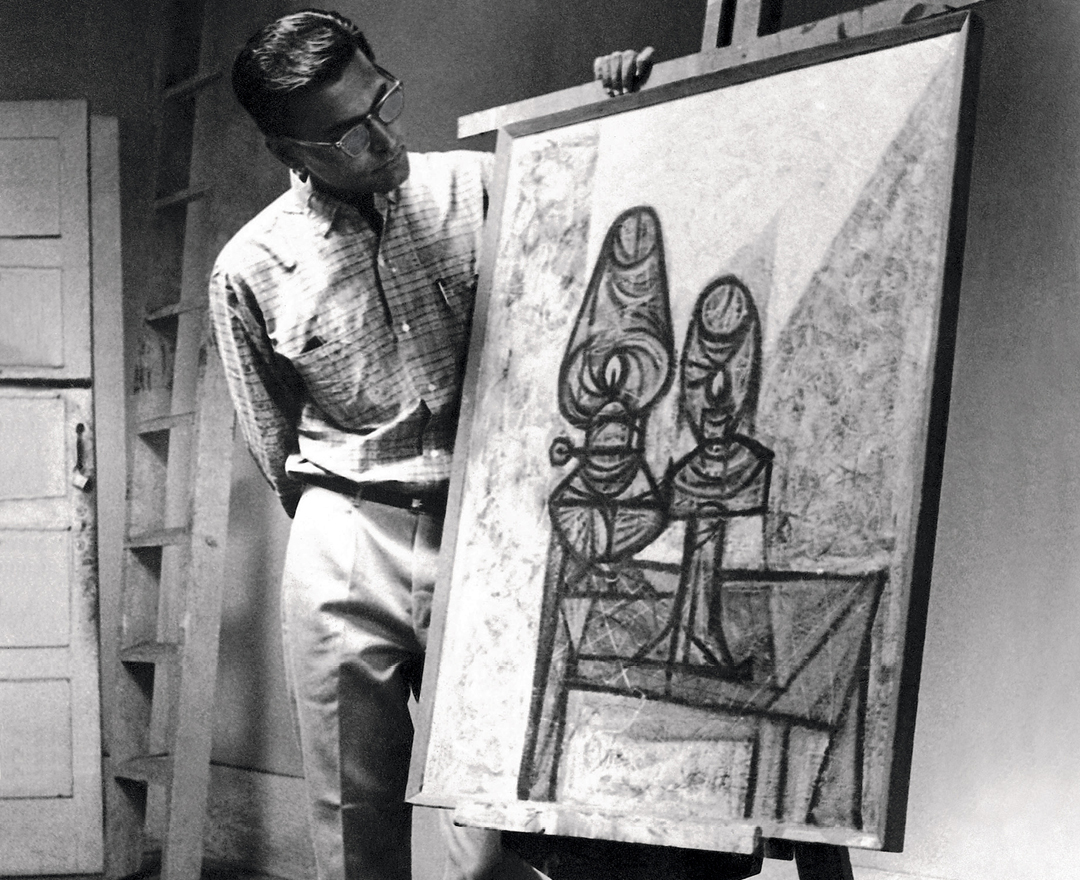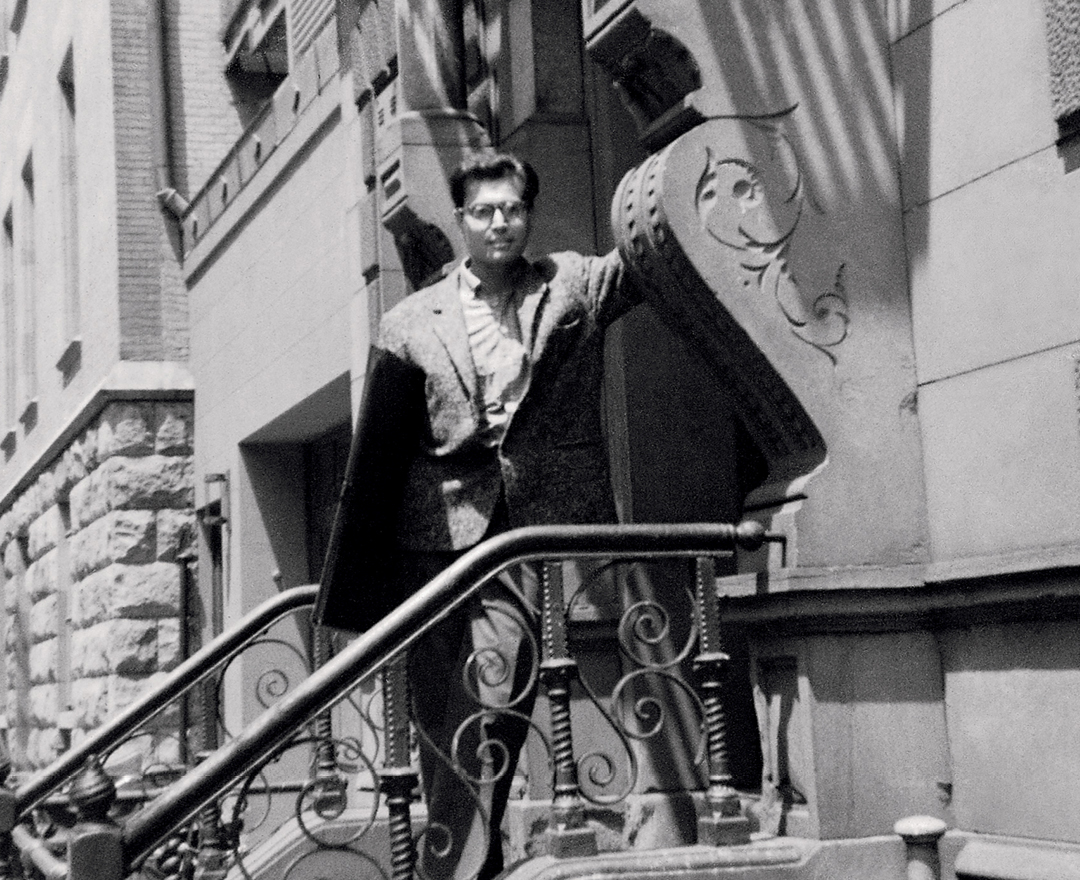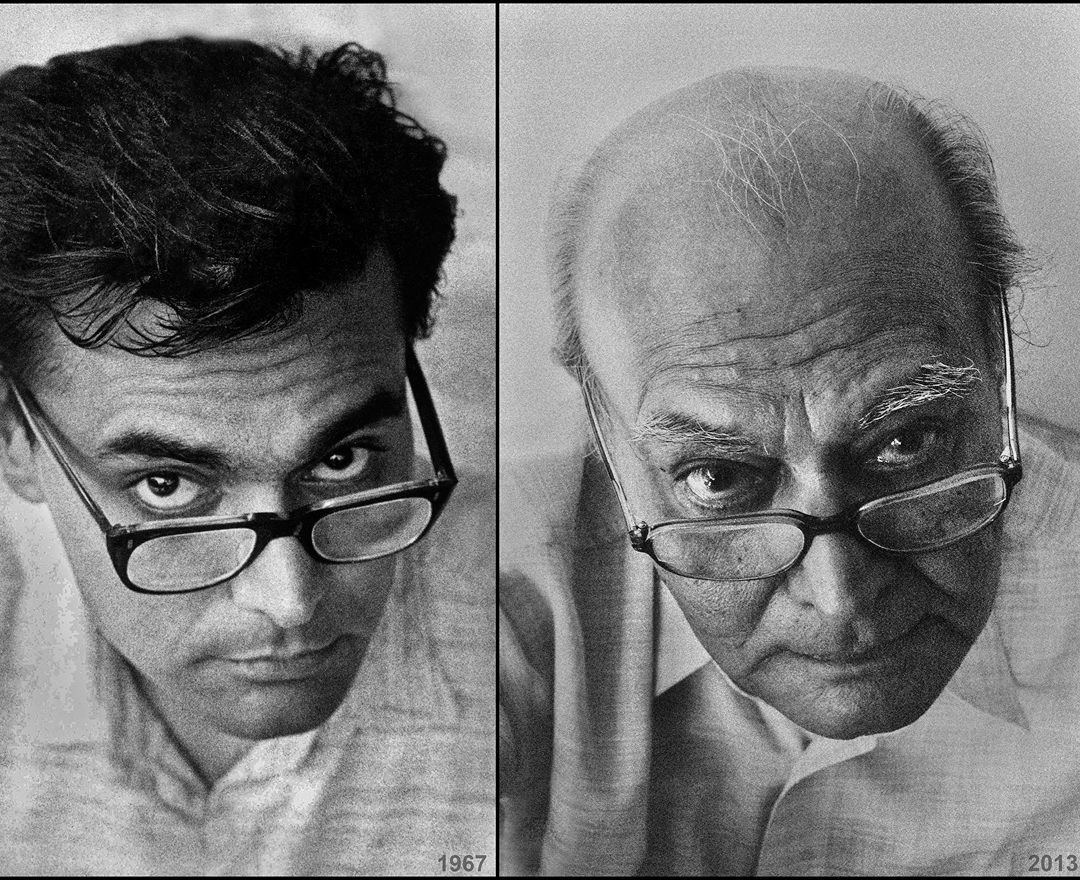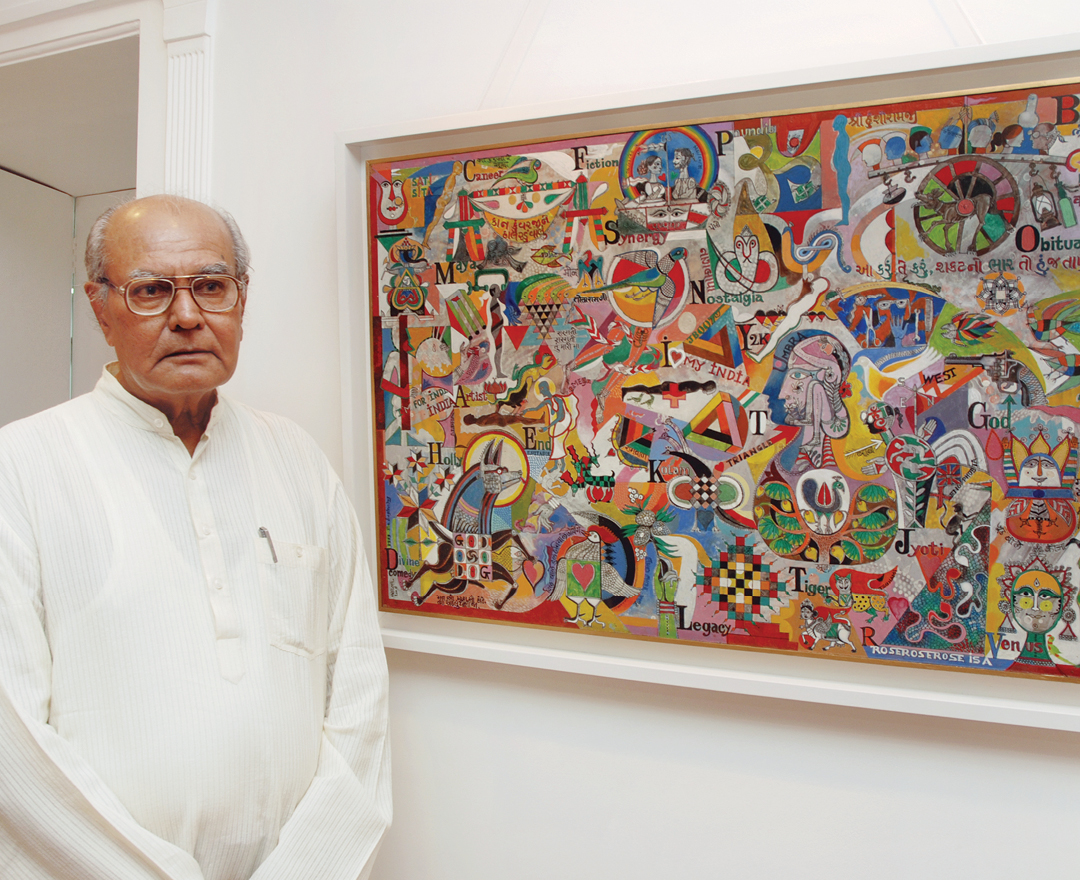 Born on 12 March 1934 in Bhavnagar, Gujarat, Jyoti Bhatt studied painting and printmaking at M. S. University, Baroda. Inspired by his mentor, artist K. G. Subramanyan, Bhatt explored the academic divide between art and craft.
In the early 1960s, he went to the Accademia de Belle Arti in Naples, Italy, on a scholarship and then to the Pratt Institute in New York, where he was exposed to abstract expressionism. He was also a fellow of the John D. Rockefeller III Fund.
A keen experimenter, Bhatt's early works reflected the influence of cubism, later shifting to pop-art imagery, to finally arrive at a style inspired by traditional folk designs. Though Bhatt worked in a variety of mediums including watercolours and oils, it was his printmaking that garnered him the most attention. In the late '60s, Bhatt began the photo documentation of traditional Indian craft and design, which was born out of an assignment for a seminar on Gujarati folk art but evolved into a lifelong passion. Bhatt considers his documentary photographs to be an art form. His simply composed photographs have become valued on their own merit.
A founder member of the Baroda Group of Artists, he was also part of Group 1890. He received the national award of the Lalit Kala Akademi in 1963-64, a gold medal at the International Print Biennale in Florence, Italy, in 1967, the first prize for the design of a postal stamp for India's twenty-fifth anniversary of Independence in 1972, and the Padma Shri from the Government of India in 2019. Bhatt lives and works in Vadodara.
'I think that informal ways of assimilating have shaped my expression in many ways'
JYOTI BHATT
'Jyoti Bhatt: Parallels That Meet'
The 'Manifestations' series of 20th Century Indian Art, Editions V, VI, VII, VIII, X, XI
DAG, New Delhi and Mumbai, 2011-14
'The Printed Picture: Four Centuries of Indian Printmaking'
DAG, New Delhi, 2012; alternate locations in Kolkata, 2013; Mumbai, 2016; Jaipur, 2017; Chandigarh, 2018
'Indian Landscapes: The Changing Horizon'
'The Naked and the Nude: The Body in Indian Modern Art'
DAG, New Delhi, 2013; Mumbai, 2015
'Indian Portraits: The Face Of a People'
DAG, New Delhi and Mumbai, 2013-14
'Indian Abstracts: An Absence of Form'
DAG, New Delhi, Mumbai, and New York, 2014-15
'Group 1890: India's Indigenous Modernism'
DAG, New Delhi, Mumbai, and New York, 2016
'India's Rockefeller Artists: An Indo-US Cultural Saga'
DAG, New York, 2017; Mumbai, 2018
'Navrasa: The Nine Emotions of Art'
DAG, Mumbai and New Delhi, 2020
'Ways of Seeing: Women Artists | Women as Muse'
'Home is a Place / Interiority in Indian Art'
National Gallery of Modern Art, New Delhi
Jehangir Nicholson Art Foundation, Mumbai
Government Museum and Art Gallery, Chandigarh
Uttarayan Art Foundation, Vadodara
Dusseldorf Art Museum, Dusseldorf
Pratt Graphic Art Centre, New York
Museum of Modern Art, New York
Smithsonian Museum, Washington, D.C.