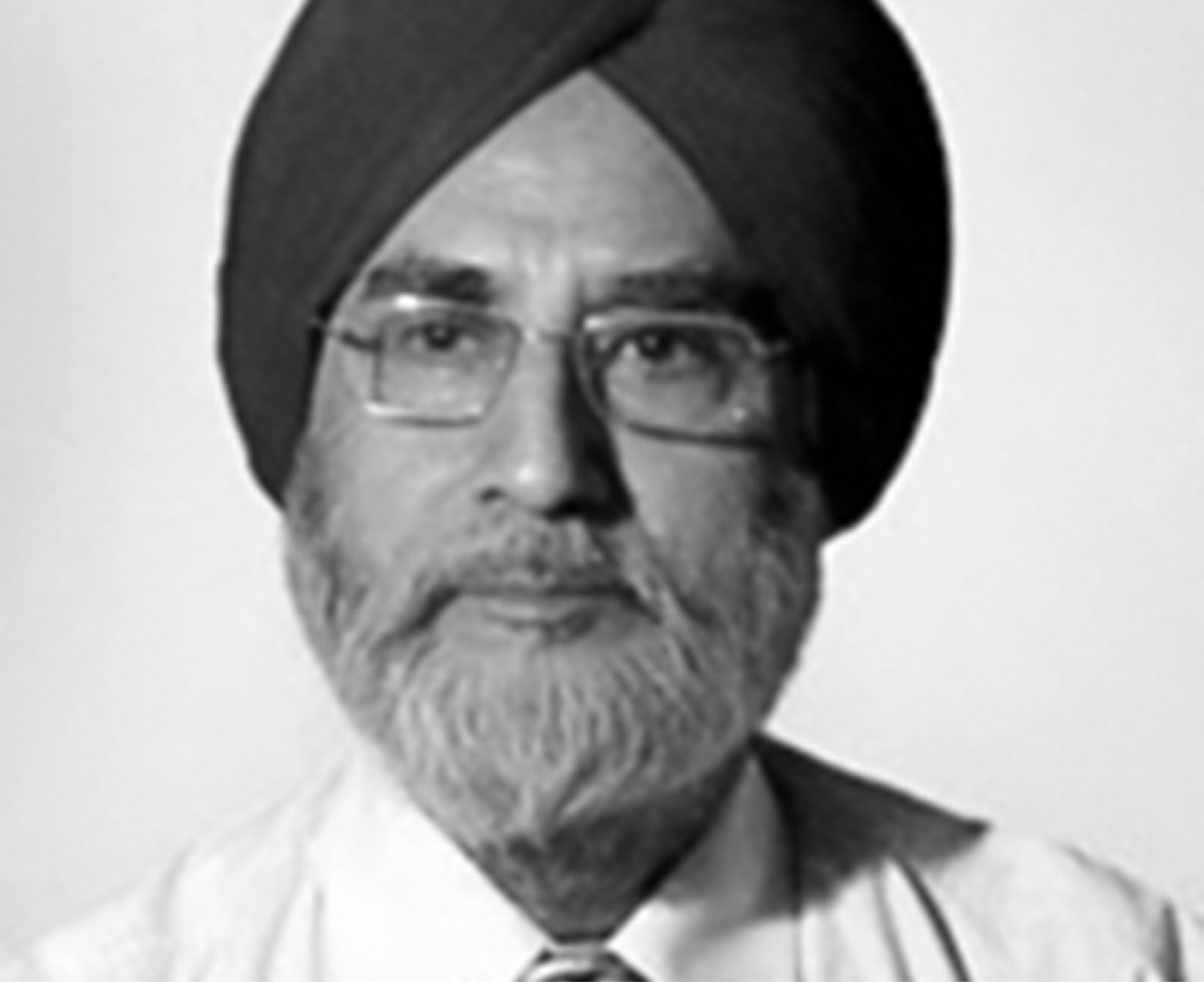 Silkscreens remained a favourite with Paramjeet Singh as the smoothness of the medium allowed him to blend colours in an unobtrusive manner.
Born and brought up in Jamshedpur in present-day Jharkhand, where career prospects appeared limited to engineering or medicine, his parents had hoped he would study architecture, but destiny had other plans as a friend took Singh to a local art class, which spurred his interest in drawing and painting.
He moved to New Delhi to study at College of Art. Upon graduation, he worked for an advertising agency for two years and returned to his alma mater as a lecturer, which allowed him to devote time to his passion. He benefitted greatly from discussions with the charismatic printmaker and colleague, Jagmohan Chopra, who turned his interest towards silkscreen printing. The medium appealed to Singh as it wasn't being practiced by many artists at that time, and it allowed him the scope to experiment. He also explored different genres of printing such as woodcuts, linocuts, and etchings.
His prints evoke an organic harmony between various elements of nature, in a pleasant juxtaposition of colours. He practiced silkscreen printing for thirty years before shifting to painting in acrylic and oil in the year 2000. He received the Lalit Kala Akademi's national award in the 1970s and won the All India Fine Arts and Crafts Society's Kala Vibhushan award for his contribution to art in 1988. He lives and works in New Delhi.
'At art college, I wanted to explore my own style. Mr Jagmohan Chopra suggested I should explore silk screens as there was no one doing silkscreen printing'
PARAMJEET SINGH
'Home is a Place: Interiority in Indian Art'