1885 - 1954
N. R. Sardesai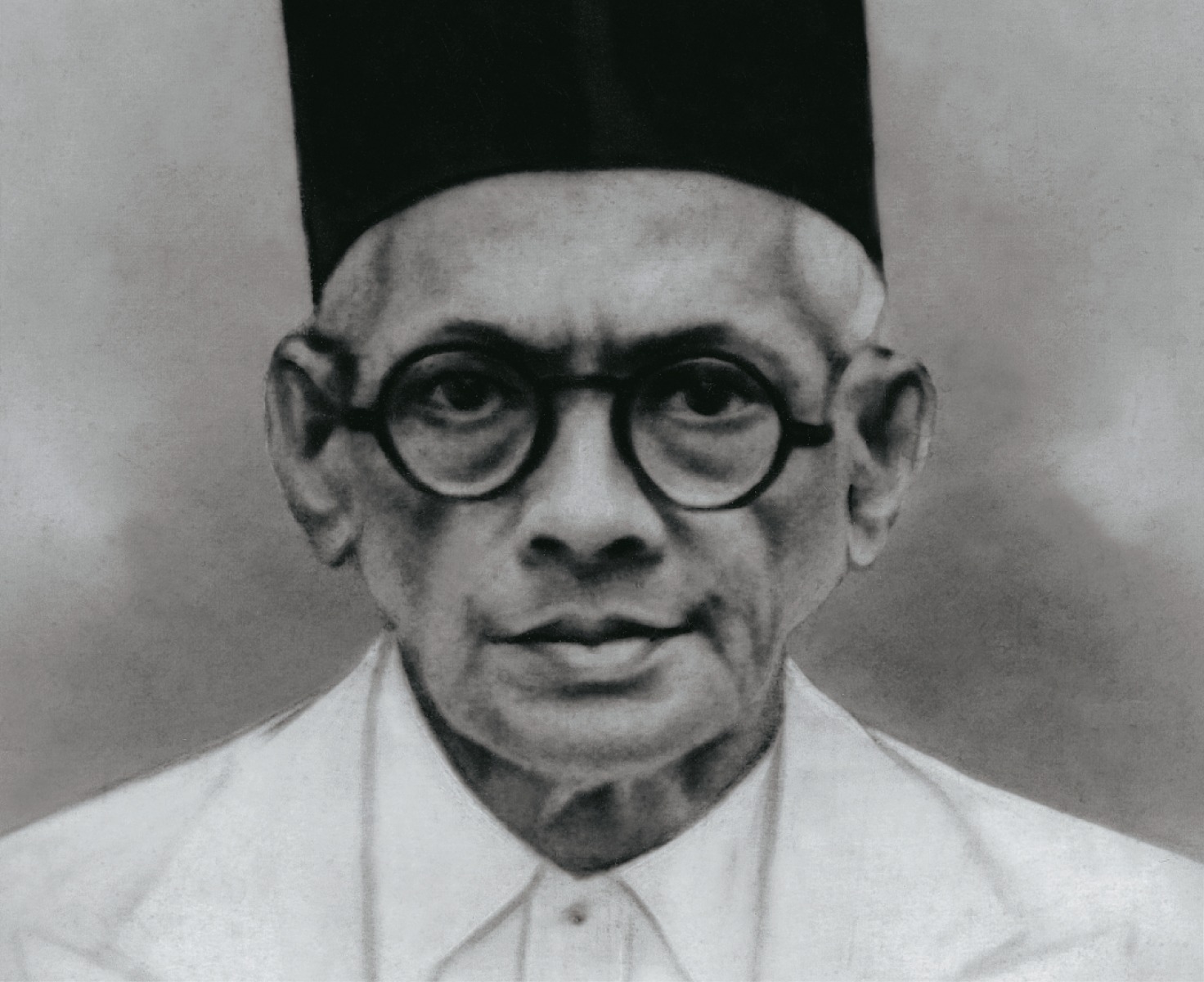 N. R. Sardesai's paintings reveal his fine draughtsmanship and skill in diverse mediums such as oil, watercolour, pencil, and charcoal.
He was born in 1885 in Ratnagiri, Maharashtra, and completed his early education at the Ratnagiri School of Industry. Here, he studied carpentry and drawing in 1906, before joining Sir J. J. School of Art, Bombay, for formal training in art. Thereafter, he began work as a drawing teacher in a school in Fort, Bombay. In 1915, he had a short stint as a drawing teacher at his alma mater too.
His watercolours show the influence of Sir J. J. School principal Cecil Burns who excelled in transparent watercolours and helped popularise the medium. Sardesai won the 1927 and 1929 Bombay Art Society's annual exhibition awards for his paintings The Indian Beauty, and High Expectations.
Like other artists of the period such as Abalall Rahiman, M. V. Dhurandhar, and, later, S. L. Haldankar, Sardesai was part of a growing trend among artists of western India from the late nineteenth century, of painting outdoors. Sardesai's paintings chart and represent the nation's physical vistas through its rivers, temples, and monuments. Well-known for his figurative paintings as well, Sardesai's subjects are rendered with finesse and amazing clarity of details. His portraits carry an unpretentious realism that faultlessly capture the subject's ordinariness, raising them to extraordinariness.
'…landscape was one of the most avidly explored genres of painting in the late nineteenth century and the early decades of the twentieth century'
SHUKLA SAWANT
'Indian Landscapes: The Changing Horizon'
'Manifestations IX: 20th Century Indian Art'
'Indian Portraits: The Face of a People'
DAG, New Delhi, 2013; Mumbai, 2014
'Home is a Place: Interiority in Indian Art'
'New Found Lands: The Indian Landscape from Empire to Freedom'
DAG, New York, 2021; Mumbai, 2021-22
Chhatrapati Shivaji Maharaj Vastu Sangrahalaya, Mumbai
Sir J. J. School of Art, Mumbai