Institutional Collaborations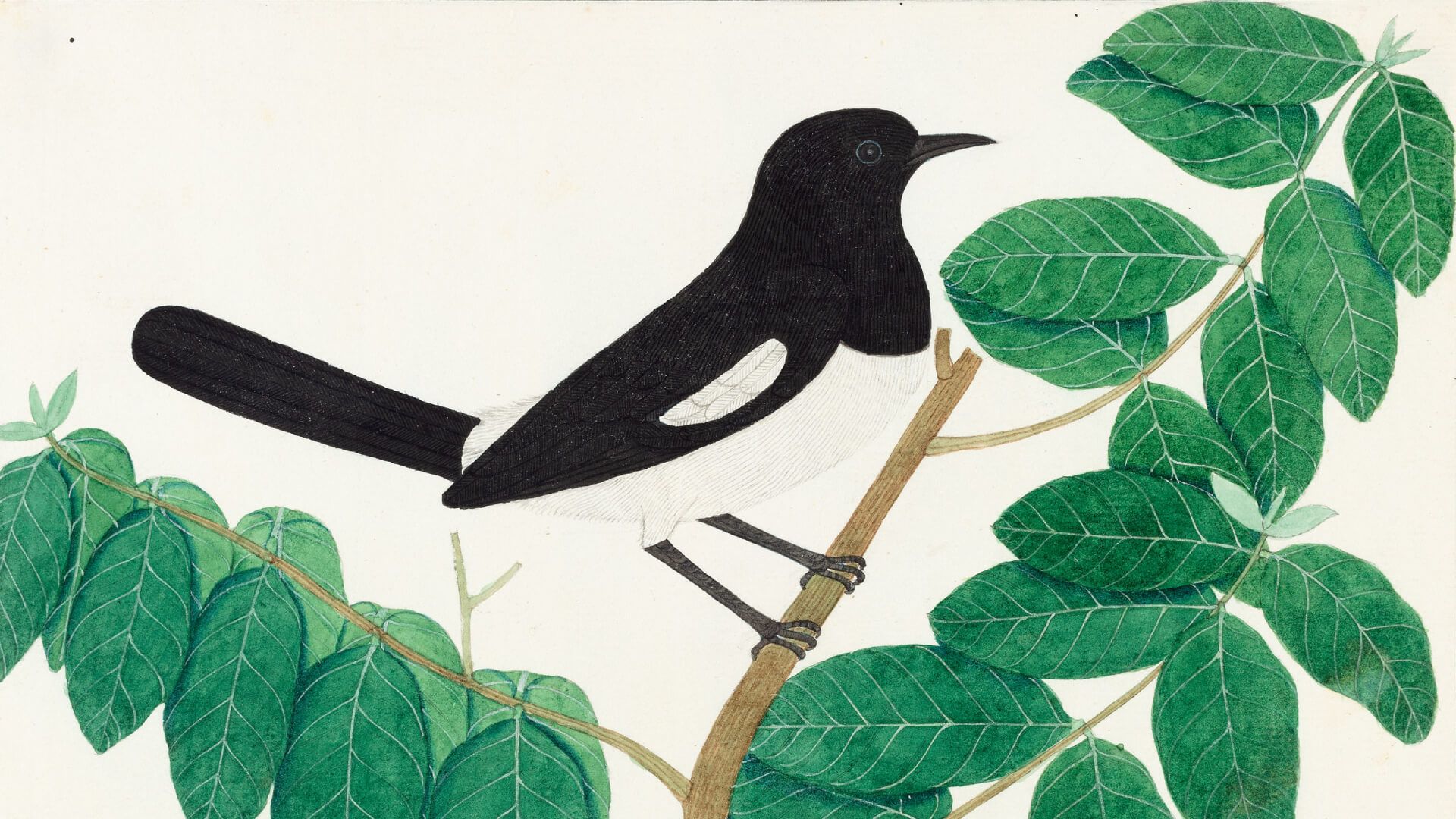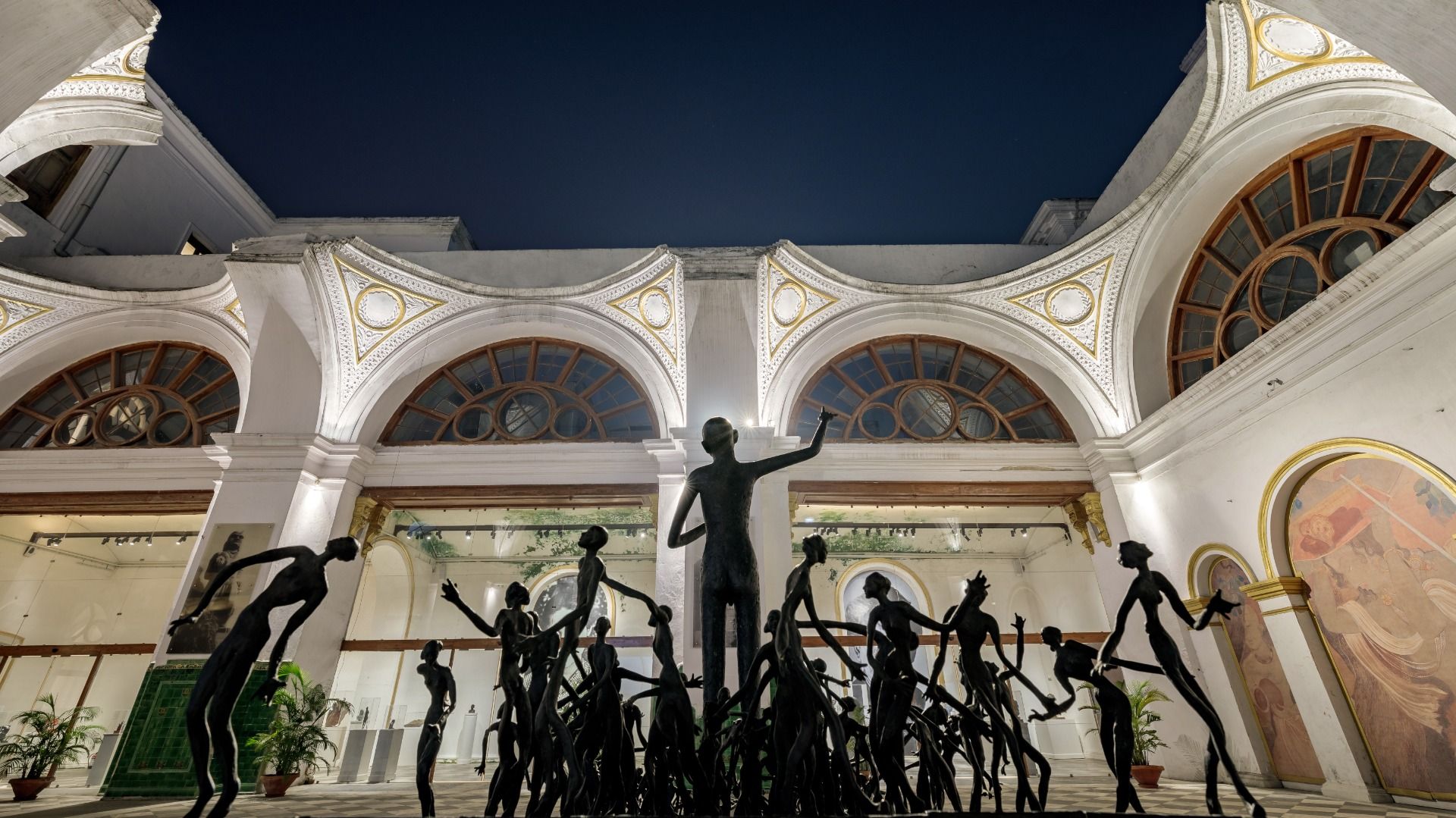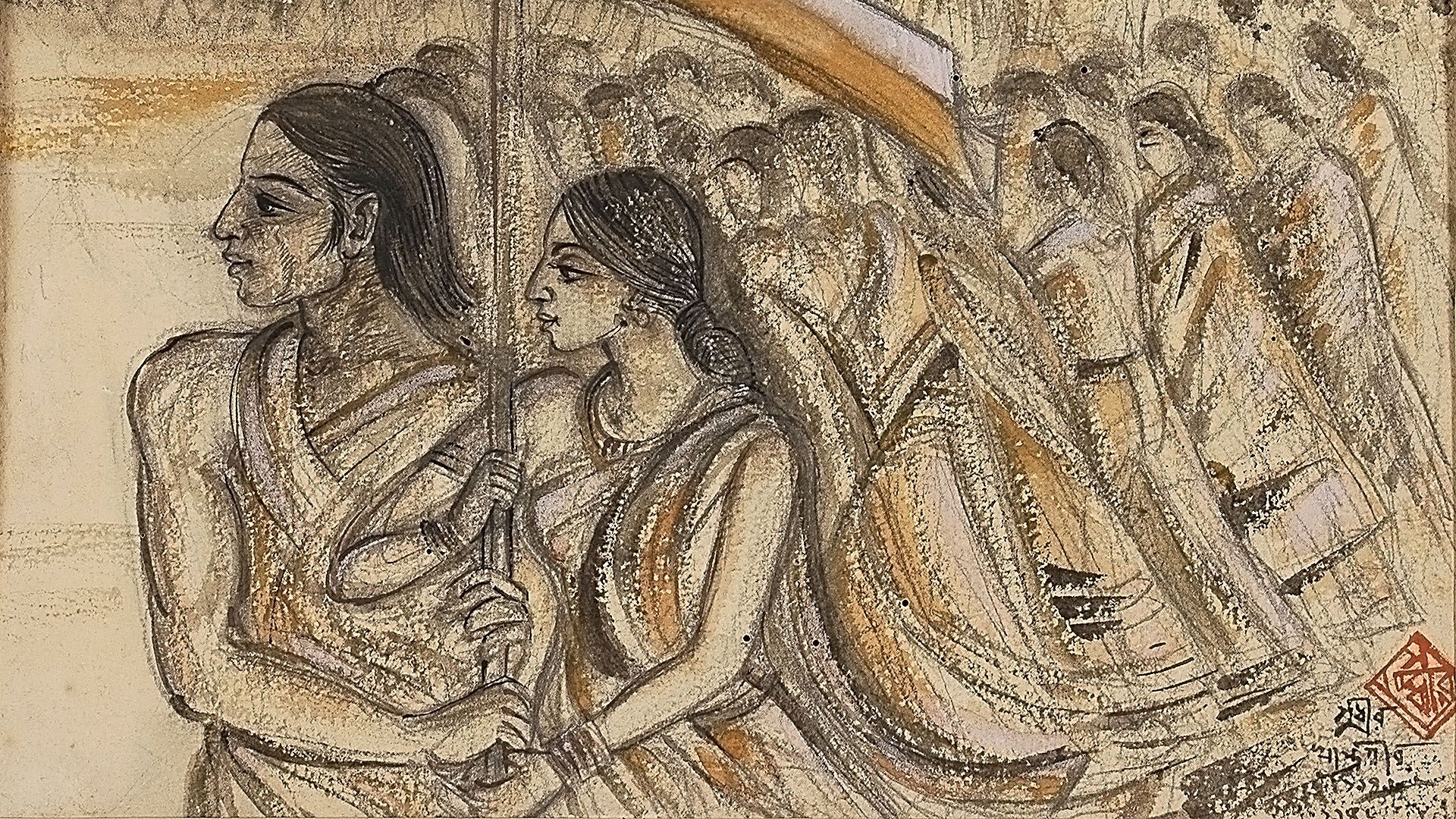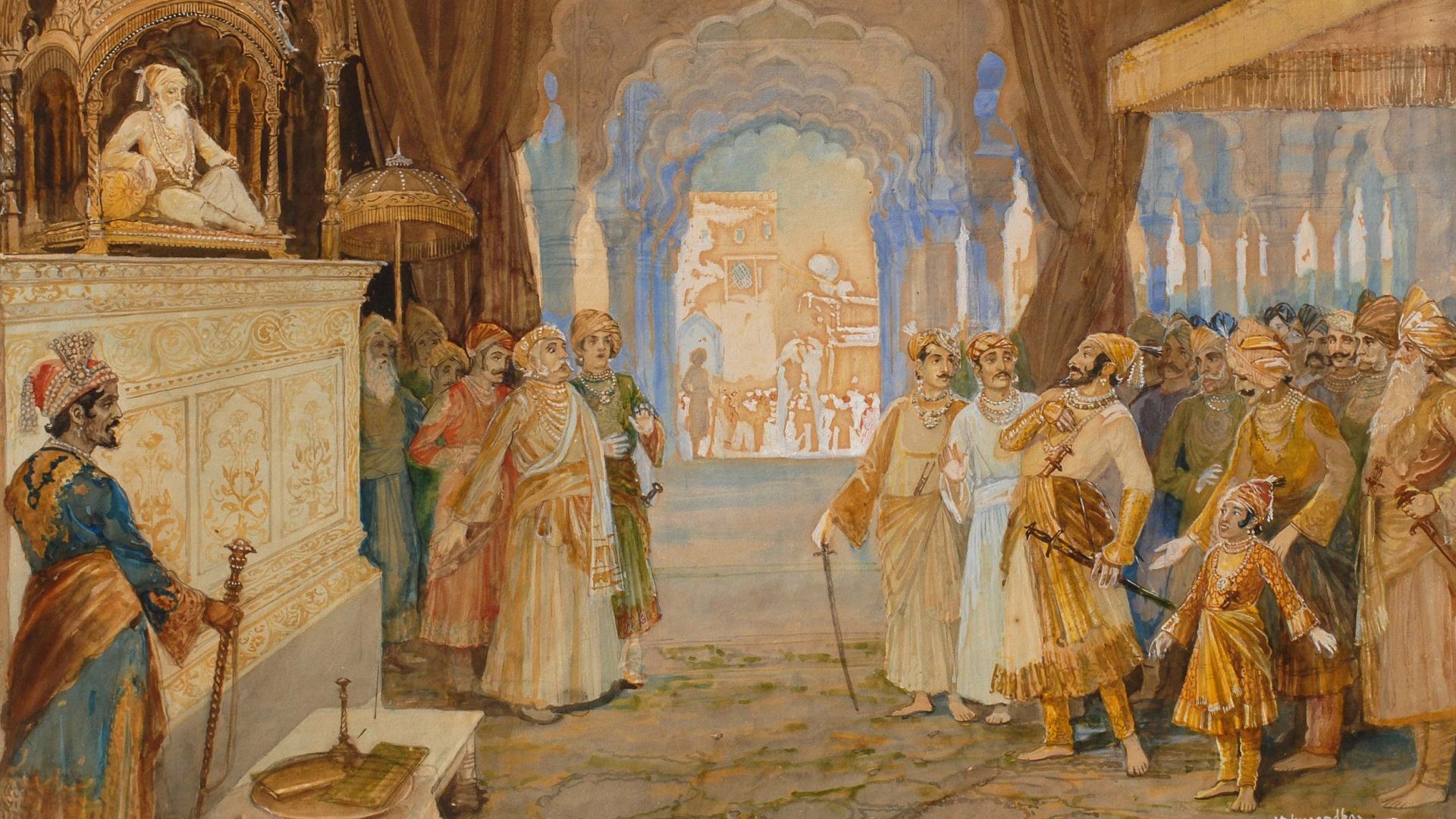 DAG HAS PRESENTED SEVERAL LANDMARK EXHIBITIONS THAT EXPLORE NEW PERSPECTIVES ON ART AND ART HISTORY THROUGH COLLABORATIONS WITH LEADING CULTURAL INSTITUTIONS AND MUSEUMS.
Our partnerships with The Wallace Collection, London, Dr. Bhau Daji Lad Museum, Mumbai, and Indian Museum, Kolkata, and others, have showcased the best of Indian art to diverse audiences across India and beyond.
A significant milestone in this journey was the inauguration of Drishyakala—a museum-exhibition in the precincts of the historic Red Fort, New Delhi that was inaugurated in January 2019. This was followed by Ghare Baire: The World, the Home and Beyond, 18th to 20th Century Art in Bengal, at the Currency Building, Kolkata, presented in collaboration with the National Gallery of Modern Art in January 2020. Vibrant, inclusive and buzzing with activity, these historic museum-exhibitions have laid the blueprint for DAG's Museums Programme.
Other Exhibitions
Very Small Feelings
Curated by Akansha Rastogi, Diana Campbell Betancourt, and Ruxmini Choudhury, Dhaka Art Summit
Dhaka, Bangladesh, 2023
Forgotten Masters: Indian Painting for the East India Company
Curated by William Dalrymple, The Wallace Collection
London, England, 2019
Chittaprosad at Possibilities for a Non-Alienated Life
Curated by Anita Dube, Kochi-Muziris Biennale
Kochi, India, 2018
Madhvi Parekh at Possibilities for a Non-Alienated Life
Curated by Anita Dube, Kochi-Muziris Biennale
Kochi, India, 2018
Ramkinkar Baij: A Retrospective
Curated by K. S. Radhakrishnan, National Gallery of Modern Art
New Delhi, India, 2012
Sketching a Famine: Chittaprosad and India
Ireland's Great Hunger Museum
Hamden, United States of America, 2019
Dhanraj Bhagat Journey from the Physical to the Spiritual
Curated by Adwaita Charan Gadanayak, National Gallery of Modern Art
New Delhi, India, 2018