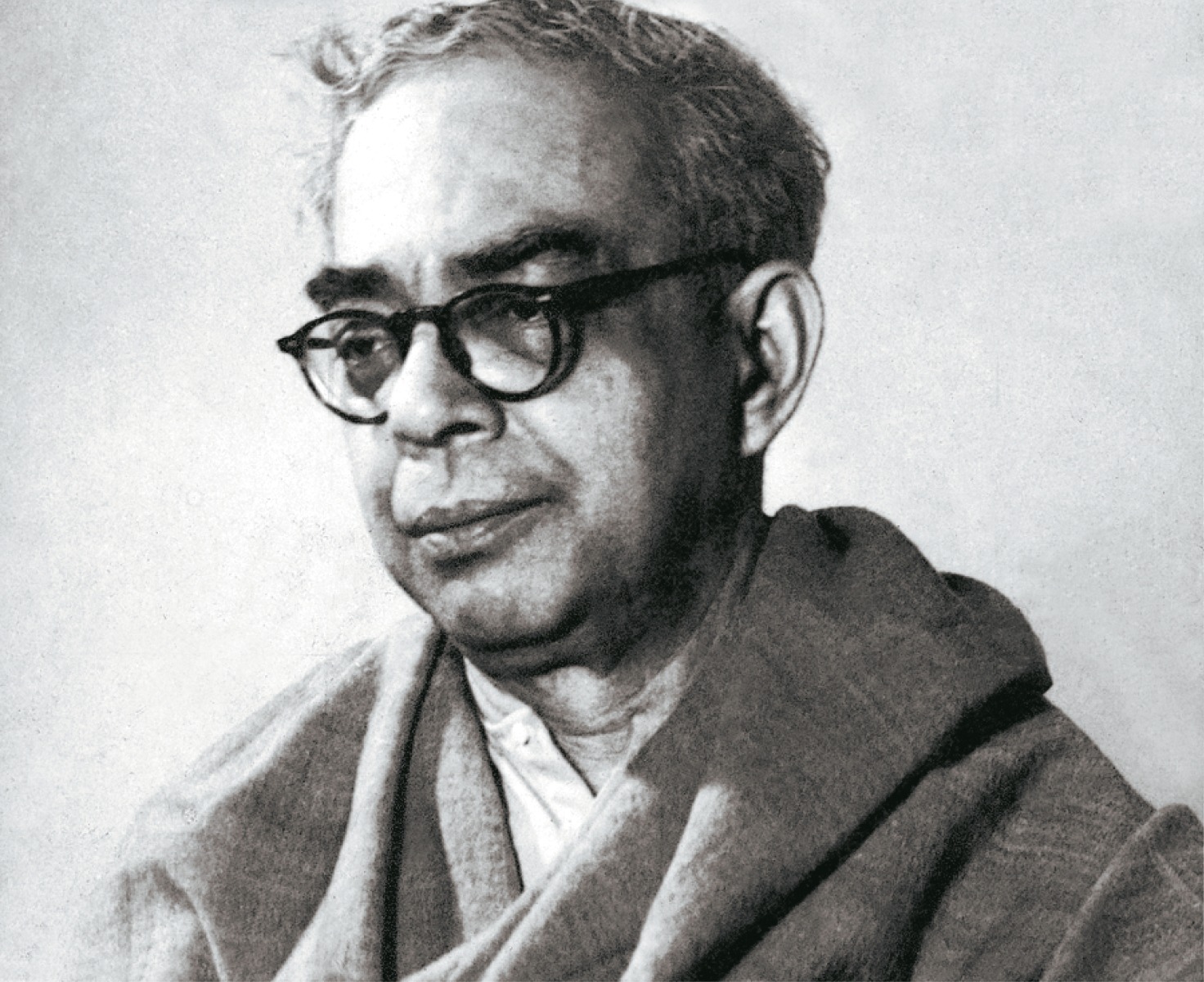 Painting in the realistic style, Satish Sinha's forte was the female figure, followed by landscapes. His subjects remained people in everyday settings, creating endearing portraits of life quotidienne.
Born on 15 August 1894 in the north Calcutta neighbourhood of Nather Bagan, Sinha showed an aptitude for the arts since childhood. He enrolled at the Government School of Art at the age of eighteen as a pupil of Abanindranath Tagore. However, he had to give up studying within three years due to his father's death. He joined an insurance company as an agent to earn his livelihood but continued to study painting privately.
Soon, he was illustrating books, magazines and journals, such as the Bengali periodical Basumati. Though he had been a student of Abanindranath Tagore, Sinha gradually found his own style in realism, and along with other students of Tagore such as Jamini Roy and Atul Bose, drifted away from the Bengal School. He also interned with Hemendranath Mazumdar at Jubilee Art Academy.
In later years, Sinha went on to teach at his alma mater. He also taught at Indian College of Arts and Draughtsmanship, where he was eventually elevated to the post of principal. Sinha was an active member of the Calcutta cultural collective called Rasachakra and served as joint secretary at New Delhi's Lalit Kala Akademi. He was awarded the ivory Ashok Stambha in 1962 by the Government of India for his contribution to Indian art.
'Every artist undresses his subject, whether human or still-life. It is his business to find essences in surfaces, and what more attractive and challenging surface than the skin around a soul?'
RICHARD CORLISS
DAG, New Delhi, 2012; Mumbai, 2014; New York, 2016
'The Naked and the Nude: The Body in Indian Modern Art'
DAG, New Delhi, 2013; Mumbai, 2015
'Indian Portraits: The Face of a People'
DAG, New Delhi and Mumbai, 2014
'Home is a Place: Interiority in Indian Art'
'Ways of Seeing: Women Artists | Women as Muse'
National Gallery of Modern Art, New Delhi
Academy of Fine Arts, Calcutta
Birla Academy of Art & Culture, Calcutta