1896 - 1952
D. C. Joglekar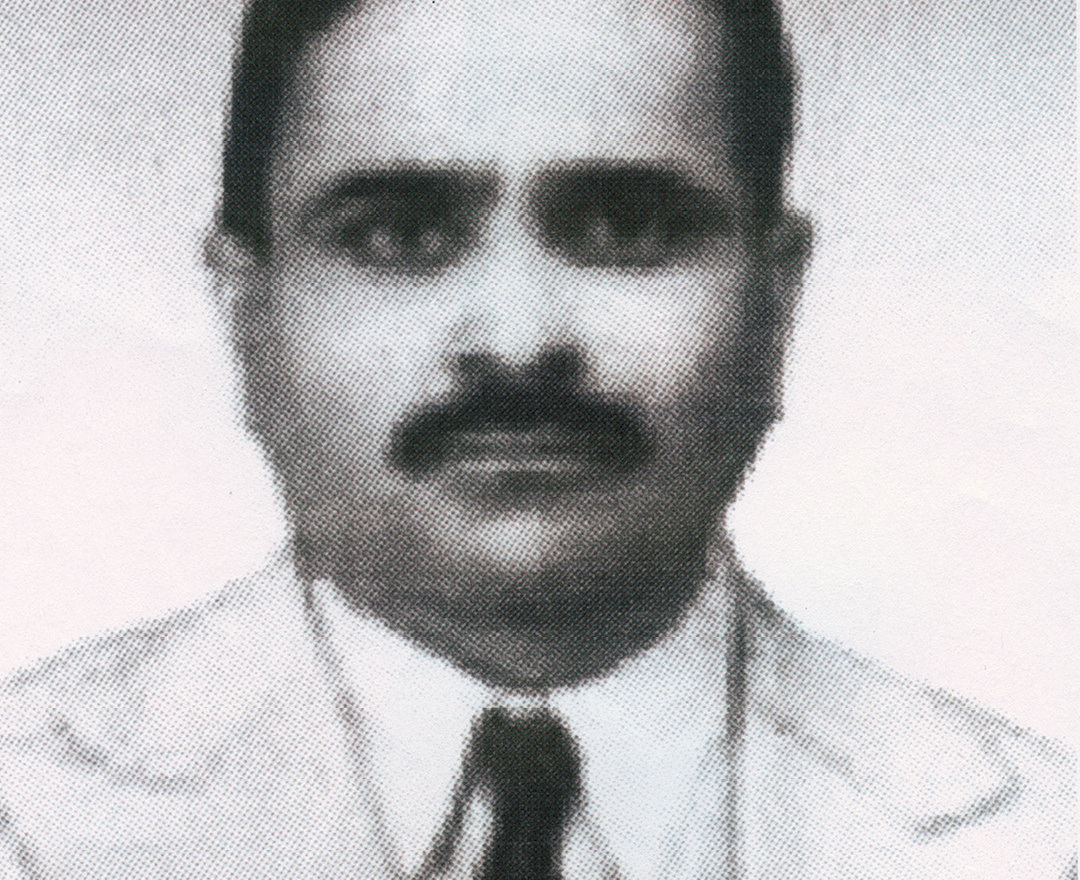 D. C. Joglekar was one of the finest artists who captured India's panoramic landscapes along with her glorious architectural wonders, including temples, monuments, and archaeological sites.
Through his landscapes, Joglekar exemplified the art of the now-forgotten Bombay School, which was based on realism, or naturalism, as taught by the British. The artist also painted, with immense precision, the people of the land in their traditional attire.
The recipient of several important awards, medals, and prizes from prestigious art institutions and exhibitions, Joglekar was a watercolourist who painted sensitively, allowing the viewer to experience the remarkable stillness in his work. A promising student of Sir J. J. School of Art, Bombay, where he studied between 1912 and 1917, Joglekar received several scholarships from the British government, luminaries such as Lord Mayo, and the ruler of Kutch. From 1916-29, he participated in several painting competitions, winning numerous silver and bronze medals, including those from the Bombay Art Society.
Working mostly from Bombay, Joglekar travelled all over the country, often on invitation, to paint. In 1929, he was invited to paint panels depicting the history of the Maratha empire for the Lahore session of the Indian National Congress. A gifted watercolourist who often experimented in the wash technique, Joglekar was able to bring in the emotive essence of an Indian aesthetic into his painterly vocabulary along with a meditative, poetic vision.
Despite being considered one of the great masters from the Bombay School, Joglekar's recognition came posthumously when his works were shown in prestigious exhibitions.
'For me, a landscape does not exist in its own right, since its appearance changes at every moment; but its surroundings bring it to life—the air and the light'
CLAUDE MONET
'Indian Landscapes: The Changing Horizon'
'New Found Lands: The Indian Landscape from Empire to Freedom'