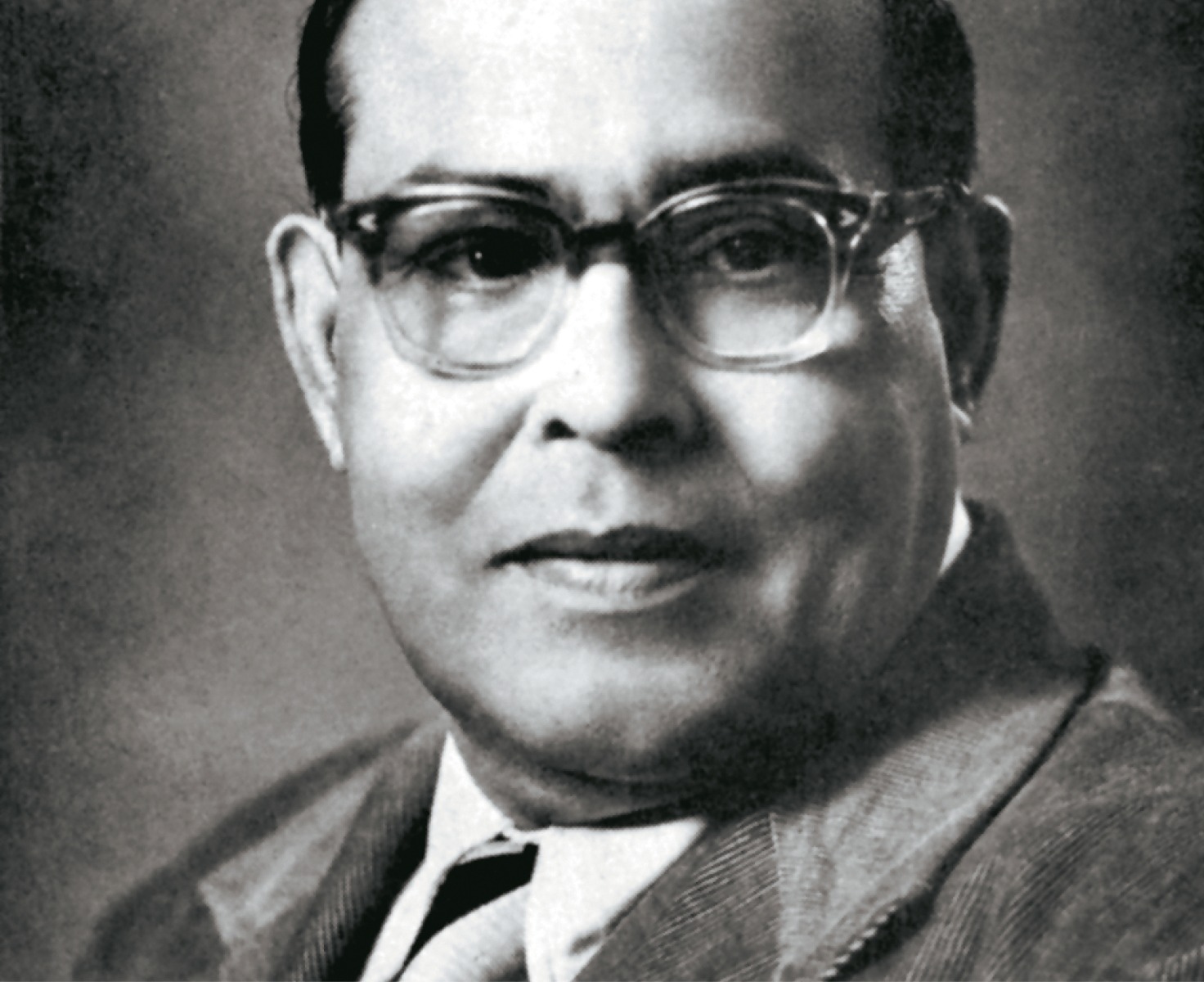 India's first creatively trained printmaker and pioneer of dry point etching in the country, Mukul Chandra Dey was born on 23 July 1895 in Sridharkhola, Bengal.
He joined Santiniketan's Brahmacharya Ashram school at the age of eleven and trained in art under the Tagore family stalwarts, becoming a close associate of Abanindranath Tagore.
He was introduced to printmaking by W. W. Pearson. In 1916, he travelled with Rabindranath Tagore to Japan and studied Japanese painting. He then went to Chicago to study etching and became the first Indian to be elected a member of Chicago Society of Etchers. In 1920, he went to London to study at Slade School of Fine Art and the Royal College of Art. Choosing to root his work in the Orientalist matrix, Dey travelled extensively within India to observe people and architecture. Subjects from mythology engraved in dry point and hand coloured to add a sense of immediacy became his forte. He also executed portraits of contemporary luminaries.
In 1928, Dey became the first Indian principal of the Government School of Art, Calcutta, and actively promoted printmaking. He published books on his works, including My Pilgrimages to Ajanta and Bagh (1925) and My Reminiscences (1938). His autobiography, Amar Kotha, was published posthumously in 1995. He served as curator of the National Gallery of Modern Art, New Delhi, from 1956-58, and was elected fellow of the Lalit Kala Akademi, New Delhi, in 1987. He passed away on 1 March 1989 in Calcutta.
'An extremely sensitive artist (perhaps temperamental at times), he chose an essentially Western medium to depict subjects of Indian life and legends from a common man's viewpoint'
SATYASRI UKIL
'The Printed Picture: Four Centuries of Indian Printmaking'
DAG, New Delhi, 2012; Mumbai, 2016; alternate locations in Kolkata, 2013; Jaipur, 2017; Chandigarh, 2018
'Indian Landscapes: The Changing Horizon'
'Manifestations VII: 20th Century Indian Art'
'Indian Divine: Gods & Goddesses in 19th and 20th Century Modern Art',
DAG, New Delhi, Mumbai, 2014
'Indian Portraits: The Face of a People'
DAG, New Delhi, 2013; Mumbai, 2014
'Navrasa: The Nine Emotions of Art'
DAG, Mumbai, New Delhi, 2020
'New Found Lands: The Indian Landscape from Empire to Freedom'
DAG, New York, 2021; Mumbai 2021-2022
National Gallery of Modern Art, New Delhi and Mumbai
The Indian Museum, Kolkata
Maharaja of Burdwan's Private Collection, India
Maharaja Prodyat Coomar Tagore's Private Collection, India
Victoria and Albert Museum, London
Government of China's Collection