1912 - 1991
Prodosh Das Gupta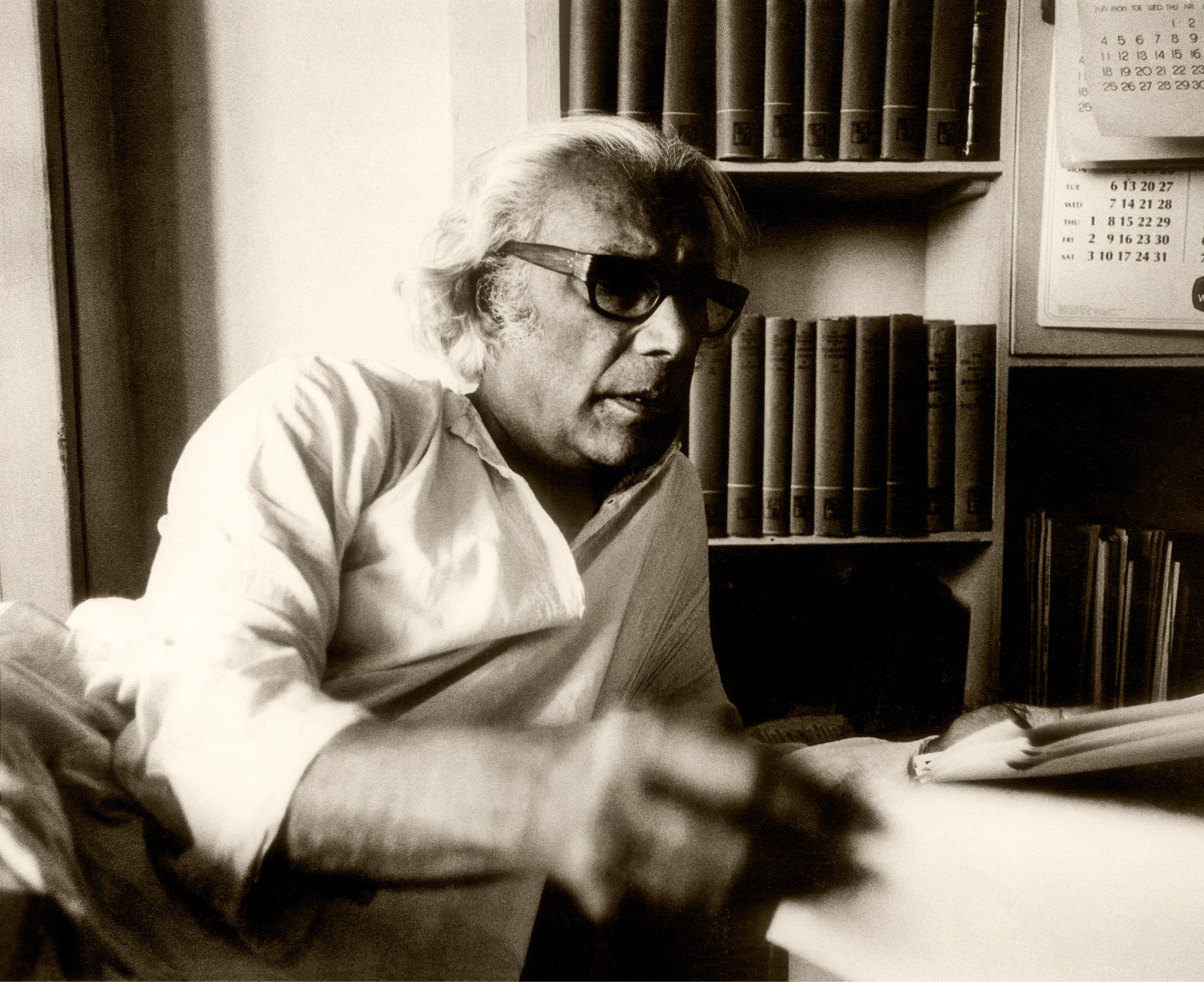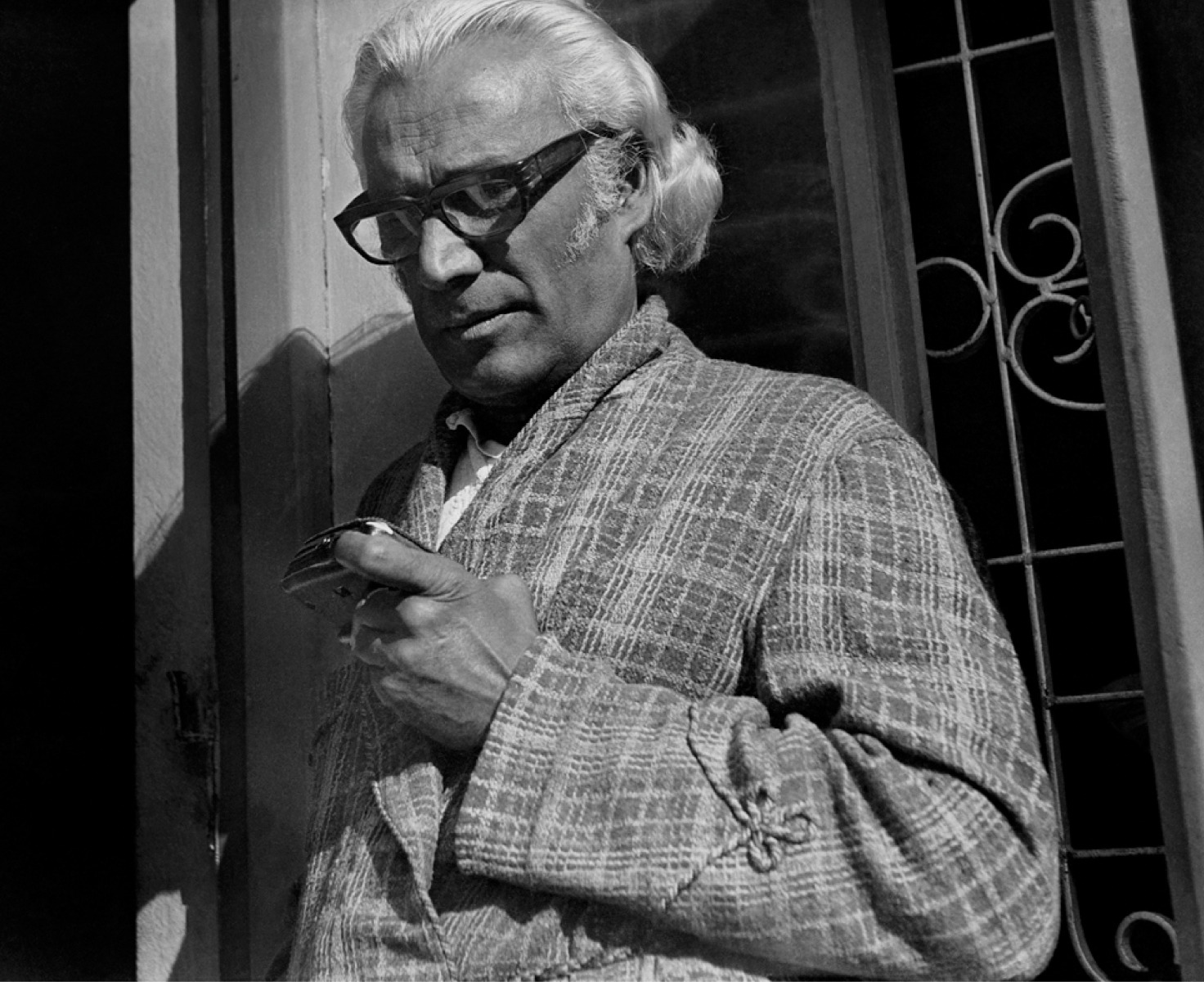 Prodosh Das Gupta searched for a sculptural form that would express contemporary ideas while preserving prana—the inherent life-force of traditional Indian sculpture.
Born in Dacca (now Dhaka) in present-day Bangladesh, he studied sculpture under Hiranmoy Roy Chowdhary at the Lucknow School of Arts and Crafts (1932-33), and under D. P. Roy Chowdhury at Government School of Art and Craft, Madras (1933-37). Over the next two years, he studied bronze casting at LCC Central School, London, and sculpture at Royal Academy of Arts, London, and Académie de la Grande Chaumière, Paris. He returned to India in 1940 and set up his studio in Calcutta. He subsequently taught at M. S. University, Baroda, and at Calcutta's Government College of Arts and Crafts.
For his realistic and abstract figures, he found inspiration in the fluid rhythm and gliding forms of masters such as Auguste Rodin, Constantin Brâncuși, Jean Arp, and Henry Moore. He famously experimented with instant sculpture, done in a few minutes.
He was a founding member of Calcutta Group of artists in 1943—one of the earliest groupings of modern Indian artists. As curator of the National Gallery of Modern Art, New Delhi, from 1957-70, he acquired works for the institution by seminal contemporaries such as M. F. Husain, Tyeb Mehta, F. N. Souza, Ram Kumar, and A. Ramachandran. He exhibited widely in his lifetime and important posthumous exhibitions of his work have been held after his death in 1991, including a retrospective at National Gallery of Modern Art, New Delhi, in 2008.
'As the leading sculptor of India who integrated his understanding of Western art along with Indian sculptural traditions, Dasgupta opened the way for the modern era in Indian art'
GERALDINE LENAIN
The 'Manifestations' series of 20th Century Indian Art, Editions V, VI, VIII, IX
DAG, New Delhi, 2012; Mumbai, 2014; New York, 2016
'The Naked and the Nude: The Body in Indian Modern Art'
DAG, New Delhi, 2013; Mumbai, 2015
'India's French Connection: Indian Artists in France'
DAG, New Delhi, 2018-19; New York, 2019
'Navrasa: The Nine Emotions of Art'
DAG, Mumbai and Delhi, 2020
National Gallery of Modern Art, New Delhi
Lalit Kala Akademi, New Delhi