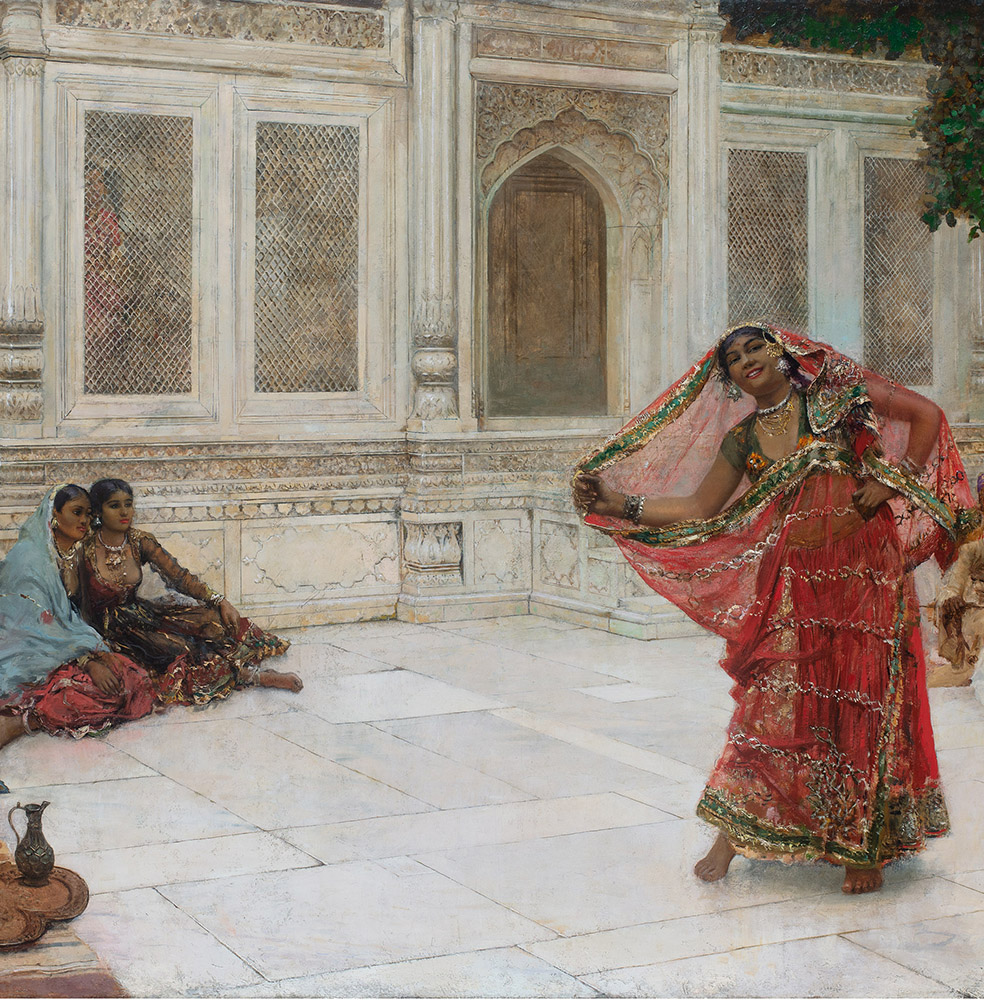 Art Mumbai
ICONIC Masterpieces of Indian Modern Art Edition 03
Catalogue
16 – 19 November 2023
Mahalaxmi Racecourse, Mumbai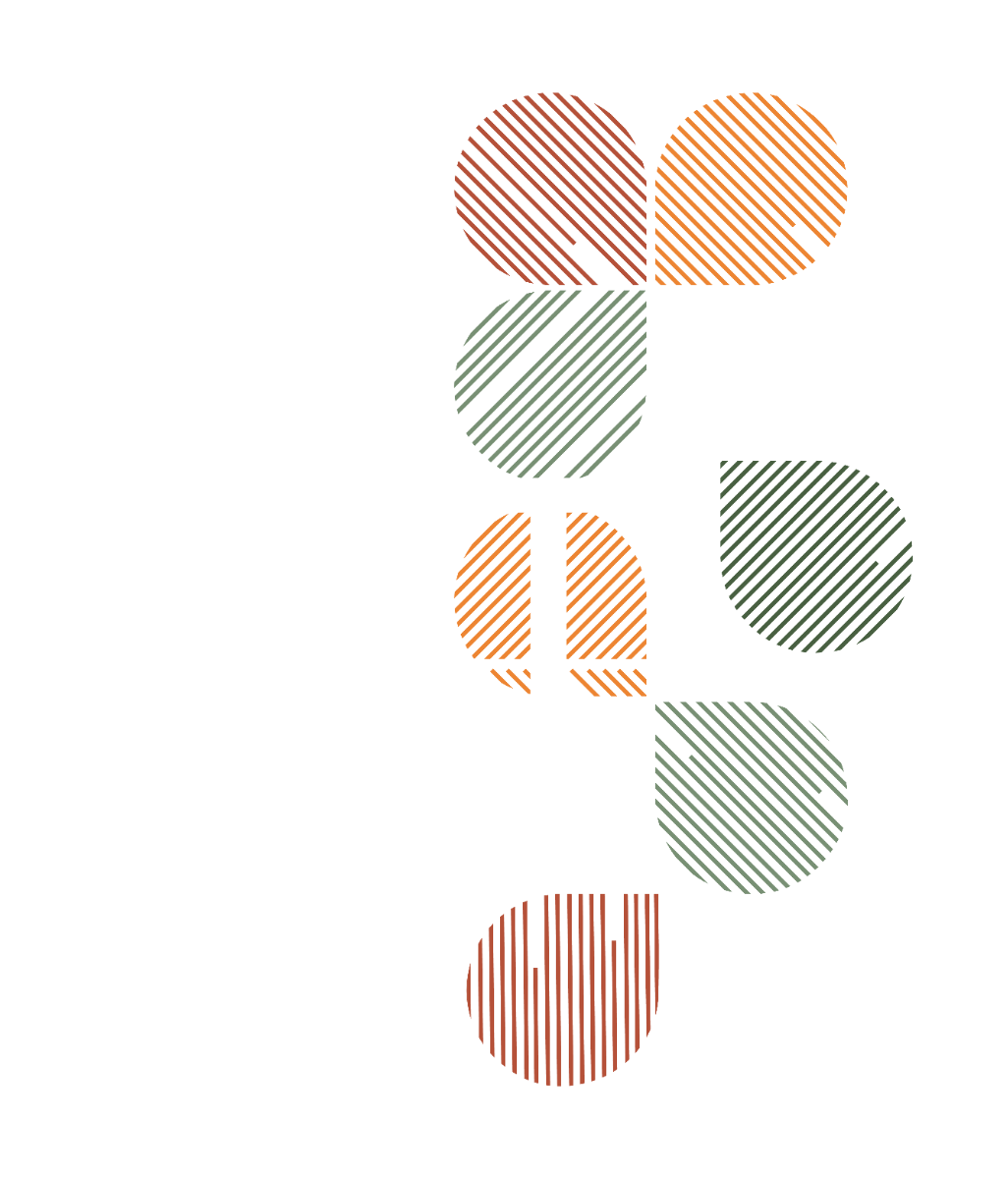 curatorial note
From 1797, when British artist Thomas Daniell painted his masterly landscape of Mahabalipuram, to 2003, the year Rameshwar Broota's painting pitching man against metal resulted in a powerful image, the Indian art world has seen a succession of artists and movements that have enriched its vocabulary in more ways than one. Disruptions caused by the arrival of European artists resulted in native hybrid styles such as the elegant Company School and the evocative Early Bengal School, powered resistance that was experienced through the stylisation of the Bengal School, echoed the emergence of naturalism in the Bombay School, and the great leap to modernism as conceptualised by the Progressives and later modernists.
Covering over two centuries of art practice in the subcontinent, this exhibition reveals the extent of that journey through works of art that represent the most notable achievements of these key movements and artistic interventions. From the talented Sita Ram representing the pinnacle of the Company School to the genius of Raja Ravi Varma, from the excellence of a portrait executed by an artist from the Studio of Bourne and Shepherd to Western orientalists, from the delicacy of watercolour washes to the mystical vocabulary of abstract art rooted in Indian soil, from the creation of an 'Indian' art to its extensions that broke all rules while keeping the grammar intact, this is a joyous celebration of the diversity of Indian art across two centuries of change, amalgamation, and experimentation.
As in previous editions, 'Iconic Masterpieces' allows viewers to experience the pinnacles of Indian art through its lens of quality, historicity, and rarity—to which the element of surprise adds an unexpected piquancy. An 'Iconic' exhibition from DAG is like a museum tour where the best Indian art can be enjoyed through a lively and perceptive curatorial eye that acknowledges and helps extend our knowledge of it. As you view these works of art, we hope they evoke in you the same visceral sense of the periods and milieus of history, and of the consequent choice of subjects and mediums, as experienced and reflected by the artists at their time of their making.
video