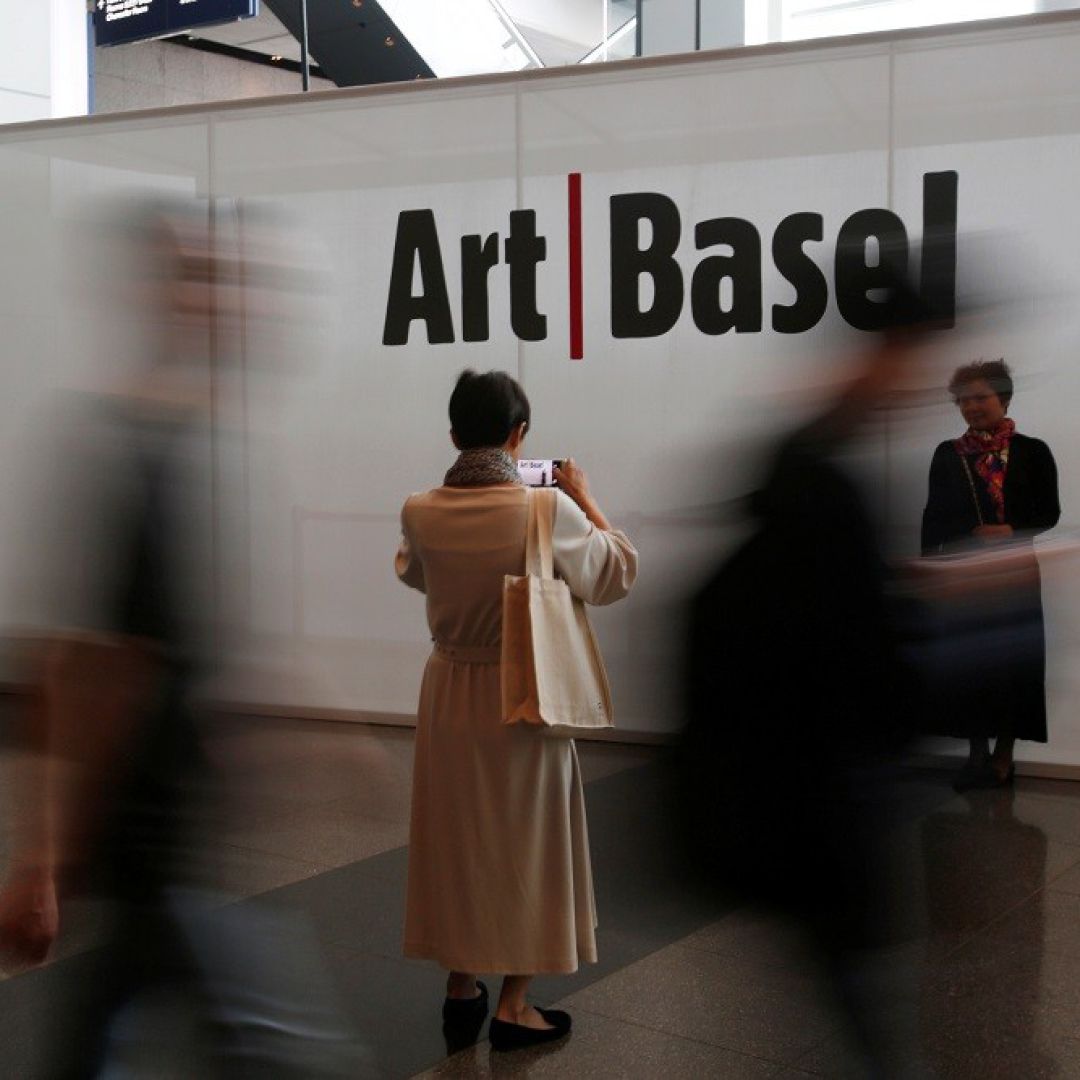 Art Basel
20th Century Indian Modern Art
Catalogue
15 – 18 May 2014
Hong Kong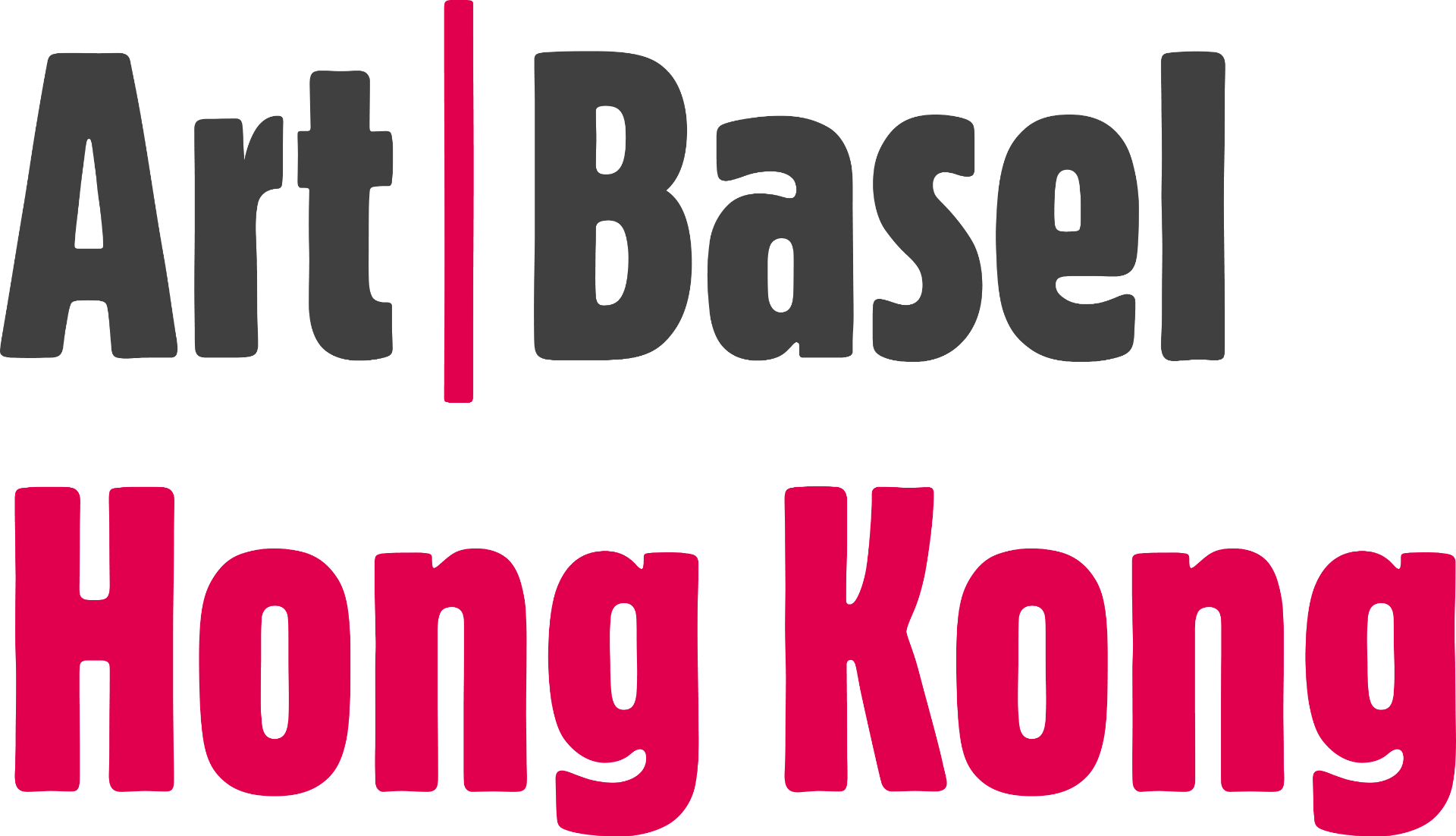 curatorial note
DAG's debut at Art Basel Hong Kong aimed to provide an overview of the twentieth century Indian art, tracking key catalytic movements
and introducing important masters and artists to an art audience unfamiliar with their work. This included the Progressives, of course,
but also other modernists whose contribution to Indian art has been significant.
The exhibition display at its large booth was aimed at maximising the number of paintings that could be displayed,
including sculptures, and was accompanied by a catalogue.