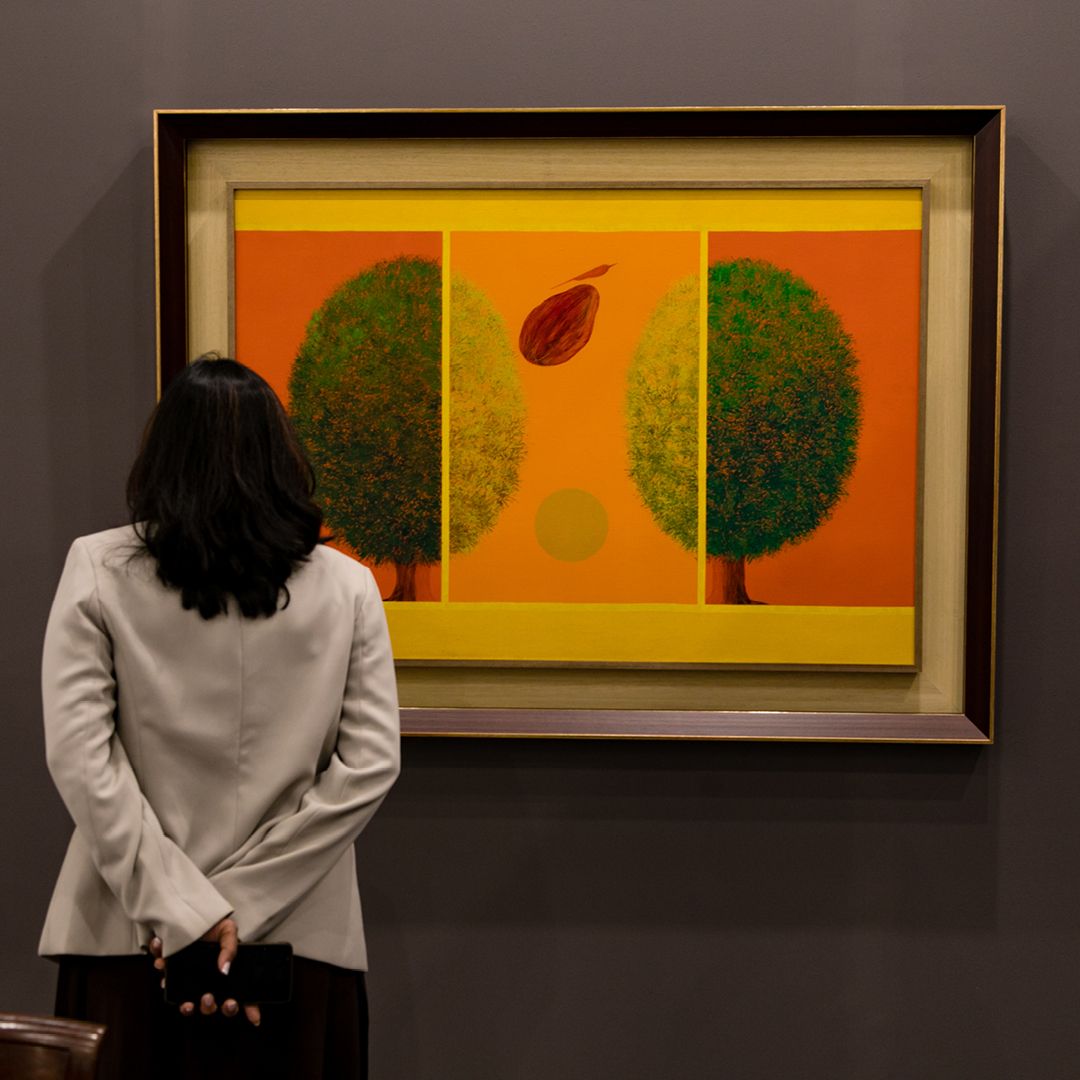 India Art Fair
Masterpieces: 100 years of Indian Art
Catalogue
30 January – 02 February 2020
New Delhi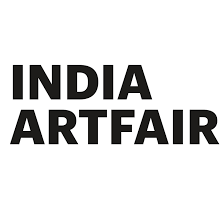 curatorial note
The showstoppers at the entrance of the DAG booth at the India Art Fair 2020 included a poignant painting of Draupadi's saree being unfurled in the Kaurava court painted by M. V. Dhurandhar, alongside a work by an unknown artist in the style of the Early Bengal School—the oldest work on display. Together, they were a pointer to the masterpieces on display at the DAG booth, covering over roughly a century of art practice in India. DAG's representation included some fine artworks such as a huge canvas by K. H. Ara, a ceramic sculpture by Mrinalini Mukherjee, a stunning canvas by Sohan Qadri, colourful abstract paintings by J. Swaminathan, Shanti Dave and G. R. Santosh, a masterful work by S. H. Raza, a lovely Jamini Roy, and paintings by M. F. Husain, Krishen Khanna, Paritosh Sen, J. Sultan Ali, Madhvi Parekh and others—each of unparalleled quality.
With its private lounge and its thoughtfully arranged display, the booth remained busy throughout the fair—visited as much by collectors
as by those looking for the finest examples of Indian modern art.