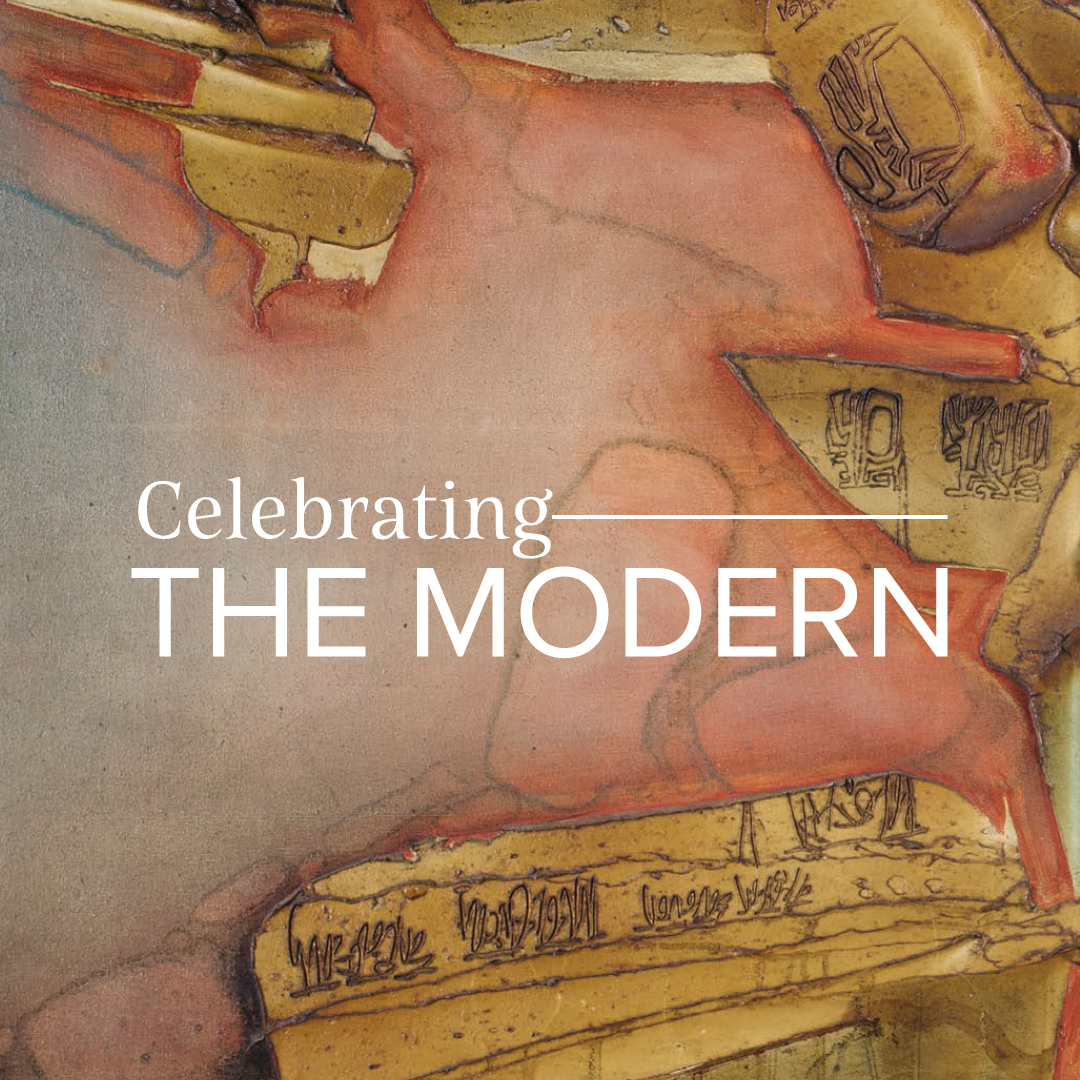 AD Design Show
Celebrating the Modern
Catalogue
16 – 18 December 2022
Mumbai
https://www.architecturaldigest.in/adds-2022/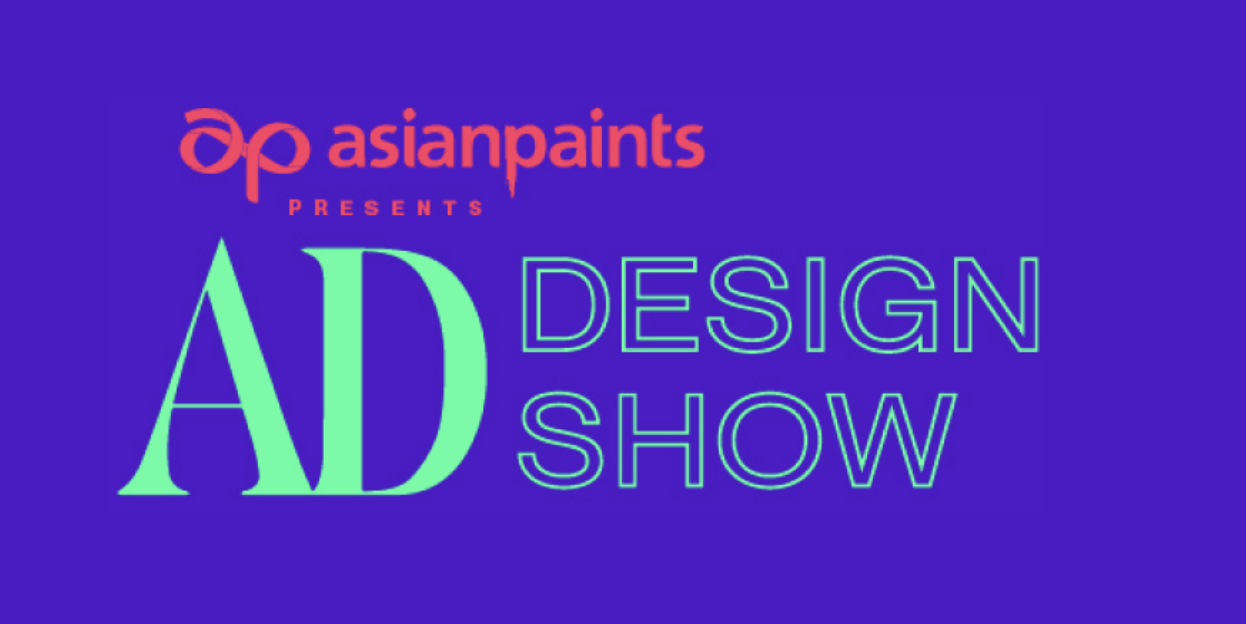 curatorial note
The Coquette from Ravi Varma's Studio peeps out flirtatiously, unlike the nudes by modernists F. N. Souza, George Keyt, and Akbar Padamsee that gaze back unabashedly, as though enjoying the viewer's shocked embarrassment, even discomfort. M. F. Husain's unclothed figure picks up a narrative strand, while M. V. Dhurandhar's figure, seated in prayer in a private temple, is an example of a pose in the academic tradition. A formal portrait of a young aristocrat by travelling artist Benjamin Hudson completes a selection that could be a masterclass in the appreciation of figurative painting.
Elsewhere, Dutch artist Marius Bauer's busy riverine view of Benares in the orientalist tradition is a far cry from Avinash Chandra's City, his rendition of London soon after arriving here from India and making it his home. Zarina Hashmi's striking serigraph suggests her perpetual search for that elusive place called home, while Madhvi Parekh's painting recalls her memory of her childhood years in a Gujarat village that served as her muse.
The abstract occurs in several interpretations too—from G. R. Santosh's geometric neo-tantra allusions to the colour-field paintings of Sohan Qadri and Shobha Broota visualising a representation of energy that marks their artistic practices. Laxman Pai's watercolours done in Paris are a tribute to that city from where S. H. Raza too contributed his abstract landscapes steeped in emotion. Natvar Bhavsar's celebratory use of natural pigments and Shanti Dave's quest for lost civilisations quantify the depth to be found in works considered abstract. 
'Celebrating the Modern' is DAG's ode to the vibrancy of Indian art with a hand-picked selection spanning a century that saw the development of Indian modernism through diverse movements and genres—a tribute to its appeal that has extended beyond time to be part of a distinctive global language.