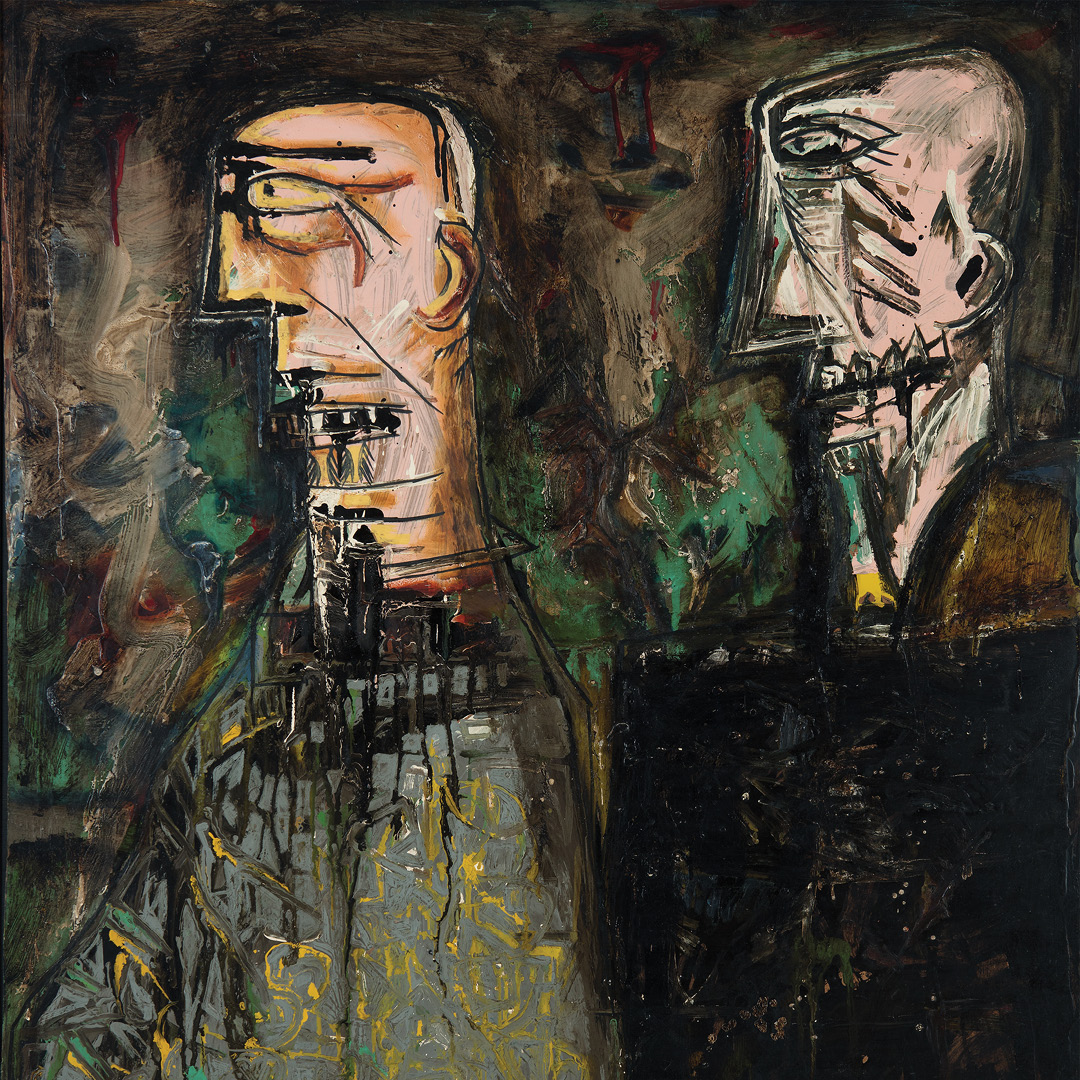 India Art Fair
21st Century Modern Art
Catalogue
31 January –3 February 2019
New Delhi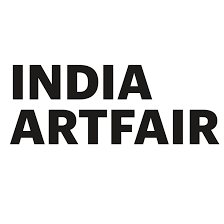 curatorial note
DAG's emphasis for the 2019 edition of India Art Fair was a rarity—a selection of works of the kind visitors had not before seen. These included a glass mural by Avinash Chandra, a medium the artist loved but which had never before been shown in India; a large mural by Mrinalini Mukherjee; an artist's chair by Prabhakar Barwe; evocative works by Hemendranath Mazumdar, Manjit Bawa, and Tyeb Mehta; powerful paintings by F. N. Souza, M. F. Husain, Rabin Mondal, and Krishen Khanna; exemplary abstract paintings by Ram Kumar, Shanti Dave, Sohan Qadri, J. Swaminathan, and G. R. Santosh; and other equally powerful artworks including a double-sided sculpture by Meera Mukherjee.
The extremely high- and museum quality works were like a lodestone in the fair, attracting those who wanted to rest their eyes
on the finest examples of Indian modern art.