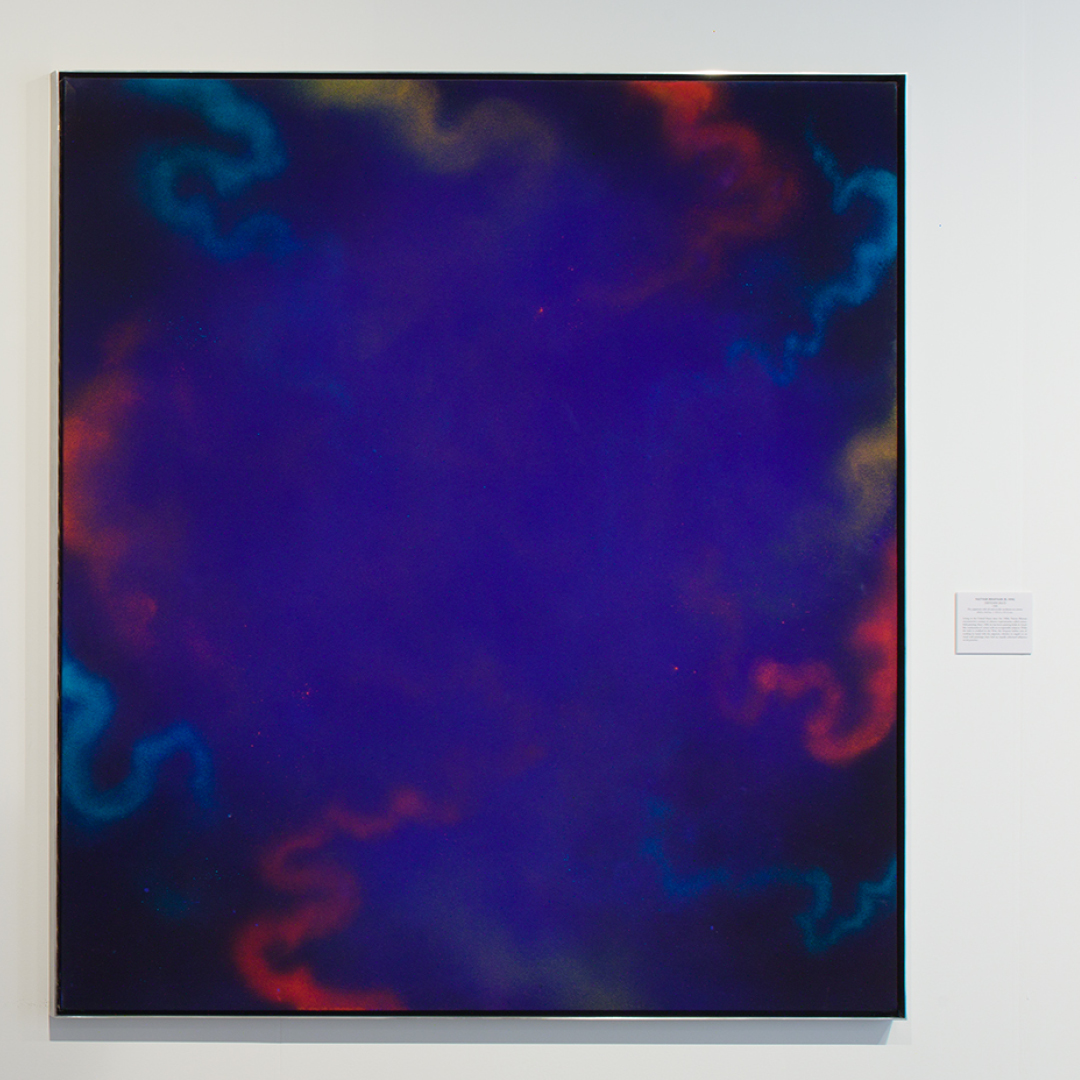 The Armory Show
07 – 10 March 2019
New York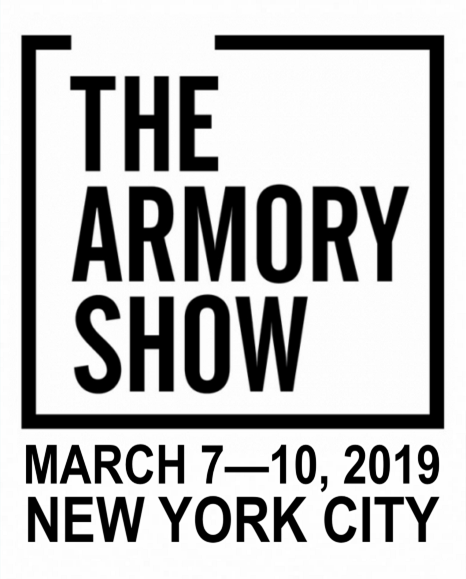 curatorial note
New York's popular Armory Show required DAG to put forth its most emphatically modernist artists. These included several who had been fellows of the John D. Rockefeller III Fund and would thus have a resonance among art connoisseurs in America for their language and context. Instead of concentrating on the Progressives, therefore, DAG decided to curate a selection that included works by Avinash Chandra and Natvar Bhavsar with extensive careers in New York, and an important body of works by artists such as S. H. Raza, Ram Kumar, Krishen Khanna, Paritosh Sen, and Satish Gujral, among others.
DAG's debut at the Armory was supplemented by its gallery in Manhattan where it continues to show the diverse strength of
Indian modernists round the year.