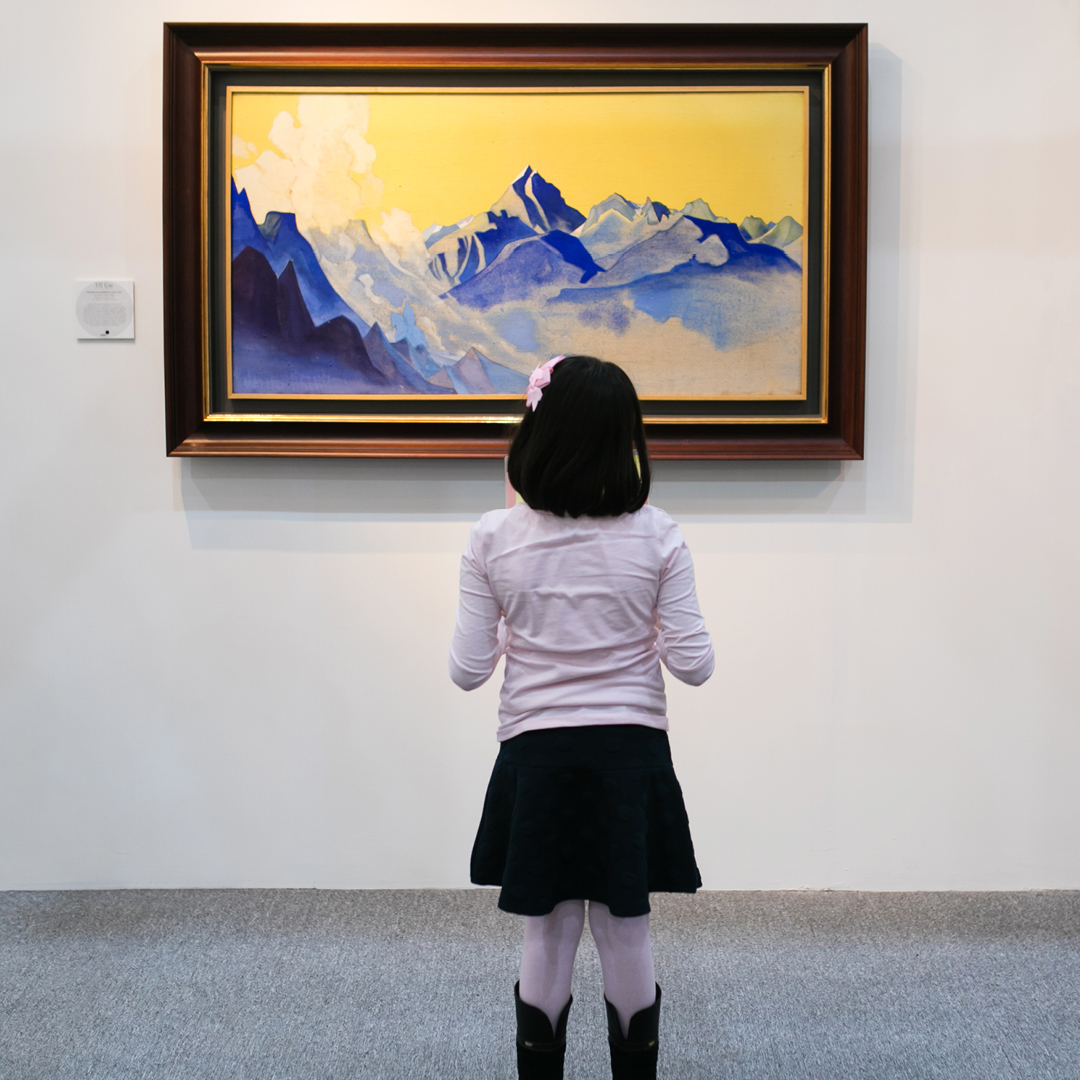 India Art Fair
Navratna: Nine Gems | India's National Treasure Artists
9 - 12 February 2018
New Delhi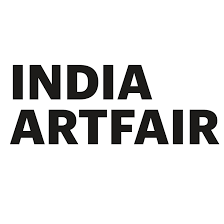 curatorial note
This exemplary themed exhibition at DAG's booth at the India Art Fair 2018 was a masterclass in Indian art dedicated to the nine National Treasure artists. This declaration of the National Treasure artists in the decade of the 1970s was intended to identify artists whose contribution had national significance. Even though the selection appears arbitrary and argumentative, the nine artists cannot be faulted for the quality of their work and the role they played in segueing the pre-independence freedom movement with their responsibility as artists.
Among the nine artists was Rabindranath Tagore, India's first Nobel-laureate who began painting late in his life and changed the course of Indian art discourse, including the revivalism that had been set in motion by his own nephews Abanindranath and Gaganendranath—both, also, National Treasure artists. Nandalal Bose, who headed the art department at Tagore's university and was mentored by Mahatma Gandhi, went on to illustrate the original, hand-calligraphed copy of The Constitution of India. Jamini Roy embraced a folk modernism that originated with him, while Sailoz Mookerjea came to be known for highlighting the subaltern in his compositions. Of the remaining three, Raja Ravi Varma has been recognised as the first artist to paint Indian mythological and historical subjects in the Western style that he went on to further popularise through his colour printing press; Amrita Sher-Gil abandoned Europe to establish her practice in India influenced by the frescoes of Ajanta; and Russian artist Nicholas Roerich chose a life in India where he proceeded to paint the Himalayas with a quality of sacredness that was to inspire other artists.
The booth was designed by Paris-based scenographer Adrien Gardiere, in keeping with the theme of the exhibition. The collective showing of these nine artists was a highlight of the fair and drew eminent personalities to the booth.