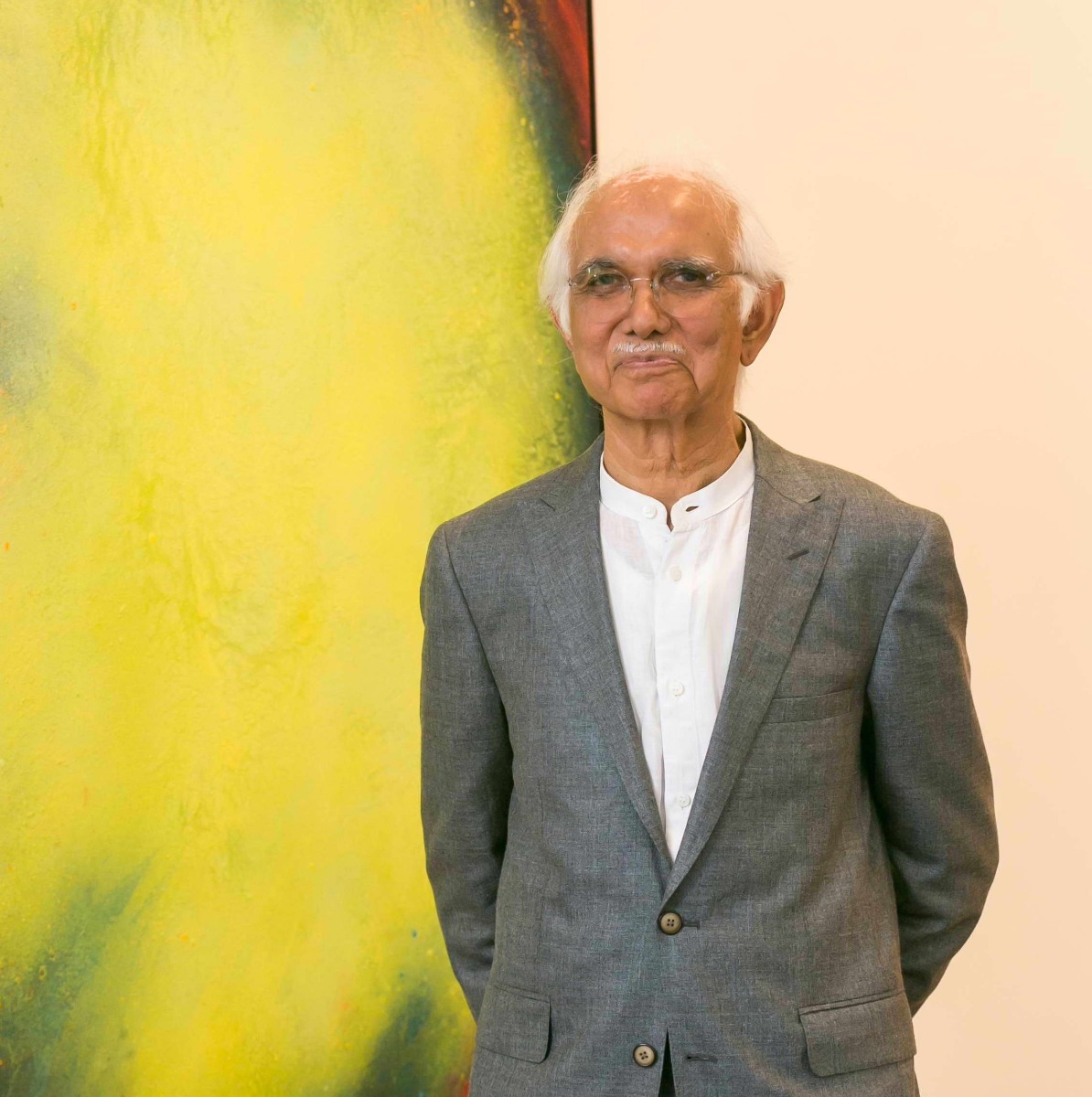 Art Dubai
Natvar Bhavsar: Cosmic Whispers
Catalogue
1 - 5 March 2023
Madinat Jumeirah, Dubai

curatorial note
In the 1960s, when Indian abstractionists were discovering this new genre, Natvar Bhavsar found himself amidst the colour-field artists in America, then at the height of their success. Among the likes of Mark Rothko, Barnett Newman, Clyfford Still, Piero Dorazio and others, Bhavsar soon created a distinctive identity for himself, bagging major exhibitions at leading galleries and museums for his large-format works. Among the most institutionally-acquired artists, Bhavsar established his practice in New York where he continues to live six decades after first arriving in the city.
What sets Bhavsar apart from his peers is a unique technique and way of using colours that lends depth to his abstract compositions. Using organic pigments and alkaloids, Bhavsar sieves dry colours through a variety of sieves and tools to build up layers of a dominant field colour surrounded by whispers of colour pigments that result in a constellation of tones and textures. These parallel universes exhort an exploration that connects his life in America with his memories of growing up in India, its culture and festivities, deep philosophies and celebration of nature.
In keeping with his roots, Bhavsar titles his paintings with words from diverse Indian languages as an ode to the land of his birth. Beyond that, his art is truly global. Over the decades, there have been shifts and transitions in his visual vocabulary but he has remained consistent in the manner he manipulates colour to place it at the centre of his creative process. His art is as deliberate as it is detailed. No other artist has used colour as potently as Bhavsar who is as mindful of its presence as he is of its absence, making him one of the dominant players among the world's leading colour-field artists and India's greatest exponent of the possibilities offered by it.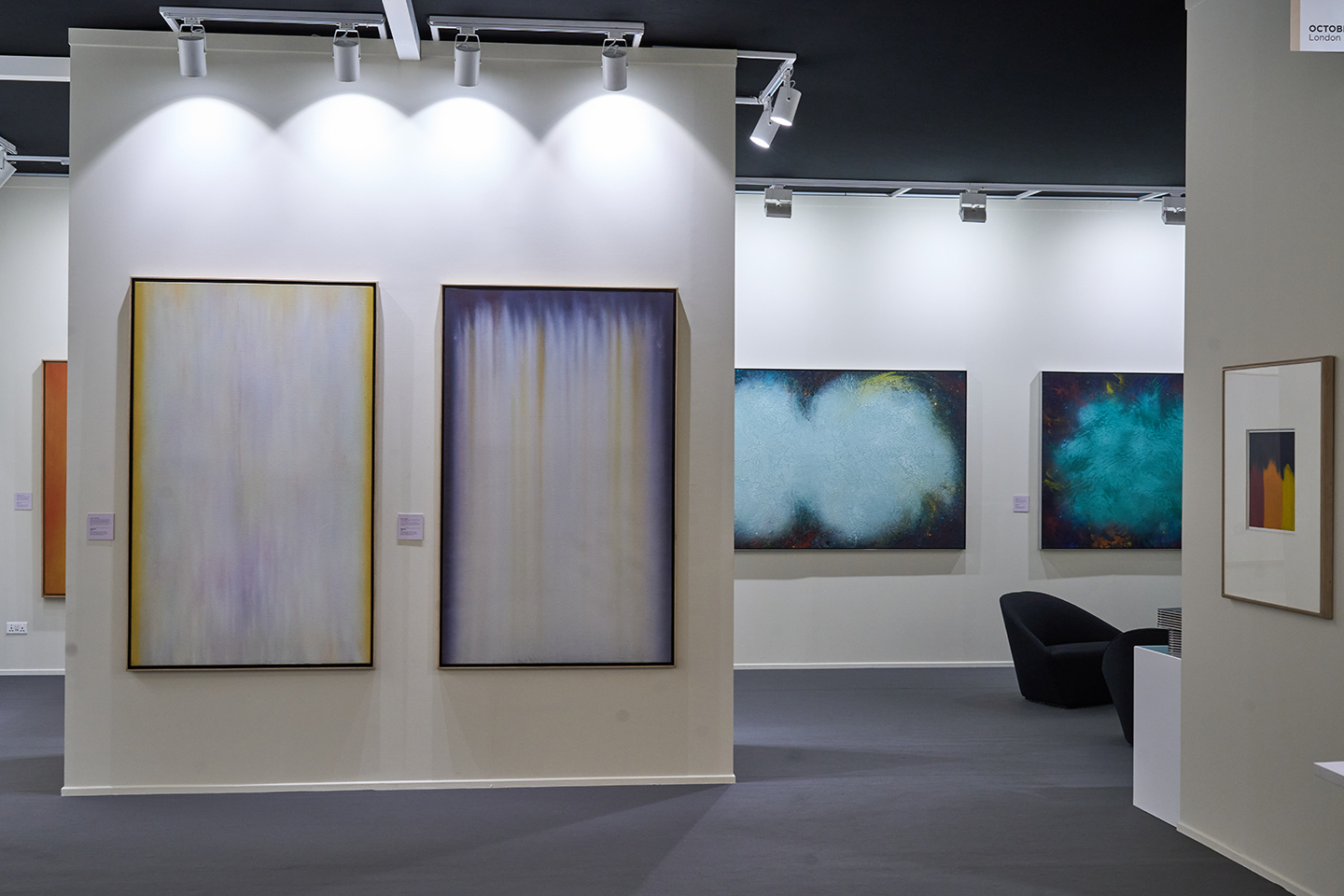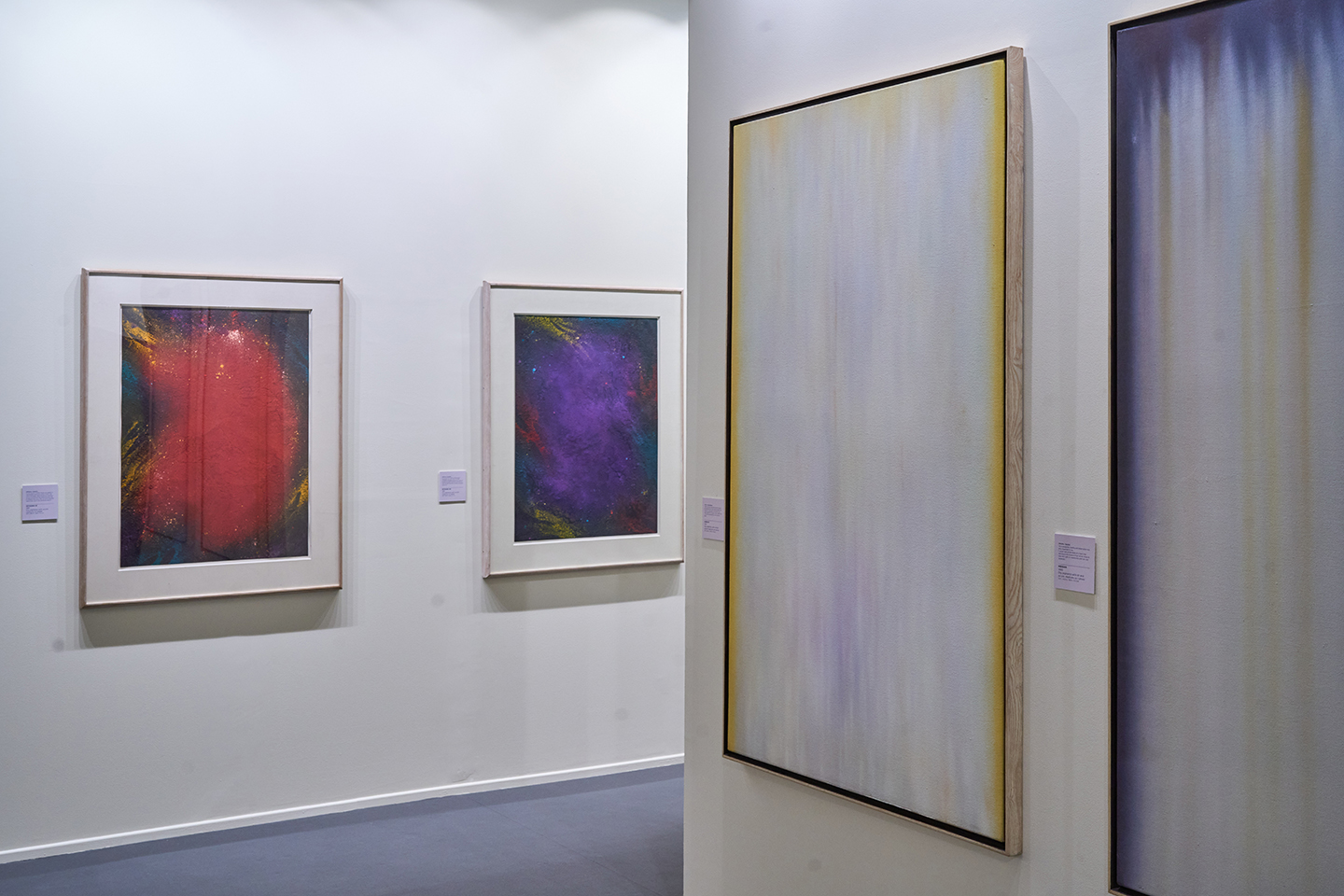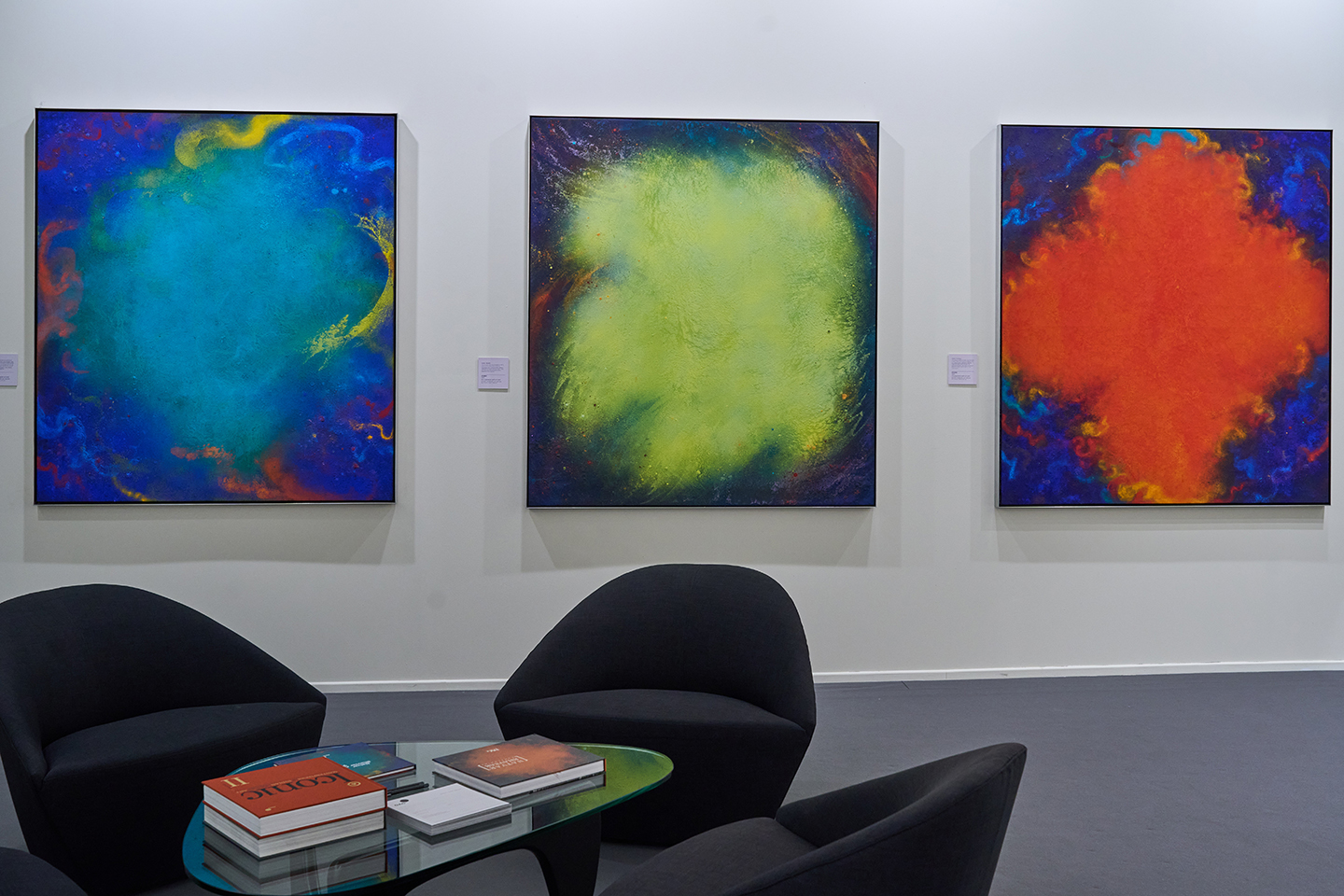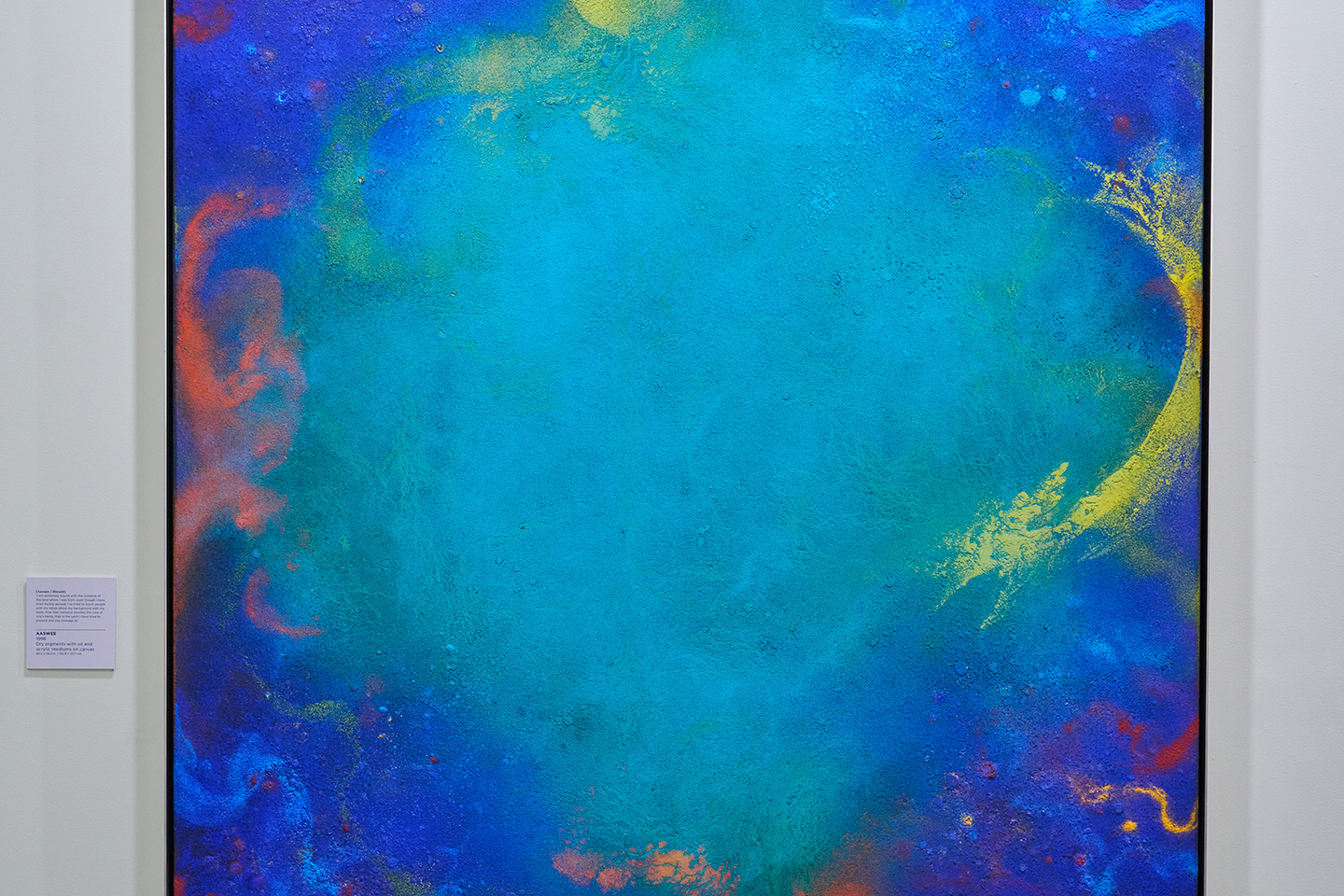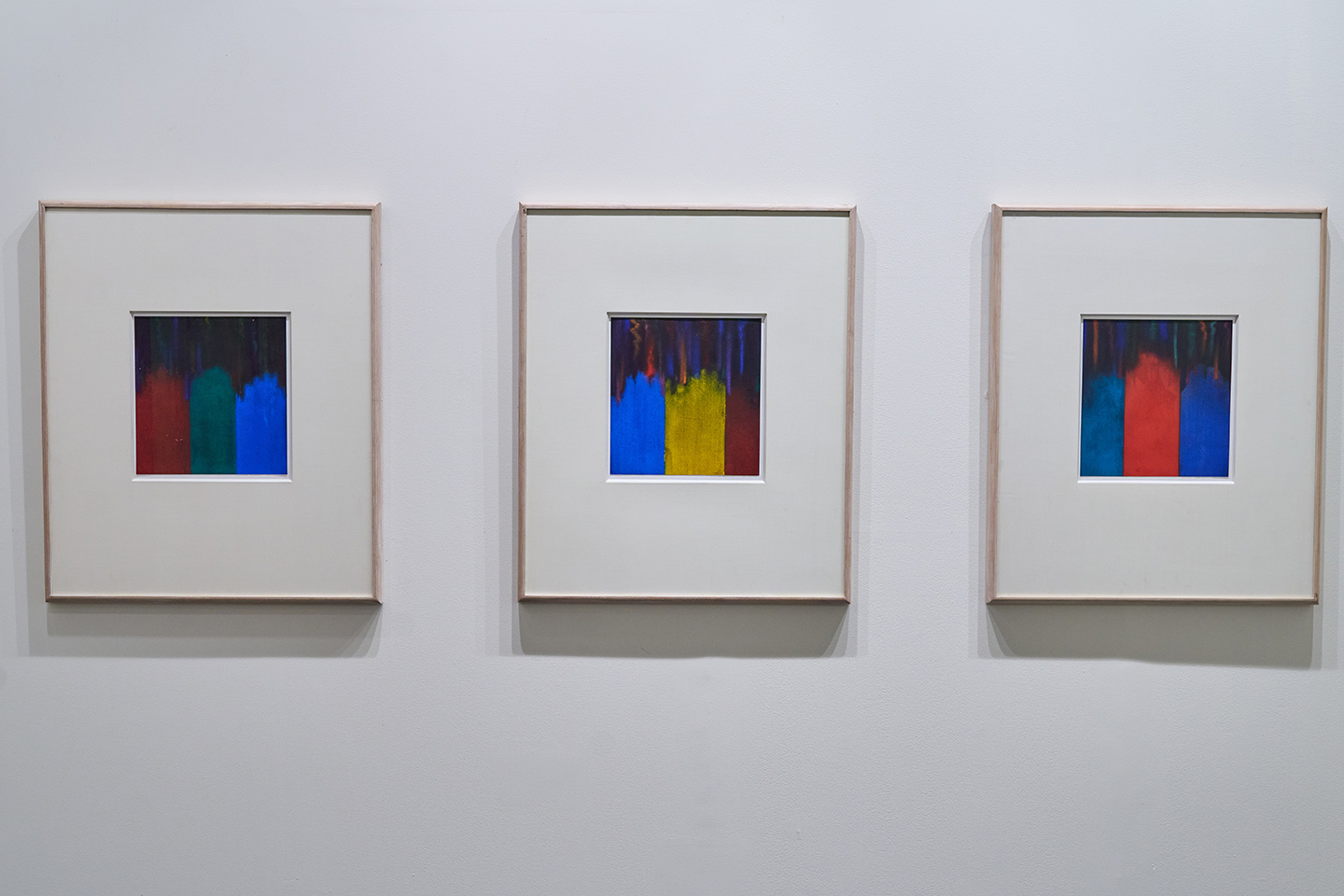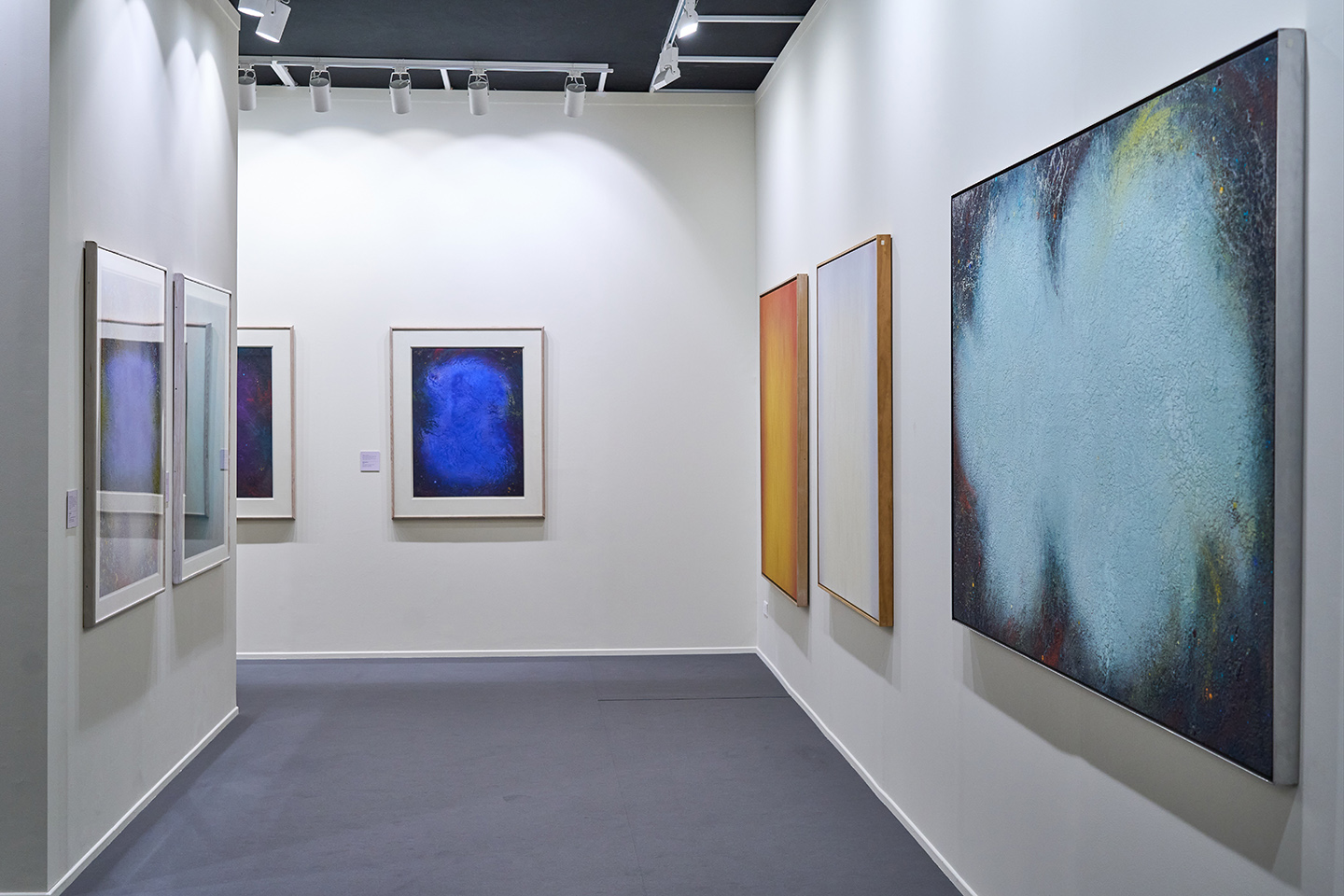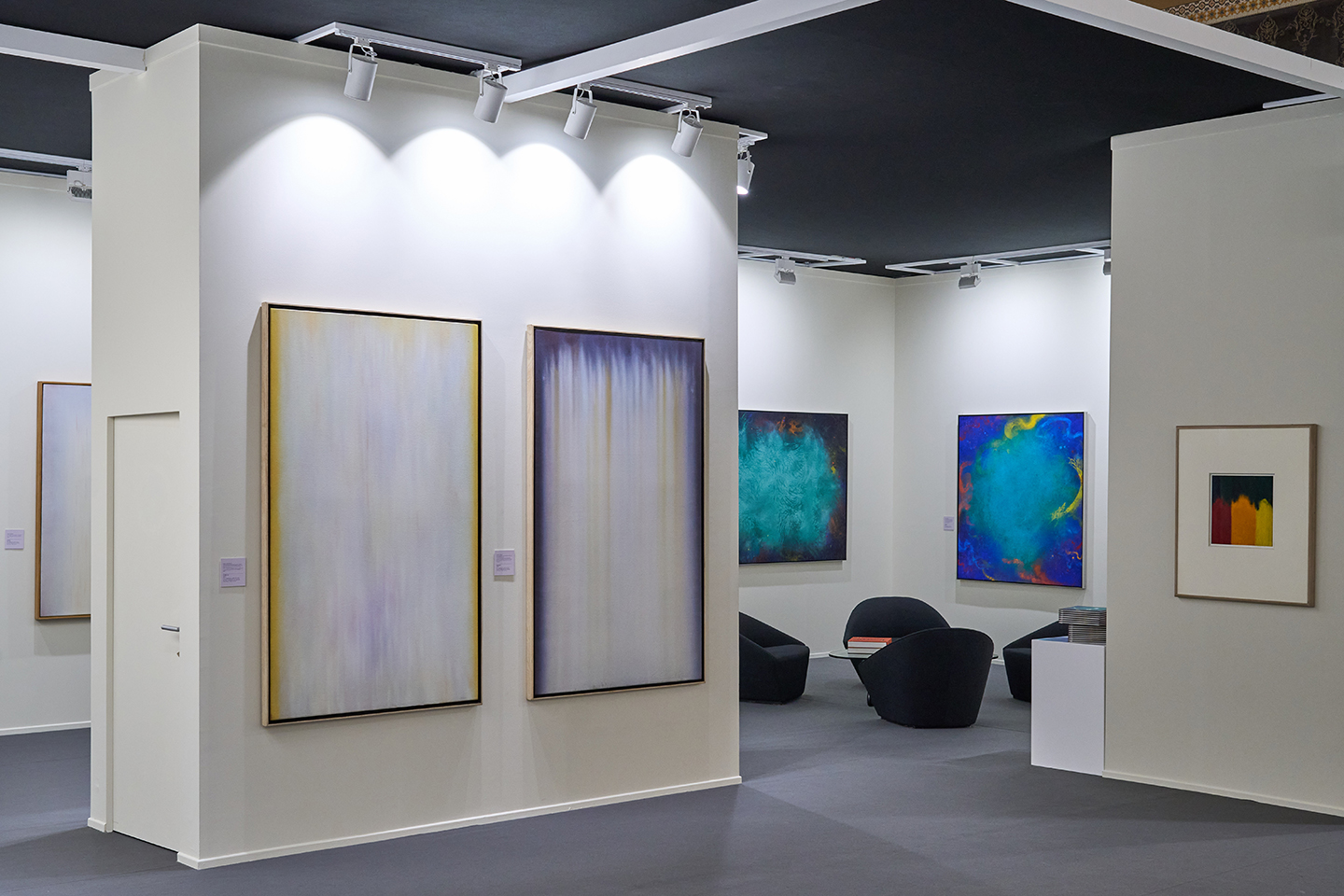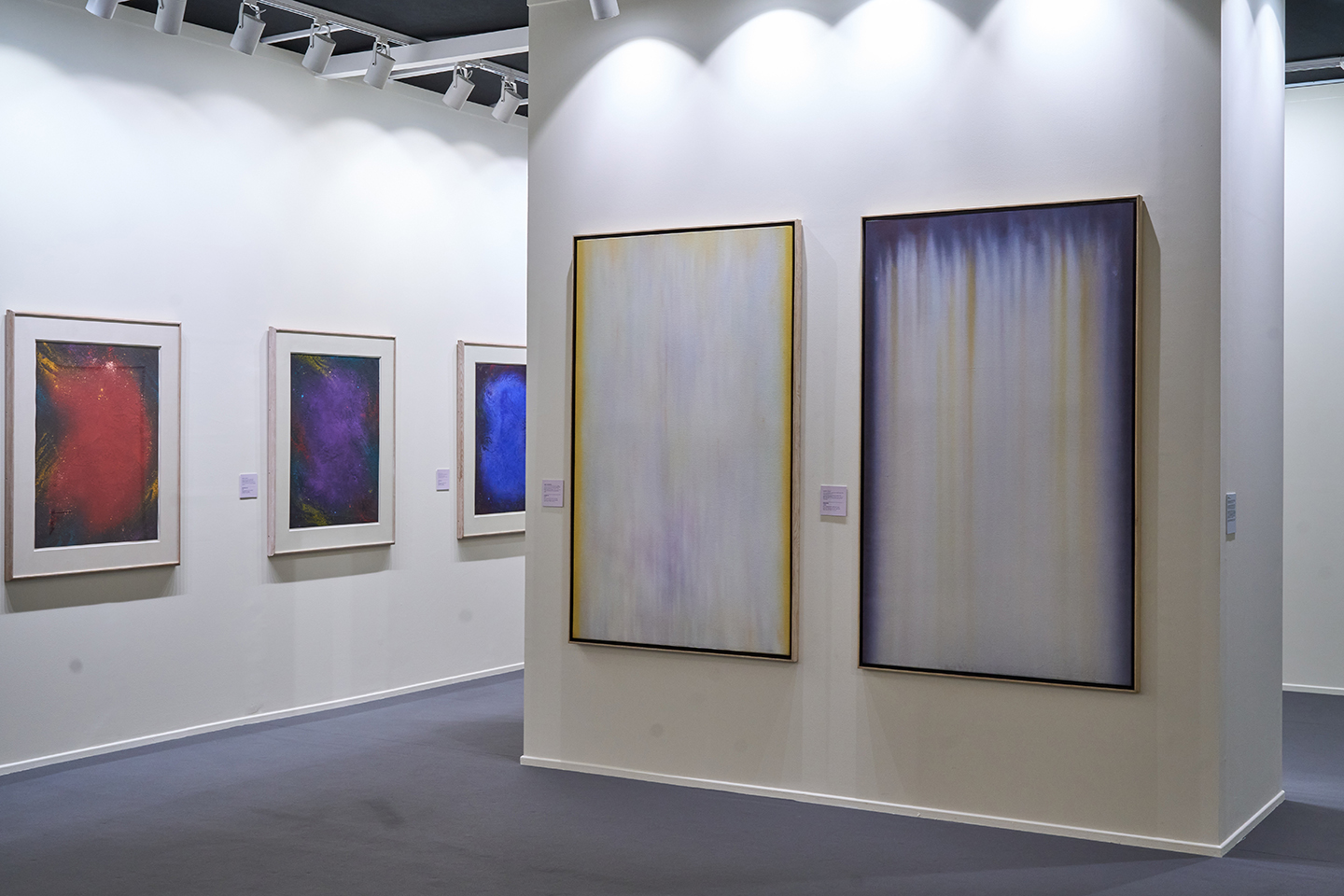 video