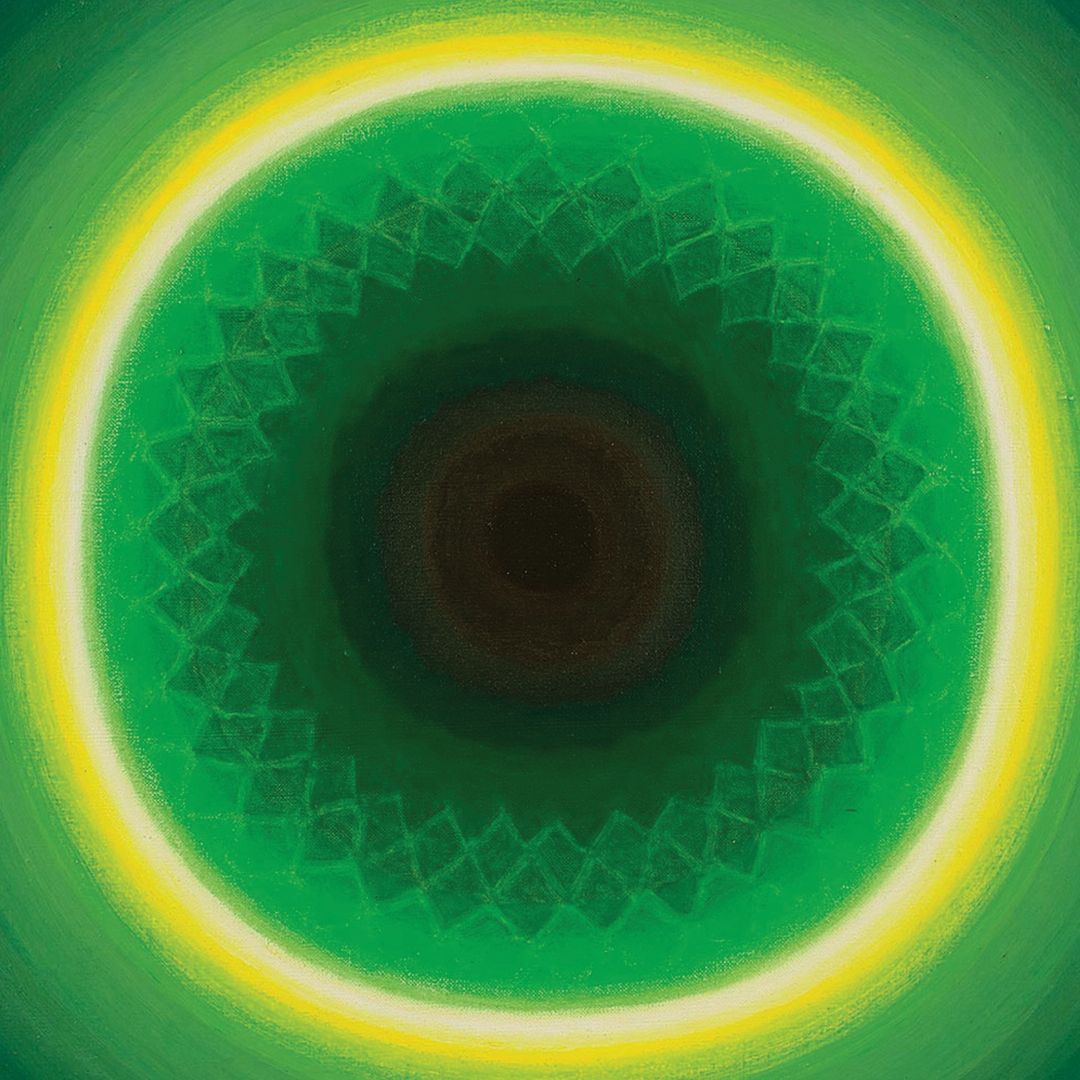 Art Dubai
India's Neo-Tantrists: G. R. Santosh | Biren De
Catalogue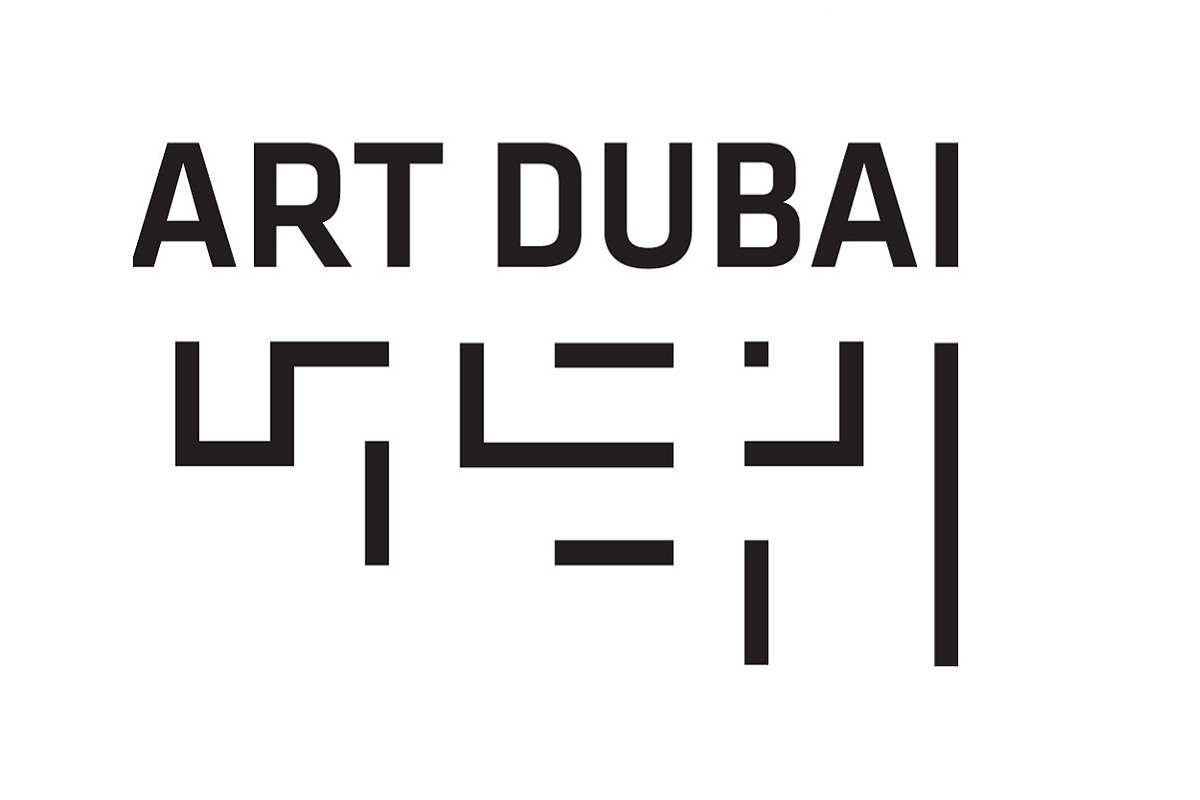 curatorial note
For its debut participation in the modern section of Art Dubai 2017, DAG focussed on the unconventional theme of Neo-Tantra as a way of bringing India's unique school of abstraction to global attention. The booth featured works by two of the country's leading practitioners of this school—G. R. Santosh and Biren De. The stunning, colour- and energy-filled canvases drew all eyes towards the booth, making it the singularly most-visited booth in the section.
DAG's representatives also participated in a talk at the forum there. And a special book on the theme did much to educate visitors on
India's unique contribution to the world of art.