ON VIEW

THE BABU & THE BAZAAR
Art From 19th and Early 20th Century Bengal
In The Babu & The Bazaar, watercolour pats—both religious and secular—are placed alongside comparable works across the genres of commissioned oil painting and mass-produced prints, as well as reverse-glass paintings of possible Chinese origins. By exploring iconography, we attempt to unravel part of Calcutta's history, its culture, class biases and gendered hierarchies. The artworks in the exhibition over one hundred years old are registered historical artefacts, which will not be exported from India.
Ongoing
22A, Janpath Road, Windsor Place, New Delhi 110001
VIEW

ICONIC
MASTERPIECES OF INDIAN MODERN ART EDITION 02
'Iconic Masterpieces' brings together the finest instances of art created in the country by Western and Asian travelling artists and Indian masters spread a little over two centuries. Each work in this 'Iconic' exhibition is significant in taking forward the legacy of pre-modern and modern art, creating a dialogue around the simultaneity of different practices suggestive of its diversity and richness. The second edition of 'Iconic Masterpieces' is travelling to Mumbai where it will be on display across both its galleries at The Taj Mahal Palace, Colaba, from 27 May 2023 onwards.
Ongoing
The Taj Mahal Palace, Apollo Bunder Road, Colaba, Mumbai
VIEW
ART IN FOCUS
EVENTS & ANNOUNCEMENTS
Art Partnership
DAG Partners with American Express
Our art partnership with American Express offers its Centurion and Platinum cardmembers preferential benefits and discounts in their art collecting journey. You can avail up to 20% discount on spends above of 100,000 INR and upwards on artworks and sculptures at our gallery spaces across New Delhi and Mumbai. Contact the AMEX Concierge or your art advisor at DAG today. Offer valid until 11 July 2023. T&C apply.
Launch
DAG ACQUIRES THE 75-YEAR-OLD JAMINI ROY HOUSE IN KOLKATA TO OPEN INDIA'S FIRST PRIVATE SINGLE-ARTIST MUSEUM
In March 2023, the historic home of Jamini Roy was acquired by DAG, for the express purpose of creating India's first world-class single-artist museum and cultural resource centre on the life, work and times of this pioneering artist.
Jamini Roy Sarani
Ballygunge Place, Kolkata
Journal
Debra Diamond on Royal Udaipur painting at the Smithsonian
In our latest issue of the Journal, read our conversation with Debra Diamond, curator of a painting exhibition featuring works from the royal court of Udaipur, titled 'A Splendid Land: Paintings from Royal Udaipur', as part of the Smithsonian Museum's centenary celebrations for the National Museum of Asian Art at Washington D. C.

This issue also features special articles on comic books and illustration art.
To read the latest edition of the Journal:
Click here
Launch
DAG GETS A NEW ADDRESS IN NEW DELHI
2023 marks the relocation and launch of DAG's flagship gallery at the national capital in the heart of Lutyens' Delhi on Janpath. The gallery opened to the public on 11 February 2023 with one of the most historic exhibitions curated in the city titled 'Iconic Masterpieces of Indian Modern Art - Edition 02'. Designed by architectural firm Morphogenesis, the exhibition galleries have doubled DAG's current space in the city while providing viewers an immersive experience in which to view art.
22 A, Janpath Road,
Windsor Place, New Delhi
Museums Programme
Digital Museum Initiatives
Over 180 artworks and artefacts from DAG's museums and archive collection are now on view online. Accompanied by interactives stories, timelines, videos and detailed captions for ease of interpretation, this digital museum is a significant step towards DAG's vision of making art accessible to all.
Museums Programme
Transforming Classrooms into Museums
Started as an extension of DAG's Museums Programme, Art Lab, a travelling pop-up museum, has now travelled to four schools across West Bengal, reaching out to a diverse group of learners across private and government schools. Art Lab creates an immersive learning space in schools, where students explore history through art from DAG's museum collection, and take on the role of researchers, artists, and curators—remaking the exhibition over two weeks.
Collection
ANUPAM SUD PRINT ACQUIRED BY SMITH COLLEGE
MUSEUM OF ART
Smith College Museum of Art recently acquired printmaker Anupam Sud's 'Persona' from the DAG collection to add to its growing collection of contemporary art by South Asian women artists. The print caught the eye of Yao Wu, Jane Chace Carroll Curator of Asian Art, at DAG's exhibition, 'A Place in the Sun: Women Artists from 20th Century India', that was on view in New York.
ART DIALOGUE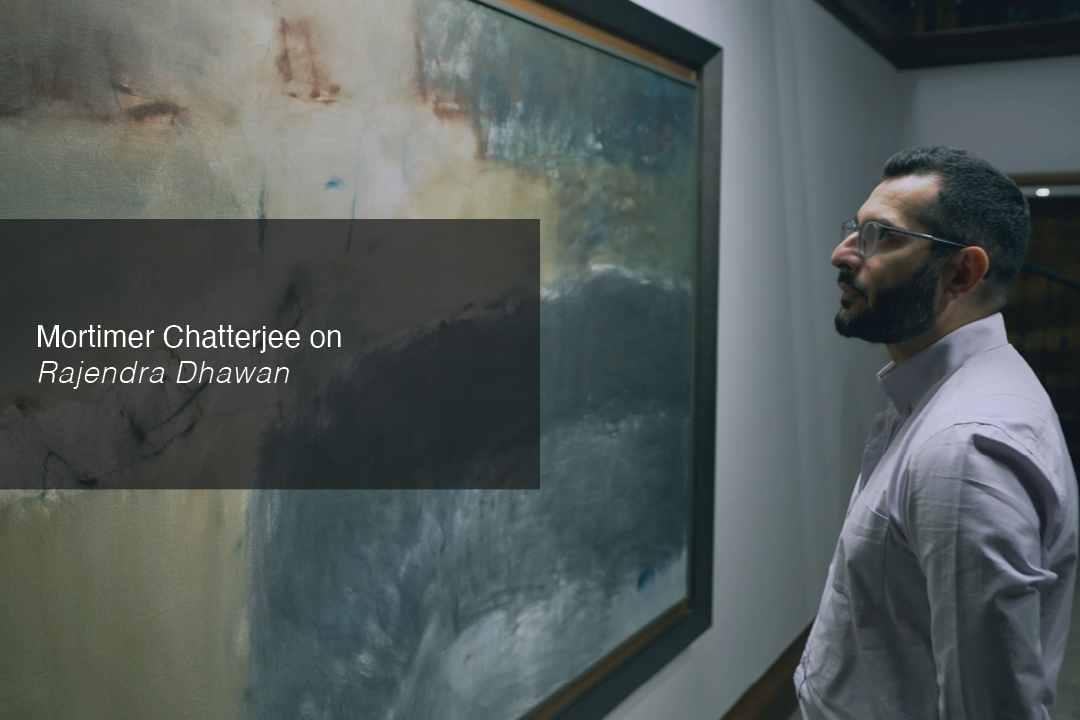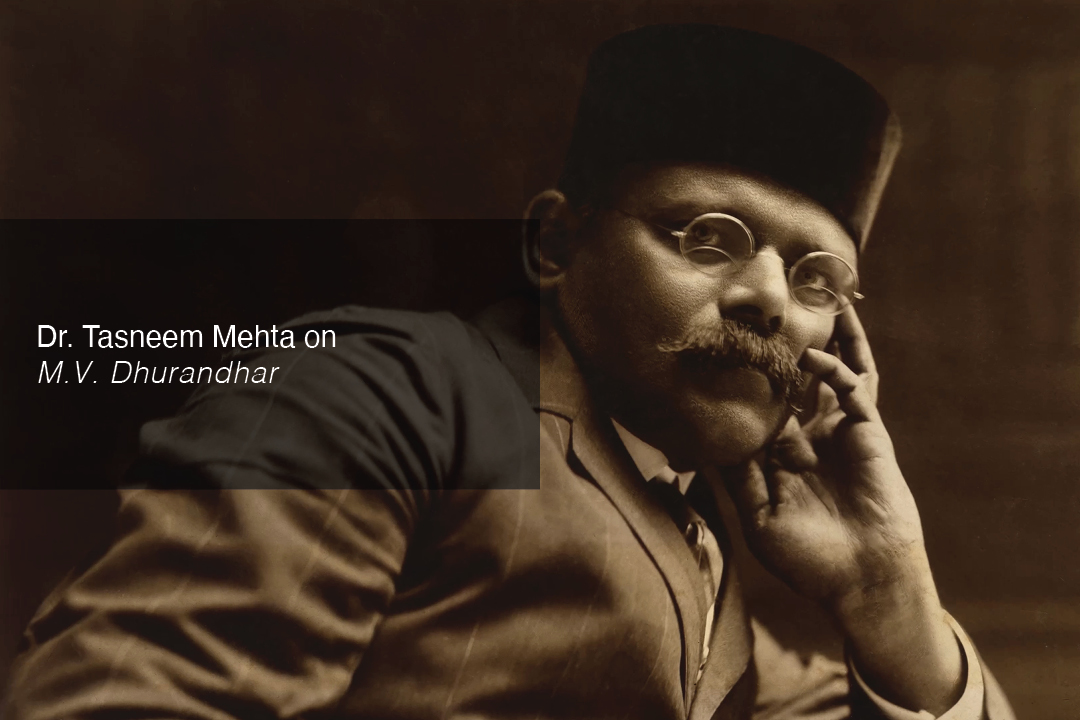 VIDEO
ARTISTS (UN)SCRIPTED
Films and videos on art, artists, walkthroughs, presentations and panel discussions