Studio Visit
Weaving the Interior: Visiting Shobha Broota's Studio
Ankan Kazi
September 01, 2023
One of India's leading abstractionists, Shobha Broota lives in Gurugram and works in a studio at New Delhi's Soami Nagar. She has used this studio since 1994, so it contains works from her earliest period to more recent ones. We visited the artist's studio to discover how the space informs her process, while tracing a line between her eclectic collection of objects, fabrics, books and her art.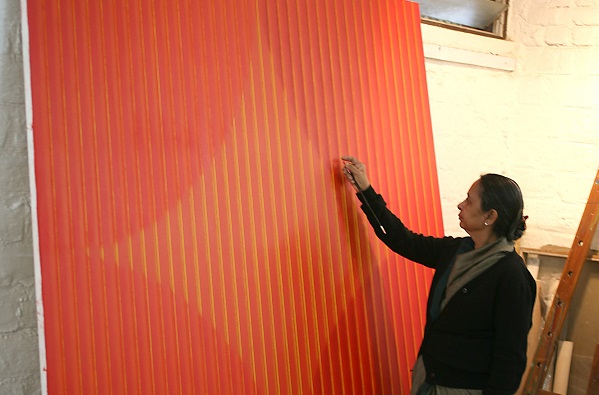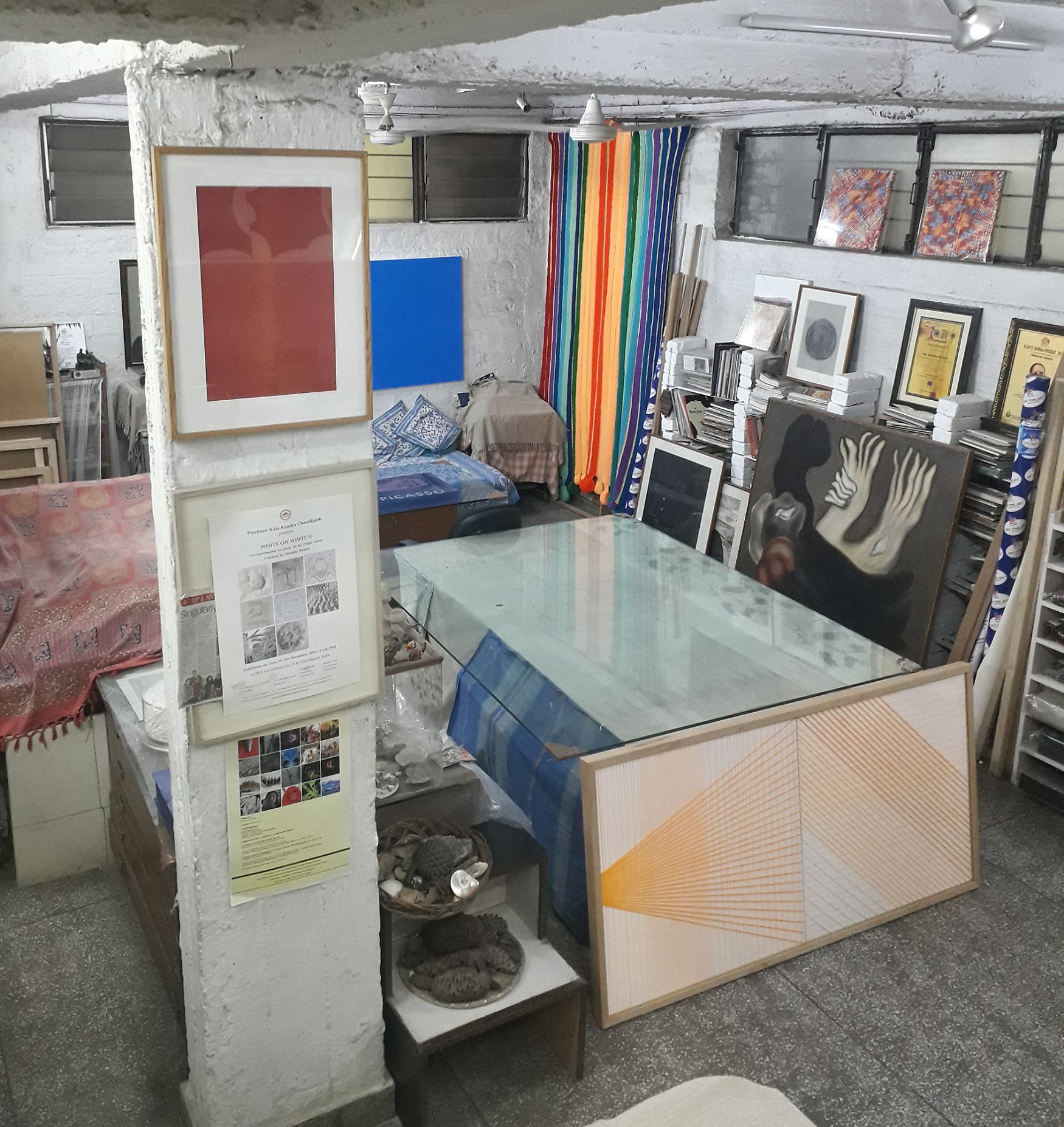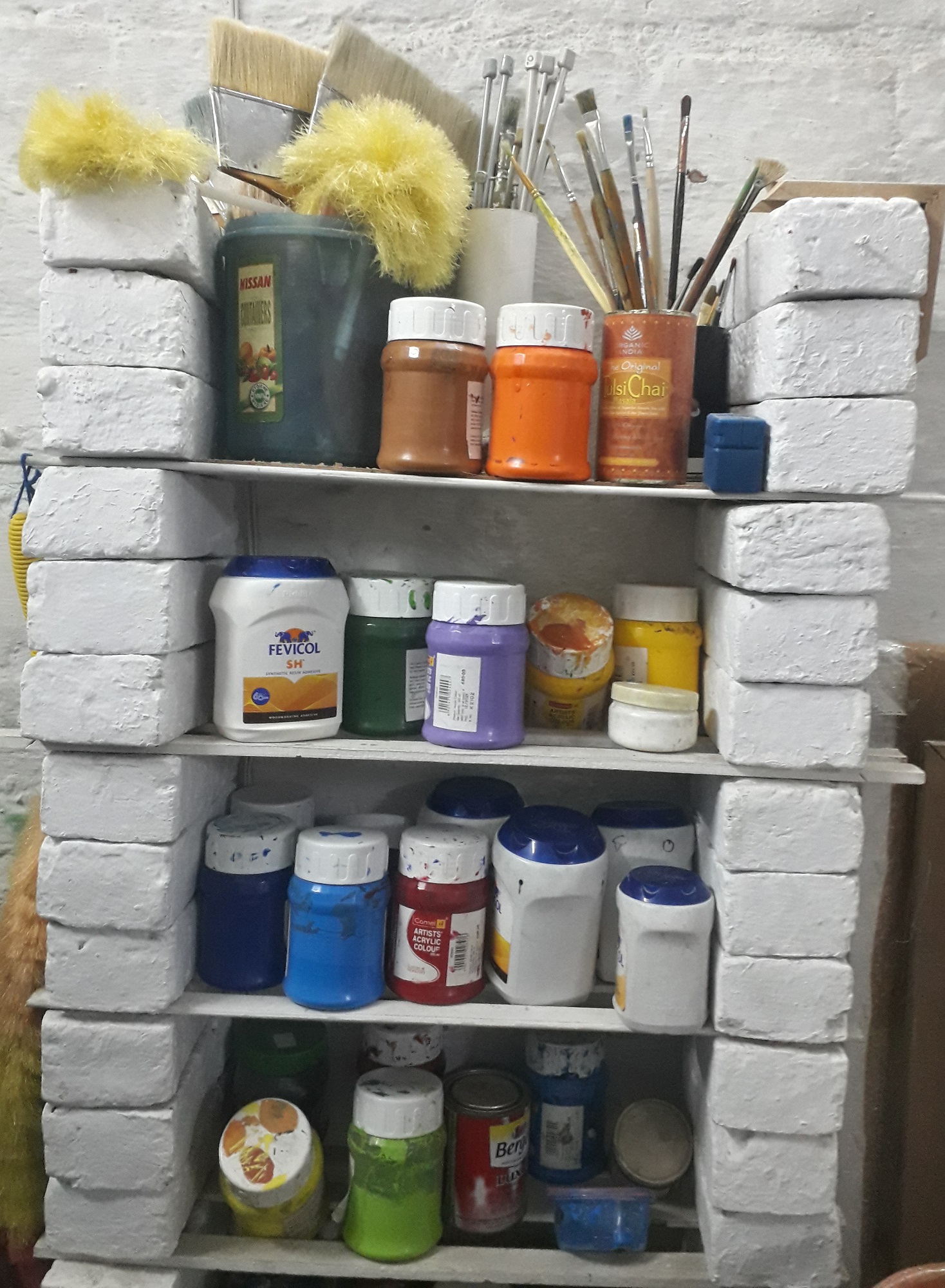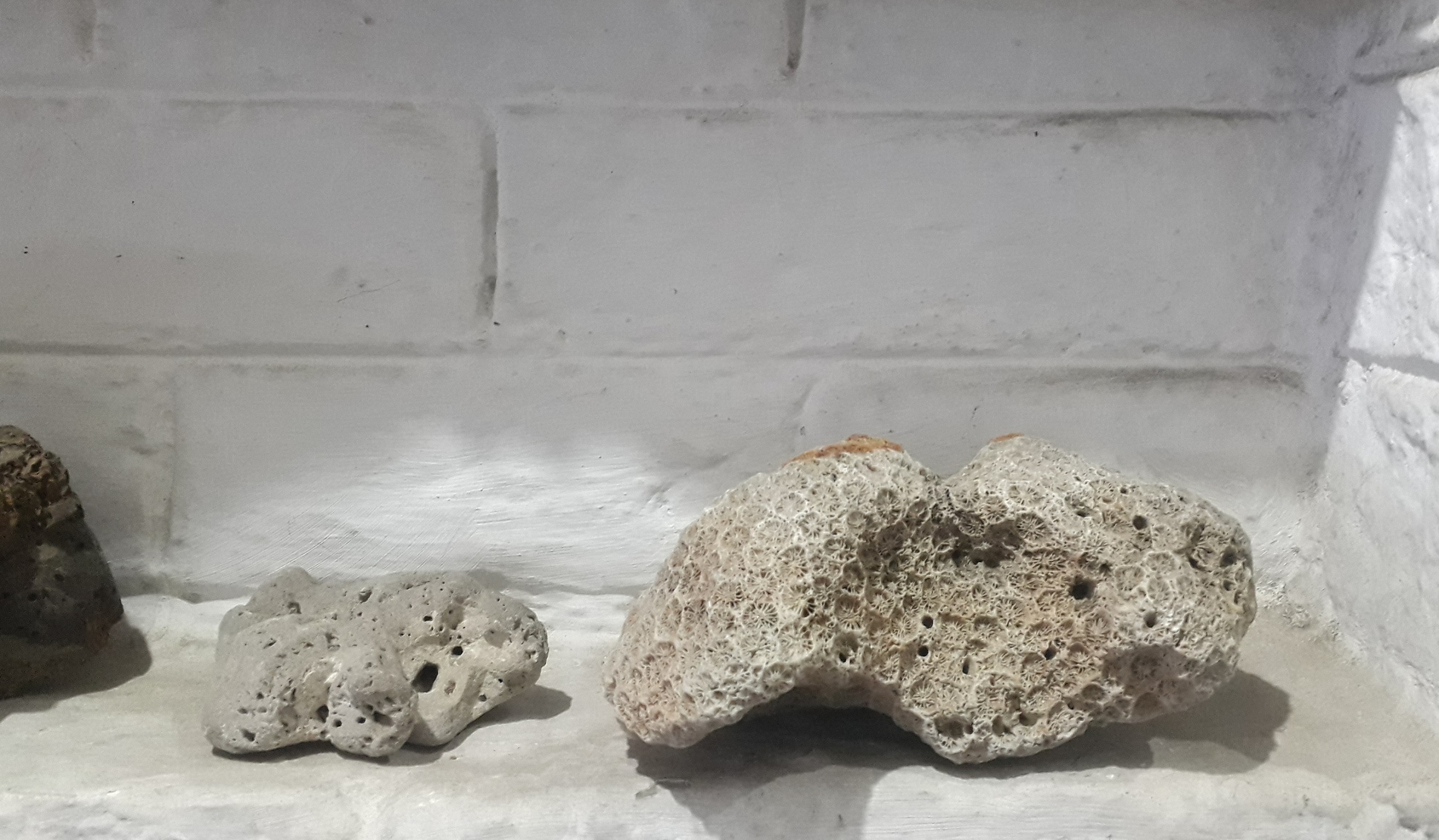 Shobha Broota's basement studio contains several works by the artist from different periods of her practice.
Aside from her paintings and fabric works, the studio contained several sculpted objects that were collected during visits to foreign countries and other Indian states.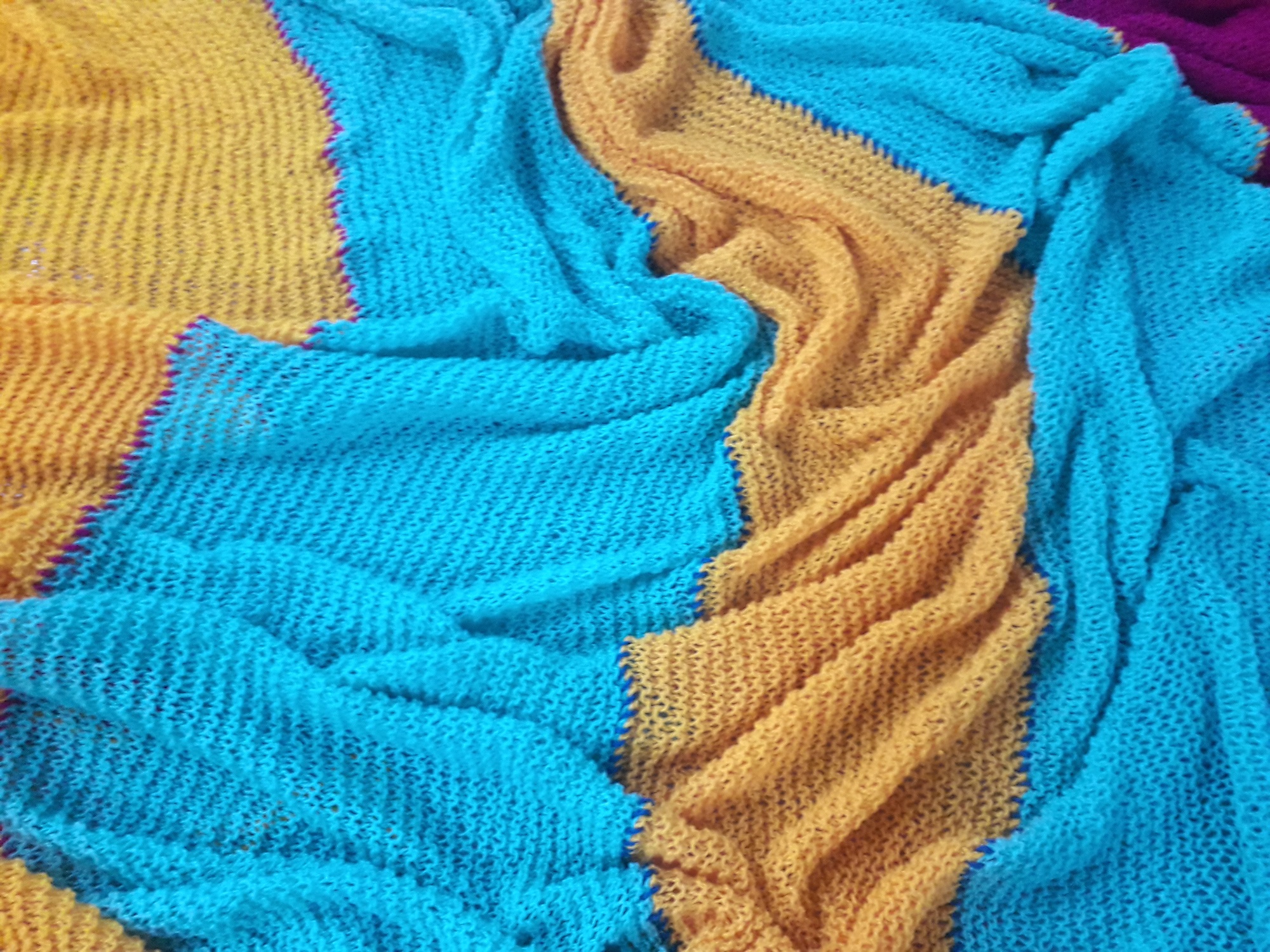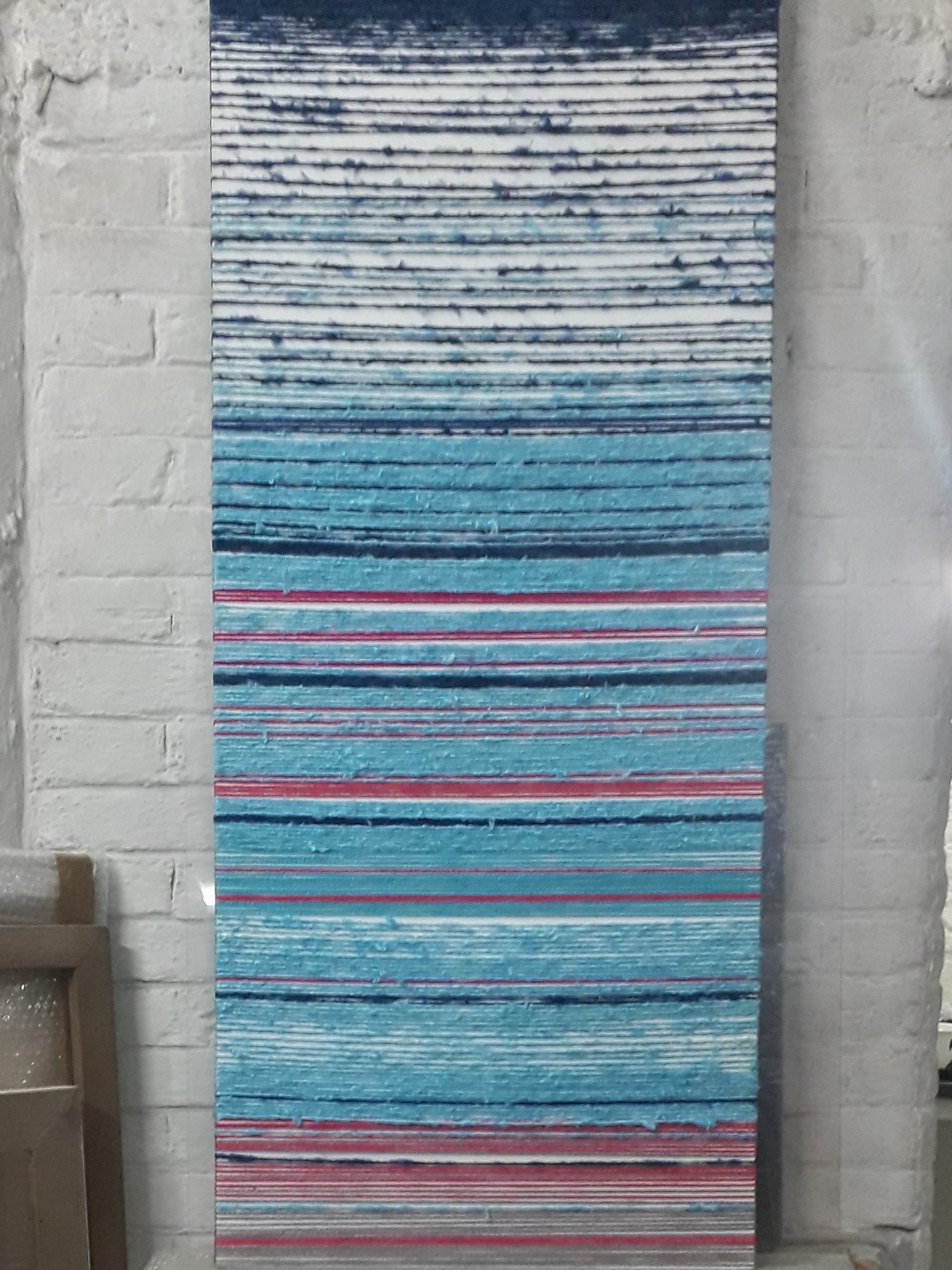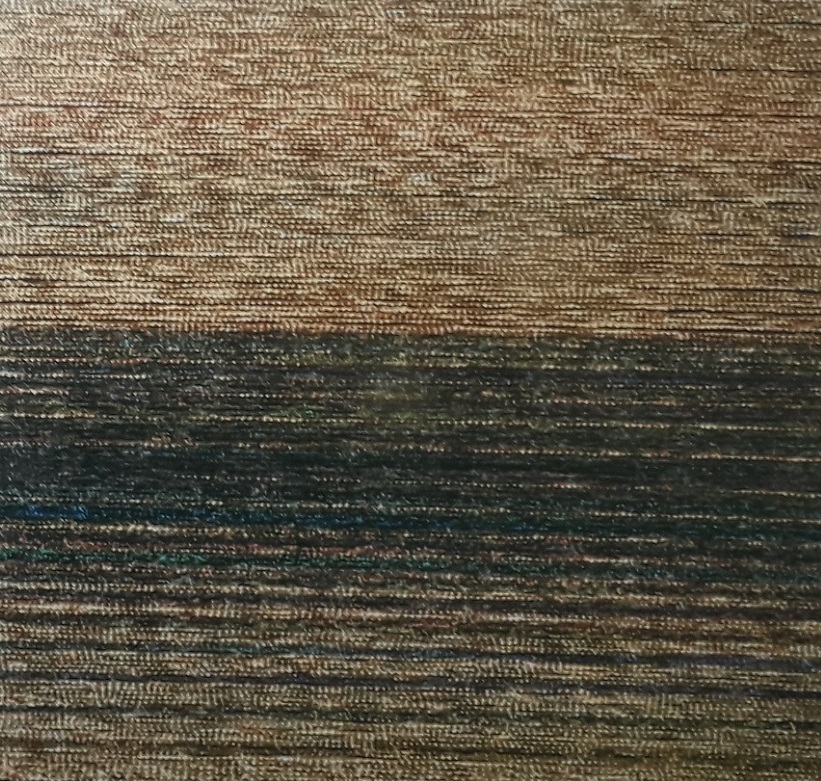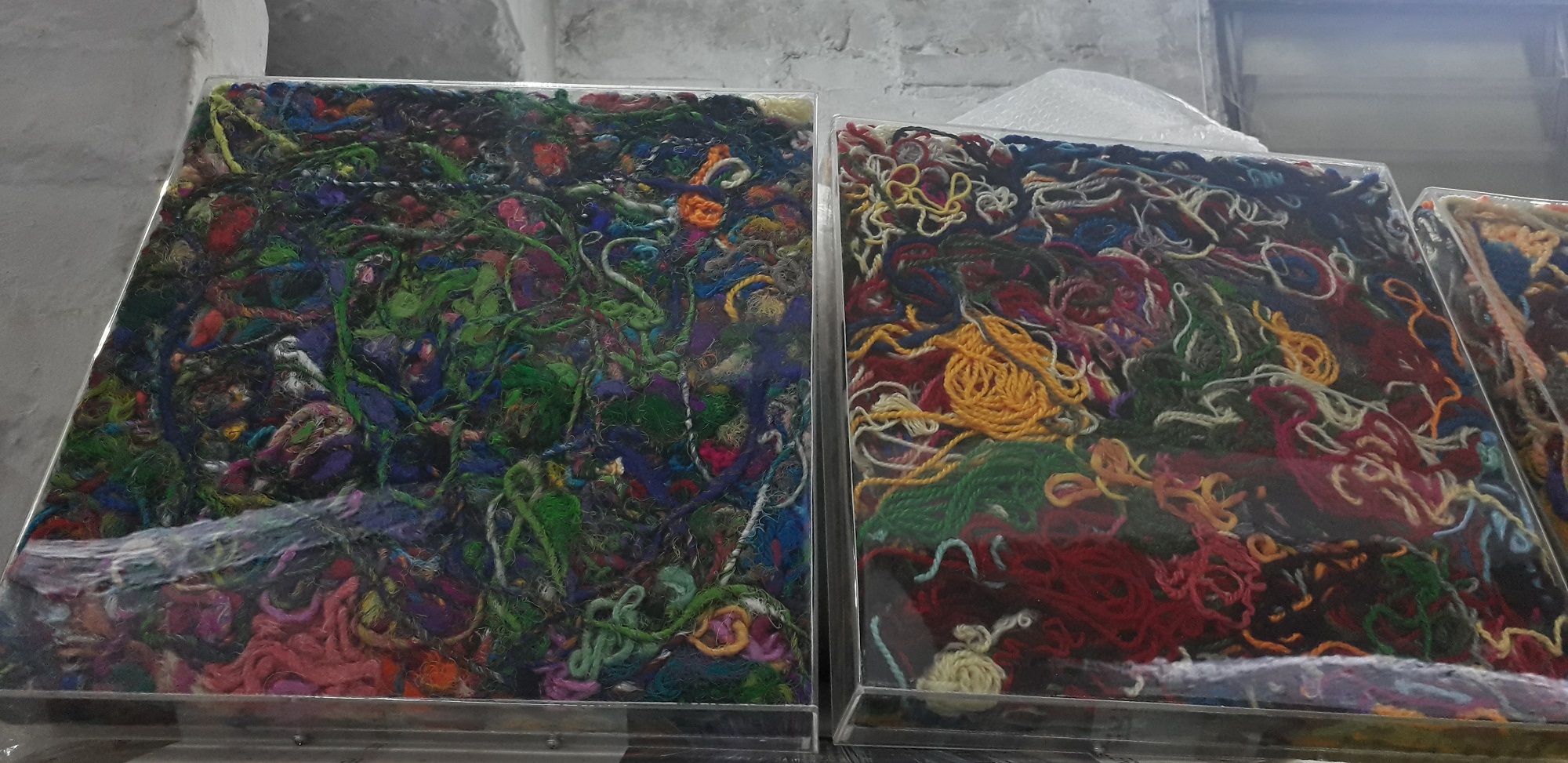 Her new fabric-based works seek to incorporate a lifetime's learning of the ways to produce a 'smudged line'. Rejecting the sharpness of pencils and pens, the fabric-line allowed her to introduce an element of weaving and knitting into her art practice.
The wool and cotton fabrics are sourced from markets near her house as well as from travels further afield. They satisfy the artist's instinct for geometric patterns structured around essentially silent, interior spaces of the mind.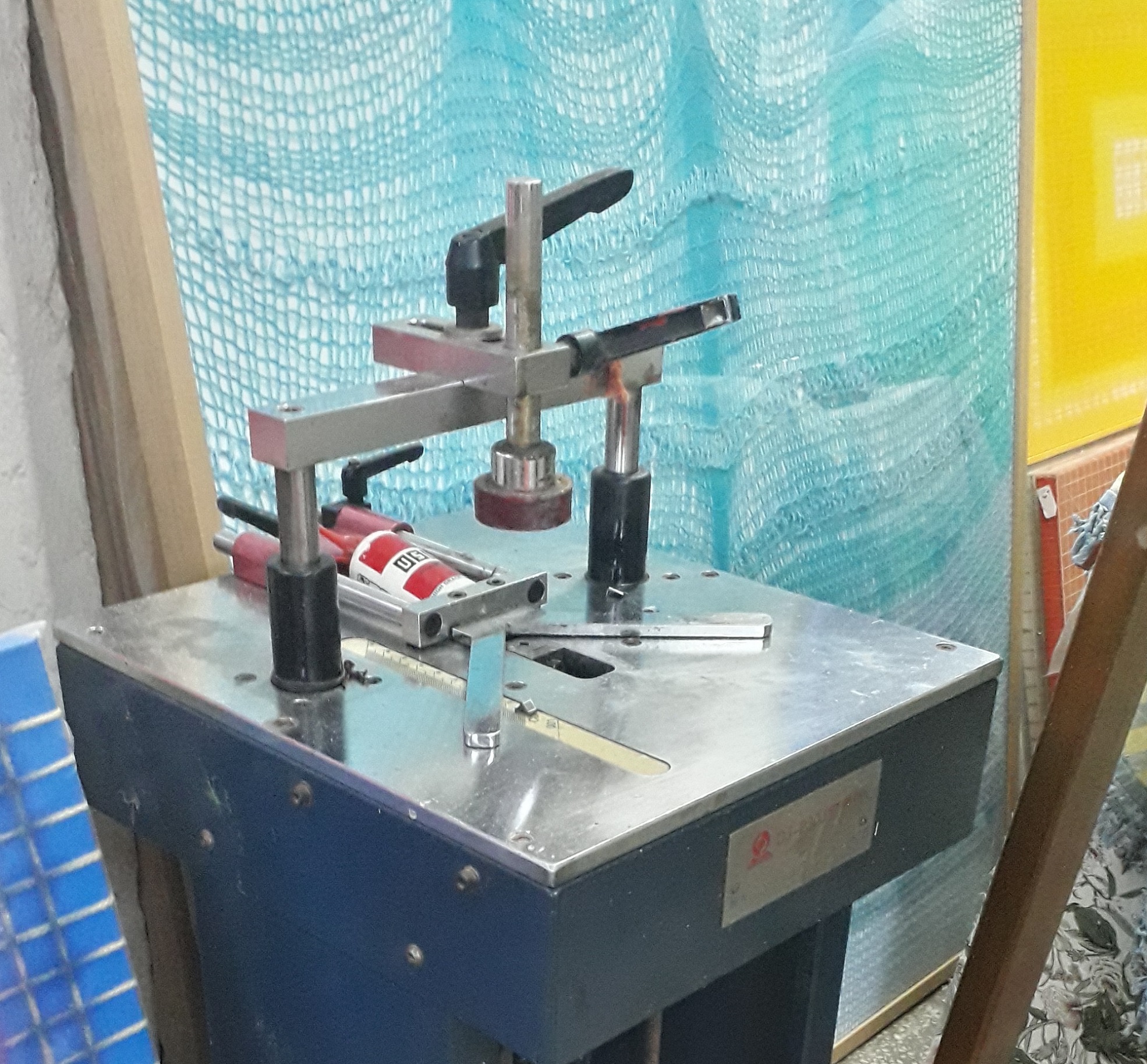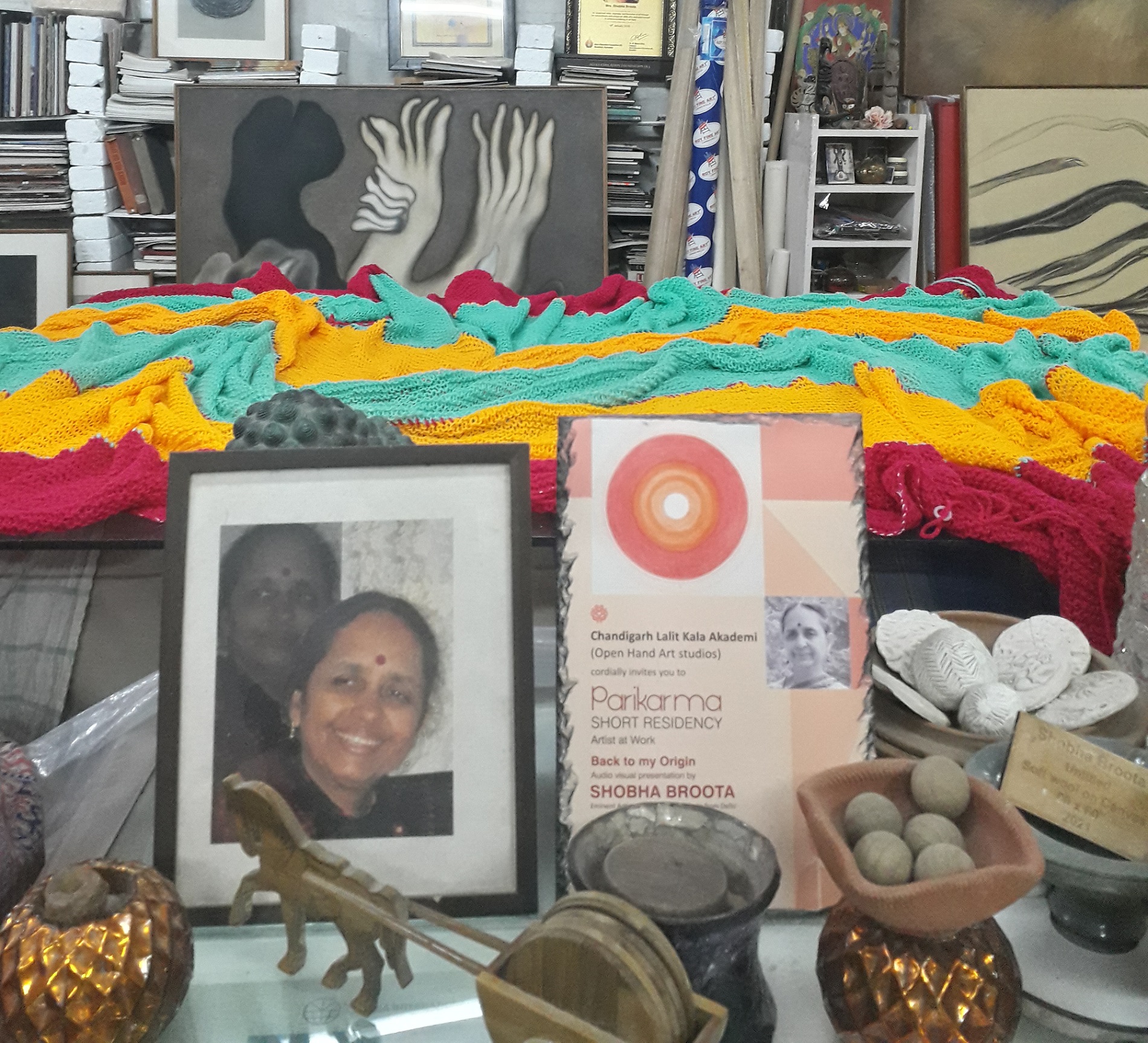 Even as the artist used other media for her work, fabric-consciousness weaves itself into her practice overall.
She has often been asked about the influence of her musical training on her art-making. Even though she gave it up several decades ago, it adds another disciplinary layer upon her minimal surfaces, drawing us closer to perceive suggested spaces and moods lodged in the interior recesses of our minds that cannot be wholly verbalised, except through non-representational harmonies of colour and sound.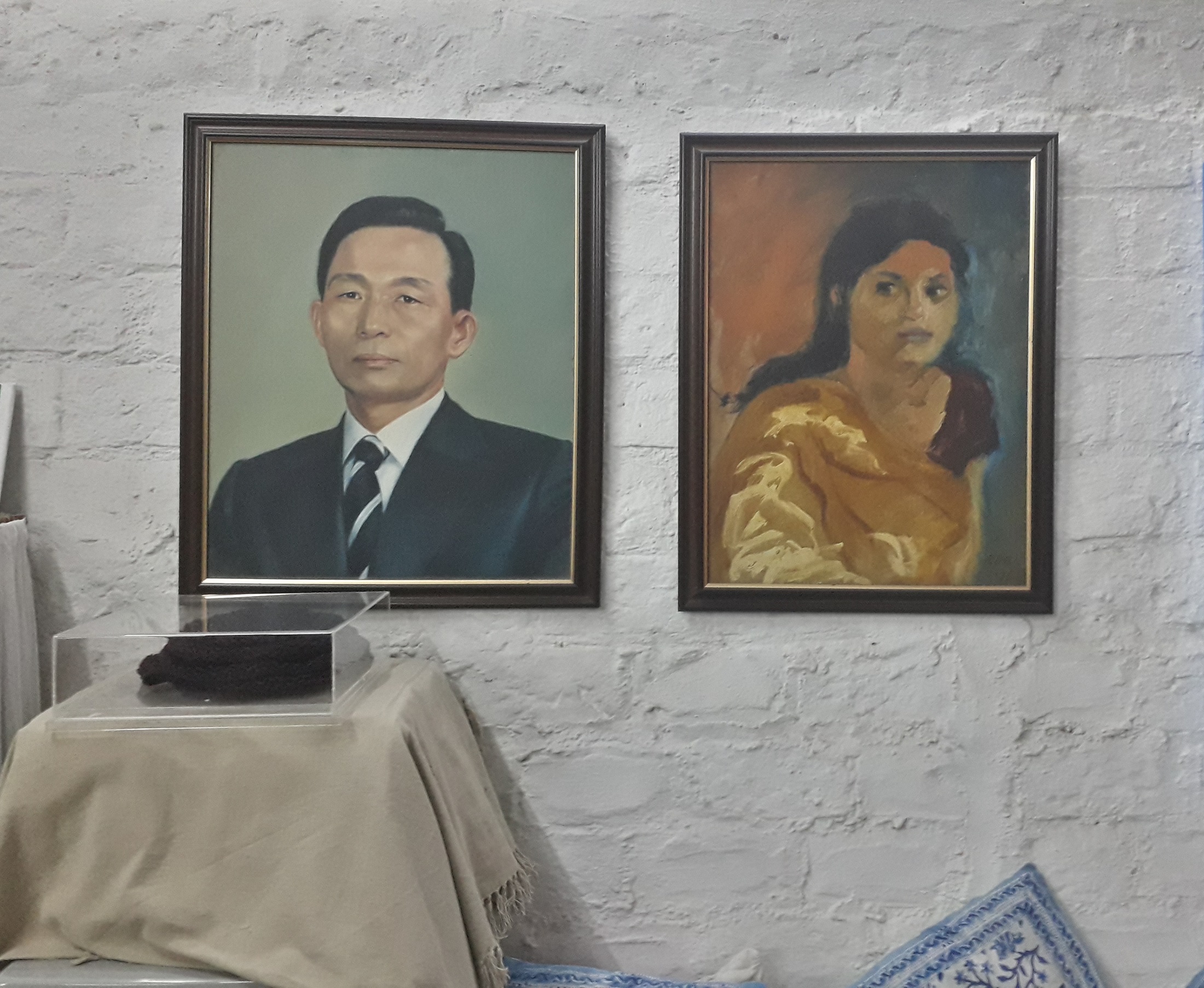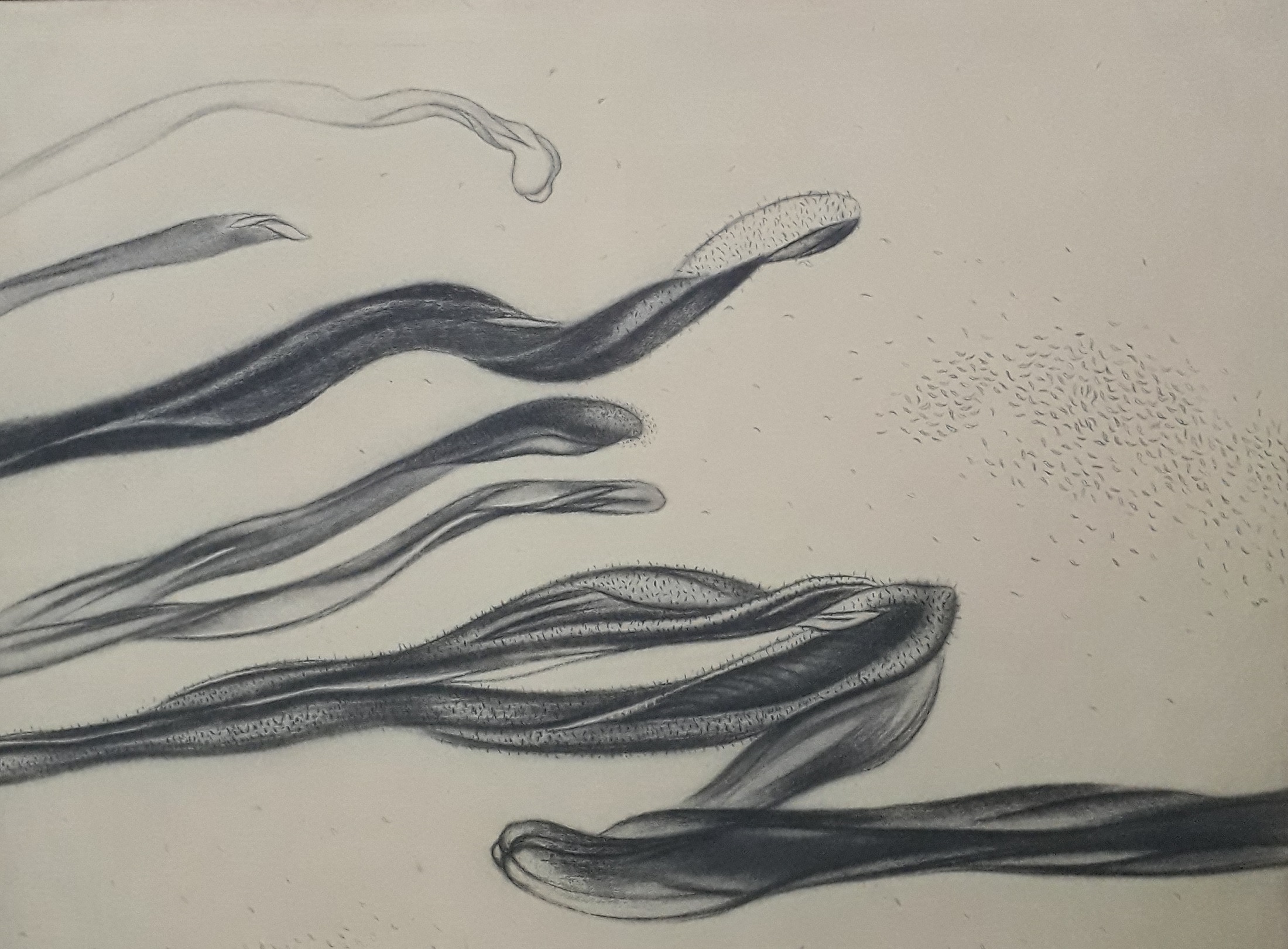 Traces of early, more representational forms are also in evidence. She points out the creeping abstraction in her works as they progressed over time, although she was against the idea of any linear 'progression' into abstraction as such.
She worked briefly as a portrait painter, making commissioned works like the one of former South Korean president Park Chung Hee that was visible in her studio. It was ordered by the South Korean Embassy in India, but by the time Broota finished the painting the president was assassinated (in 1979).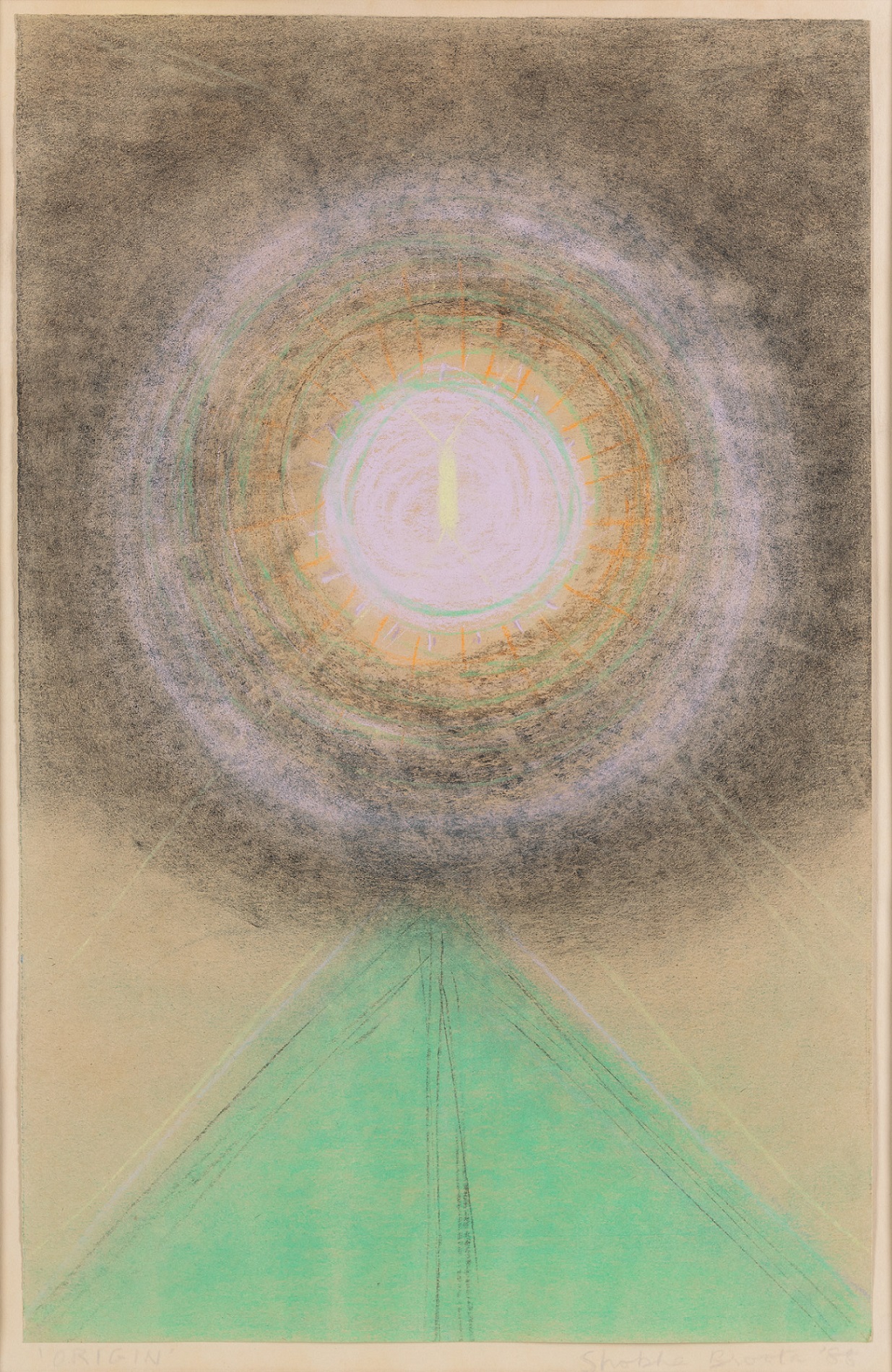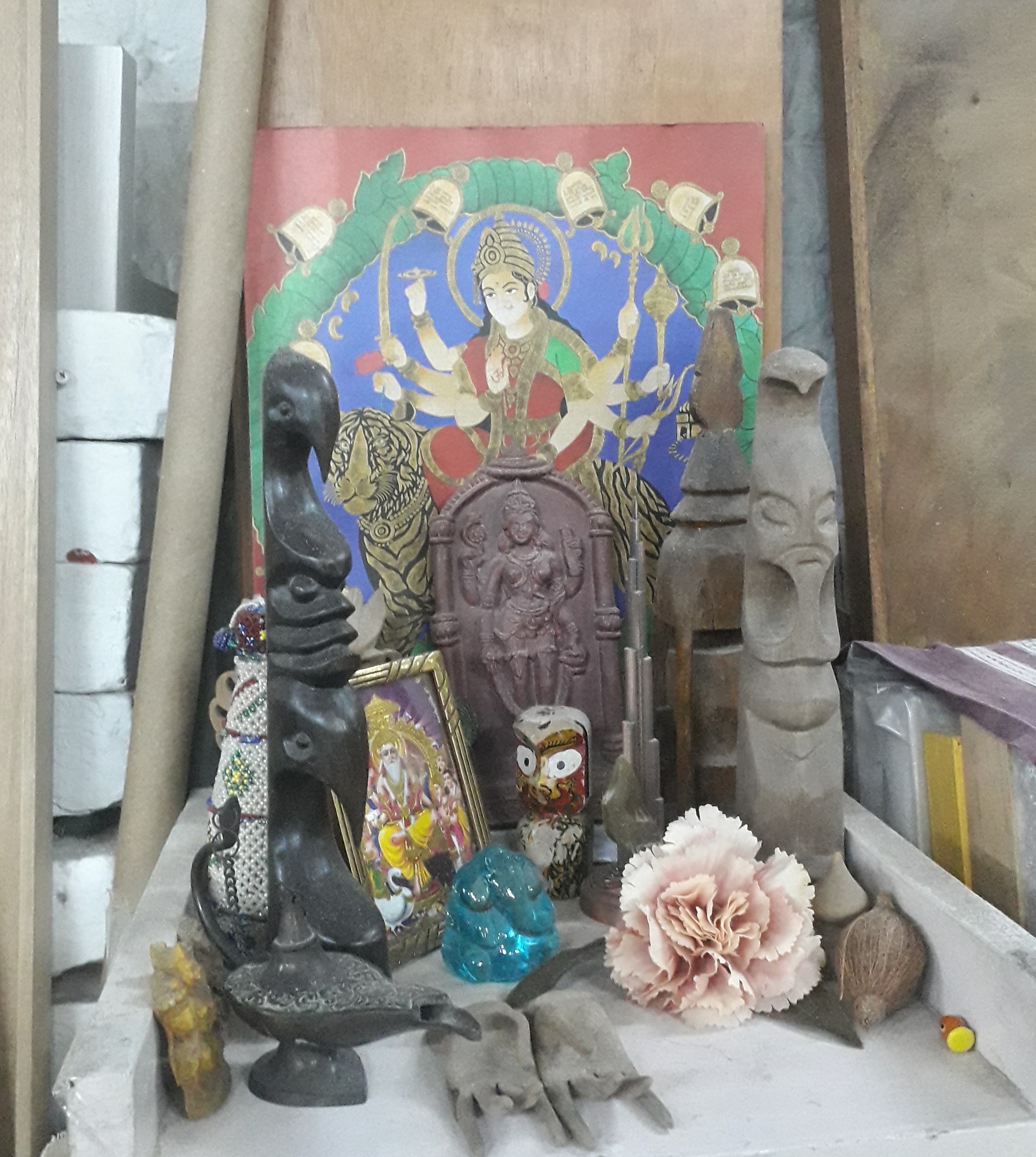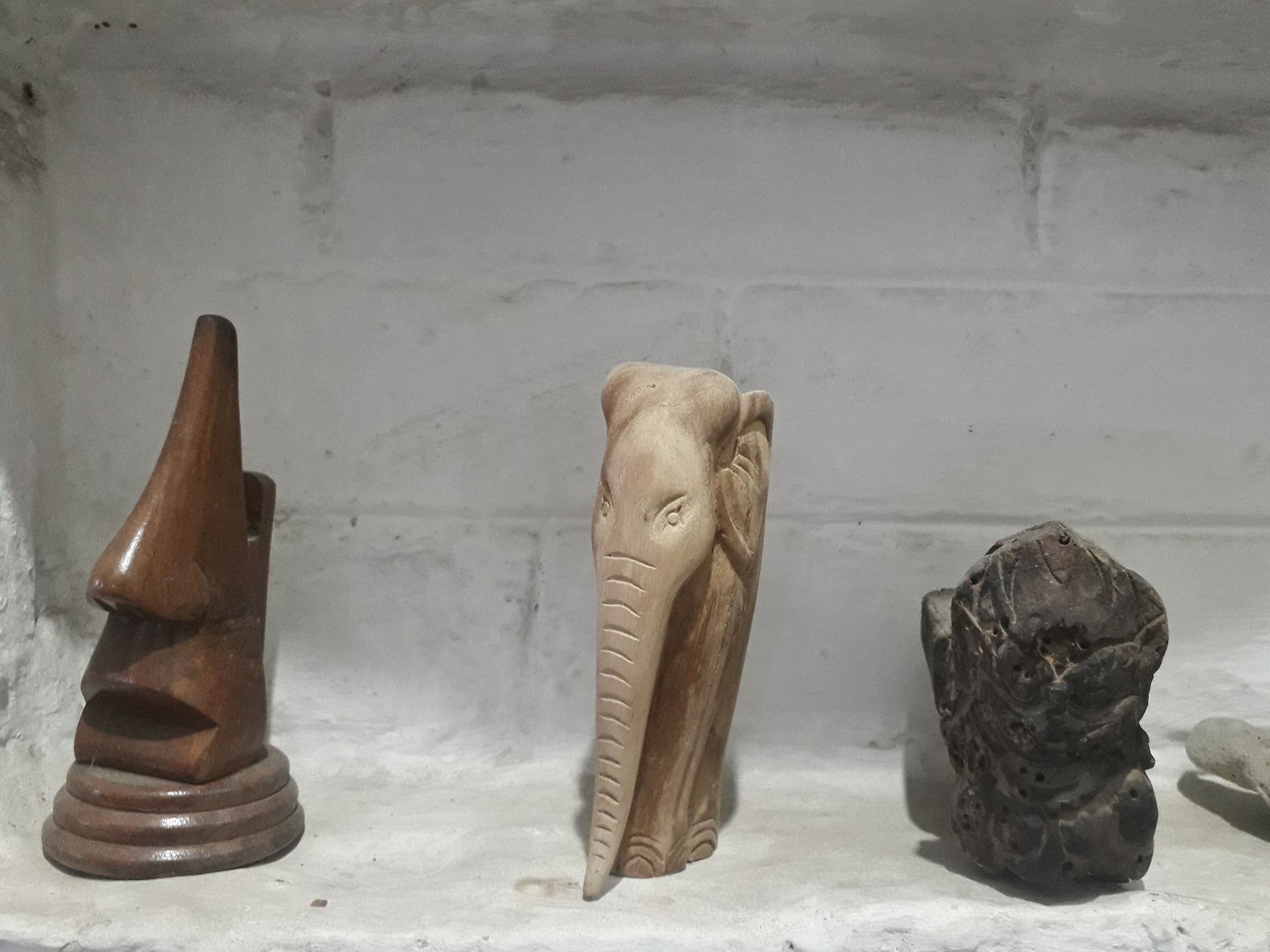 Broota works at her studio everyday, except when filial duty calls her elsewhere. Having grown up in Delhi, observing its natural landscapes and parks (now dwindling), the artist remembers a time of experimentation when fellow-artists were also looking for ways to exclude the inessential element from their work.
Although she has been often labelled as a practitioner of tantra art, she prefers to think of herself as more meditative than spiritual or religious. The latter forces an incarcerating cultural mark on her identity that she wishes to dispel. She pointed out that a lot of her late contemporaries, like S. H. Raza, were not practicing tantrics etiher.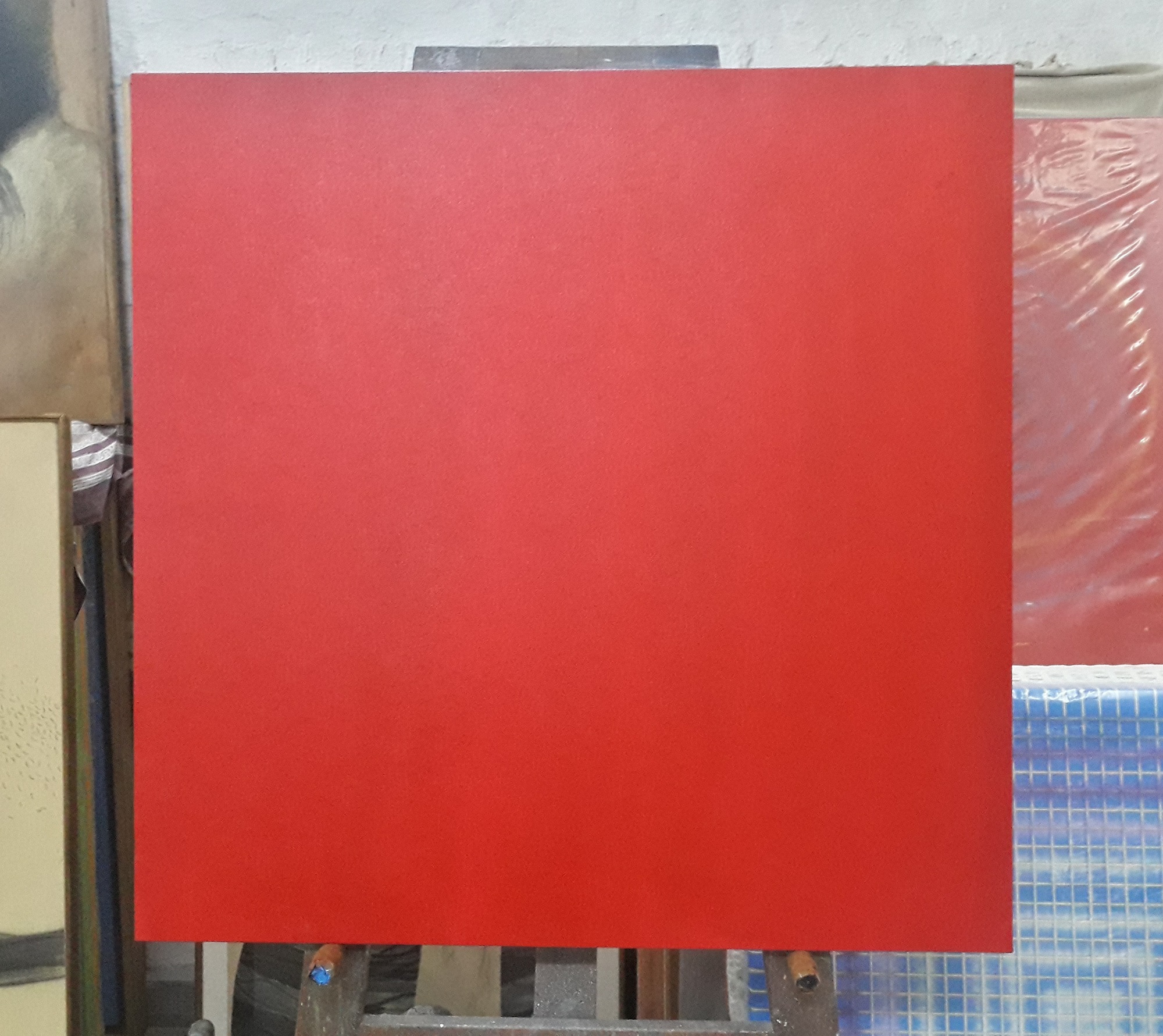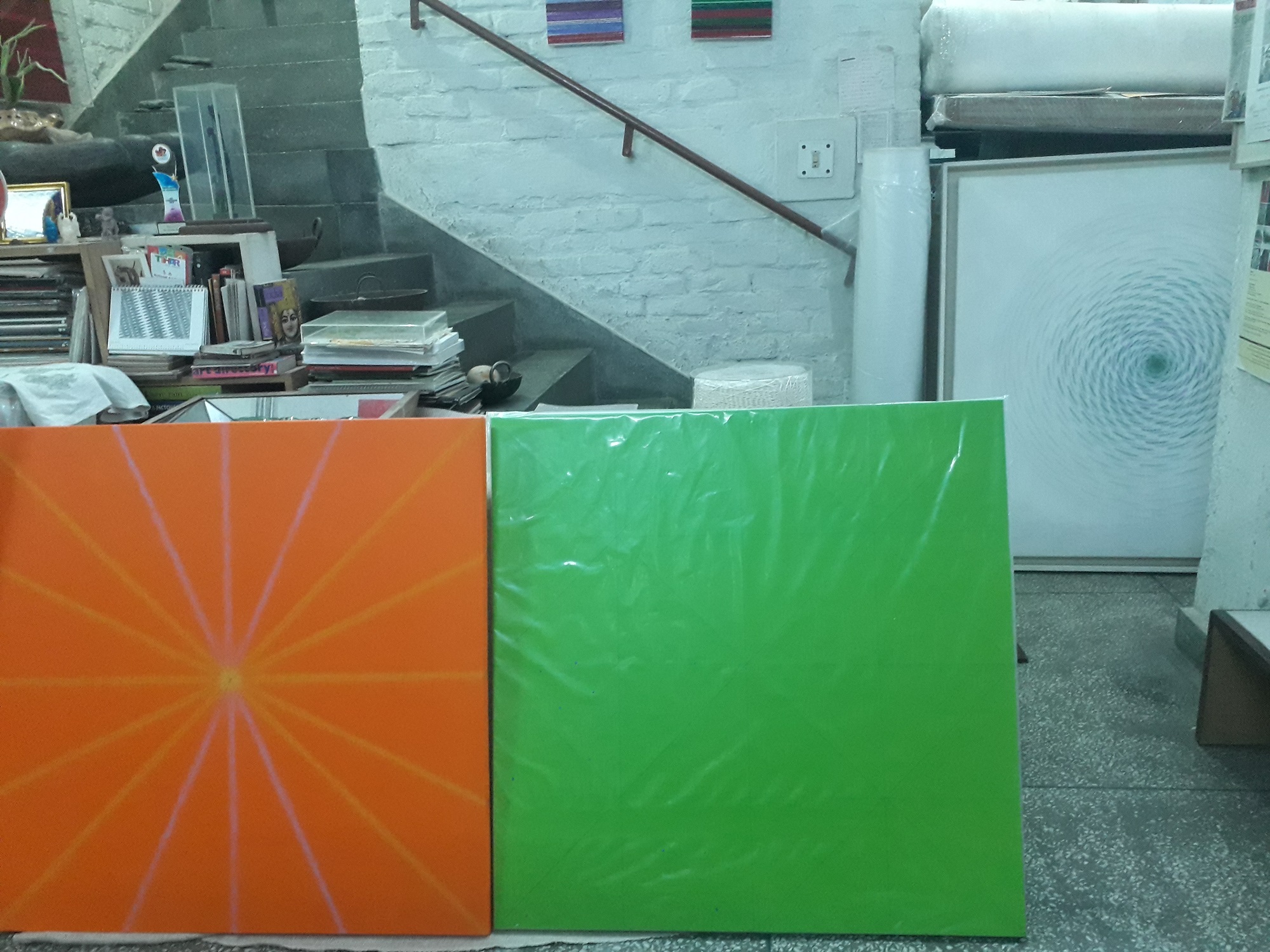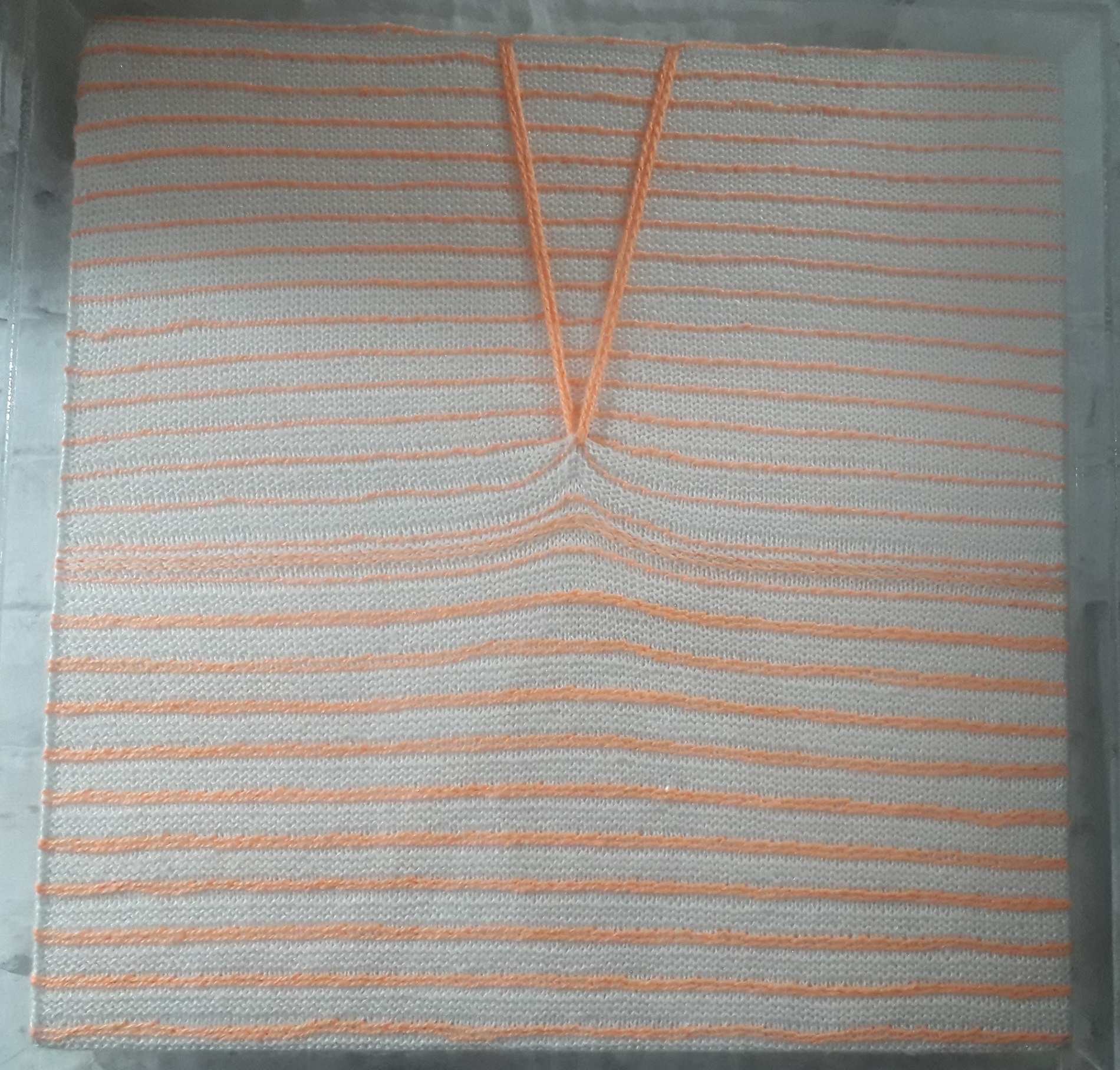 While a lot of her new work explores the textural heft of fabric, frequently employed on canvases, her new paintings tend to be entirely monochromatic.
Examining the texture of pigment was always essential in her earlier phases as well. Here, they become the central subject of enquiry.