Gallery Exhibition
Tipu Sultan
Image & Distance
Mumbai: The Taj Mahal Palace, Colaba
16 December – 26 March 2023
Monday to Sunday, 11 am – 7 pm
New Delhi: The Claridges, 12, Dr. A. P. J. Abdul Kalam Road
25 July – 30 October 2022
Monday to Sunday, 11 am – 7 pm
What does Tipu Sultan mean to people in India today? What did he stand for? His reputation remains controversial in some parts of the country, and both scholarly and popular views are polarised, with some people idolising him and others as fiercely dismissive. What cannot be disputed is that he was the most formidable foe faced by the British in India. Yet he is not accorded the same respect as others who took up arms against the British in later times, such as the Rani of Jhansi and Subhash Chandra Bose. 
This exhibition, curated by Giles Tillotson, takes hold of the view formed by the British at the time of their struggle against Tipu Sultan, and their defeat of him; examines it critically and brings it before audiences in India, to see how people here might—with the benefit of distance—review their image of him. 
The twists and turns of the Mysore Wars, fought between Britain's East India Company and Haider Ali and Tipu Sultan of Mysore, from 1767 to 1799, were eagerly followed by the British public of the day. In Britain, history painters—artists who specialised in depicting great scenes from history, up to and including the present—cashed in on this public interest. Even without visiting India, they produced canvases depicting such turning points as the surrender as hostages of two of Tipu's sons to Lord Cornwallis in 1792, the siege of Srirangapatna in 1799, and the death of Tipu at the close of the siege. These works were put on display to a paying public, and circulated as prints, enhancing the artists' reputation and income, and delighting audiences who rejoiced in the triumph of British arms. DAG has recently acquired a lot of this material, including a major work, The Last Effort and Fall of Tippoo Sultan, by Henry Singleton. Our exhibition brings it permanently to India, and considers how the narrative might have changed, 223 years after the siege.
Artists
Alexander Allan
Cpt. R. Frazer
Daniel Orme
David Wilkie
Edward Orme
Francis Swain Ward
J. B. Mauzaisse
James Hunter
Johann Peter Krafft
John Smart
Mather Brown
Obadiah Sherratt
Robert Home
Robert Hyde Colebrooke
Robert Ker Porter
Thomas Stothard
'Tipu Sultan was probably the most effective opponent that the East India Company ever faced. Tipu showed that the Indians could fight back, that they could win'
– William Dalrymple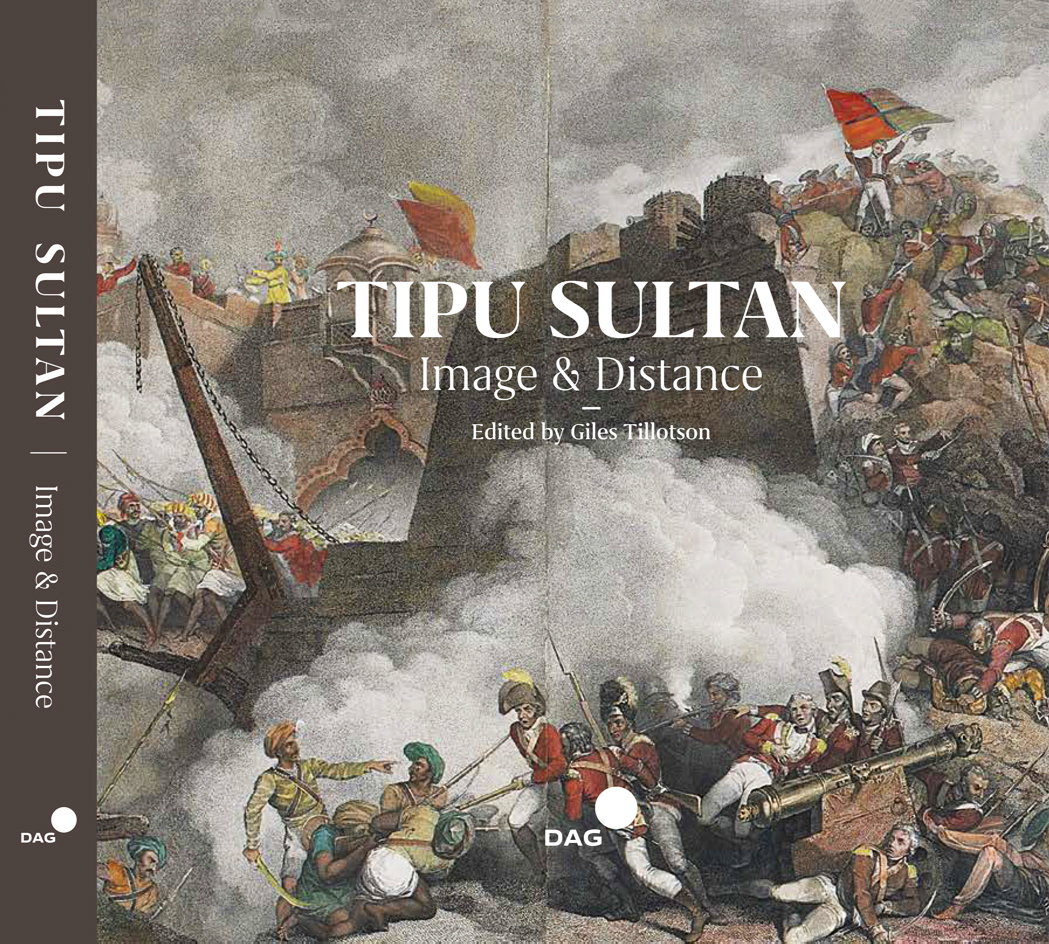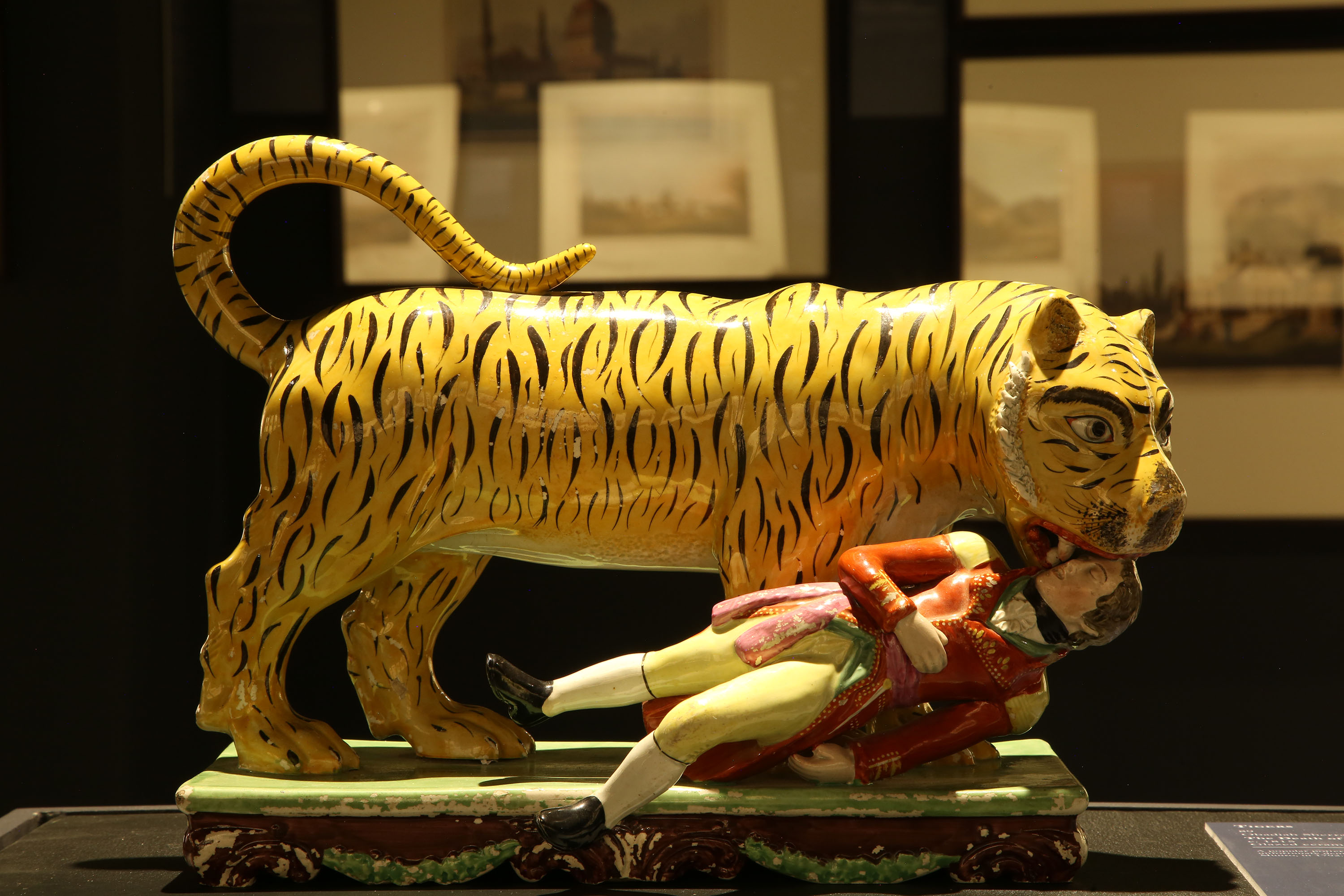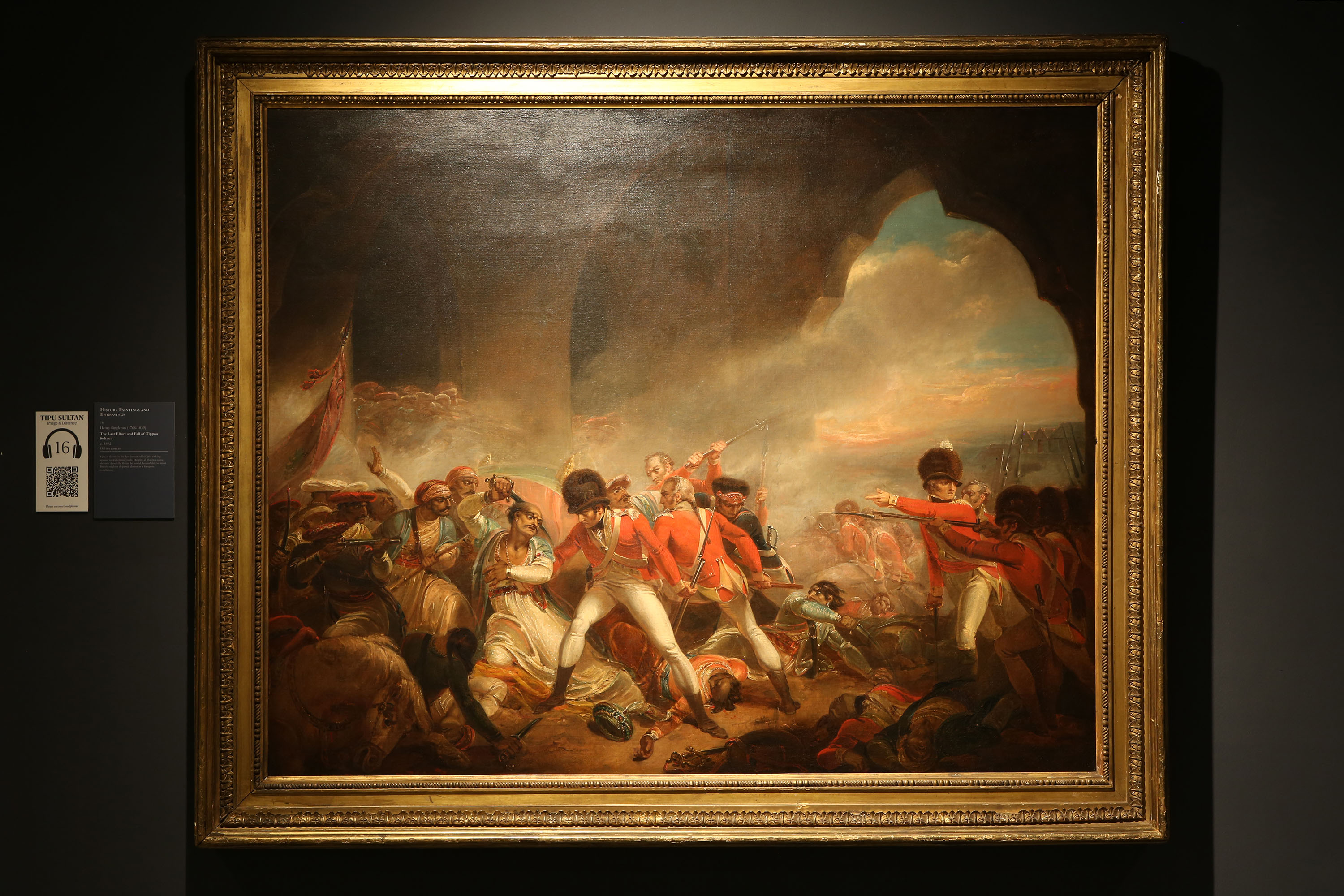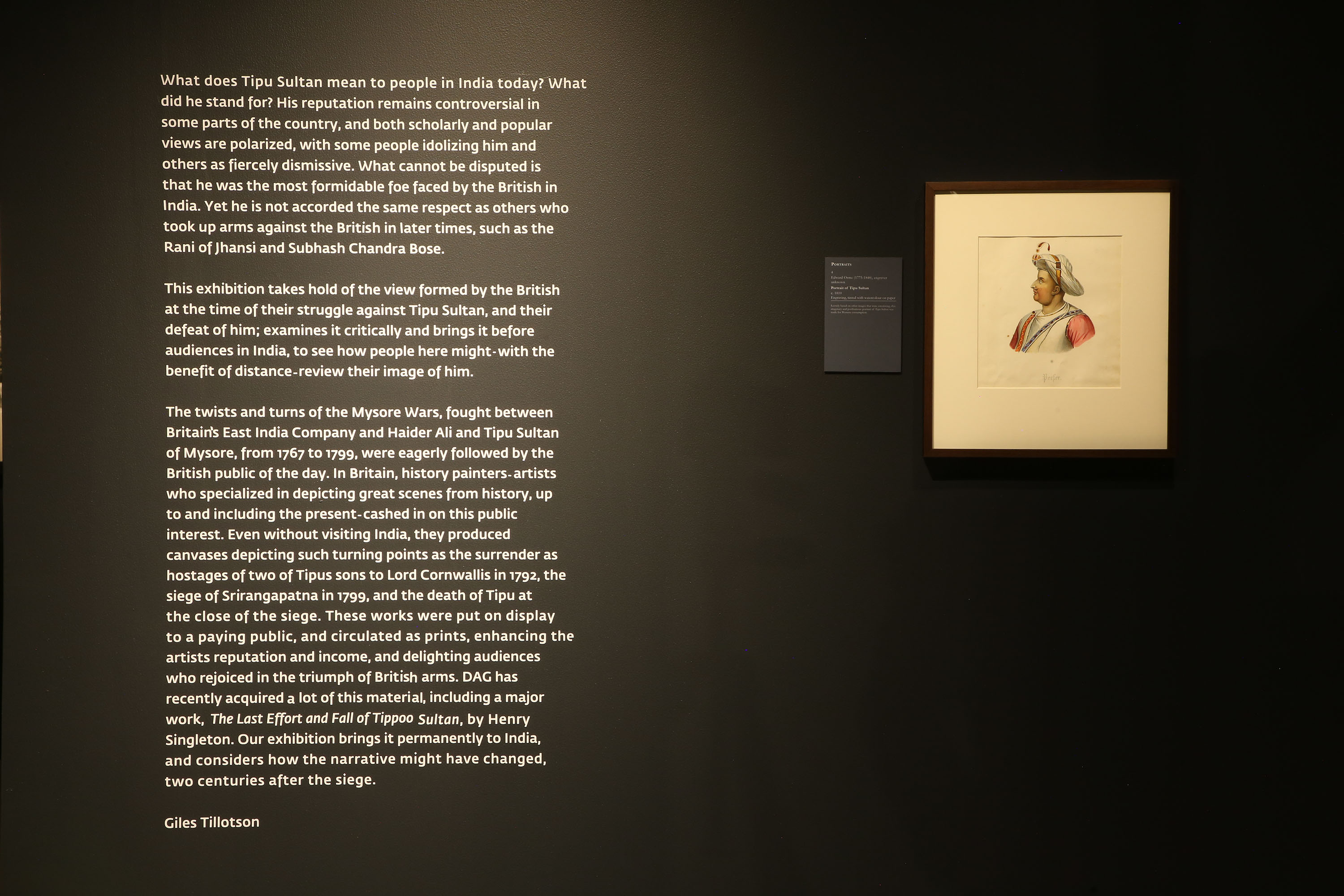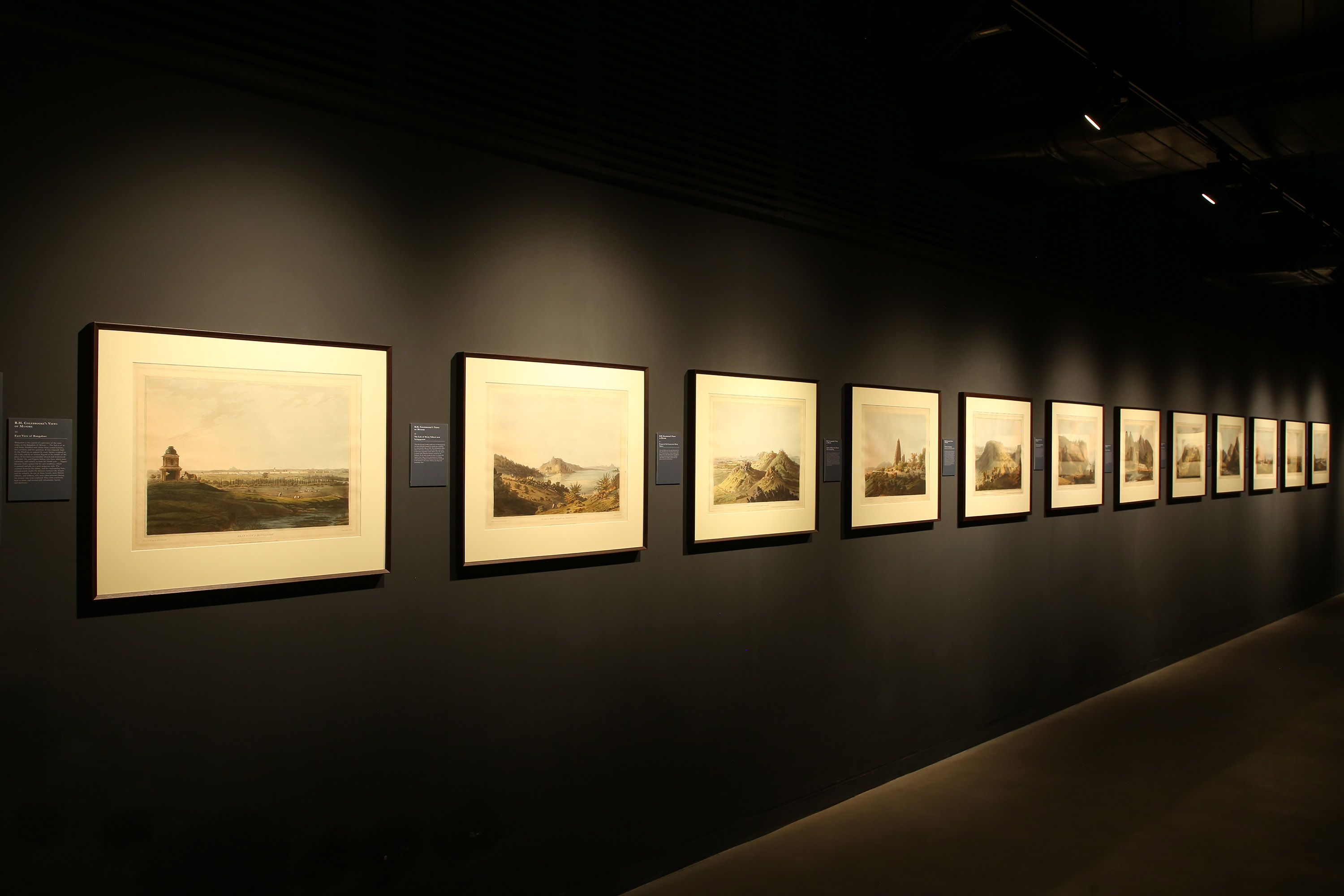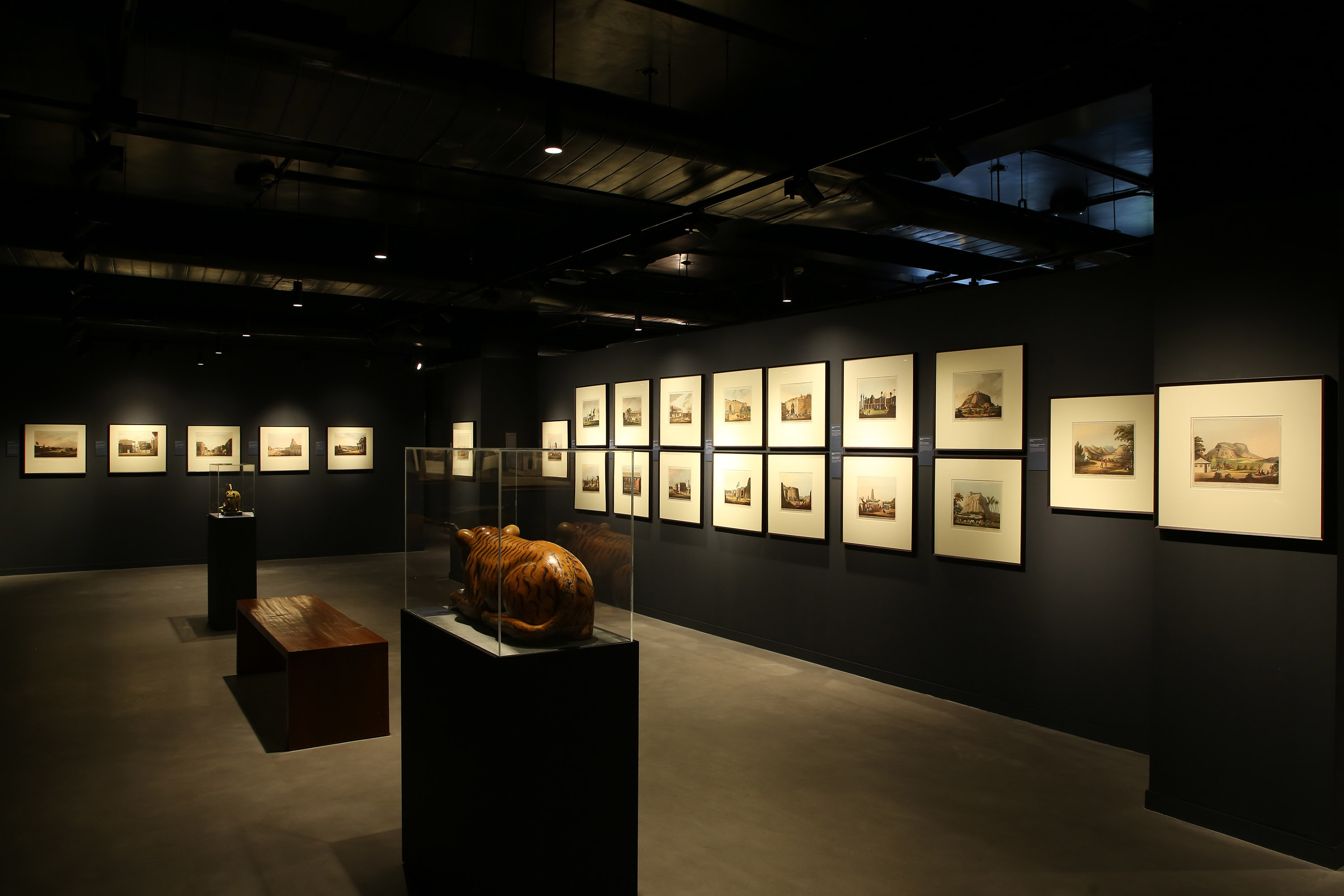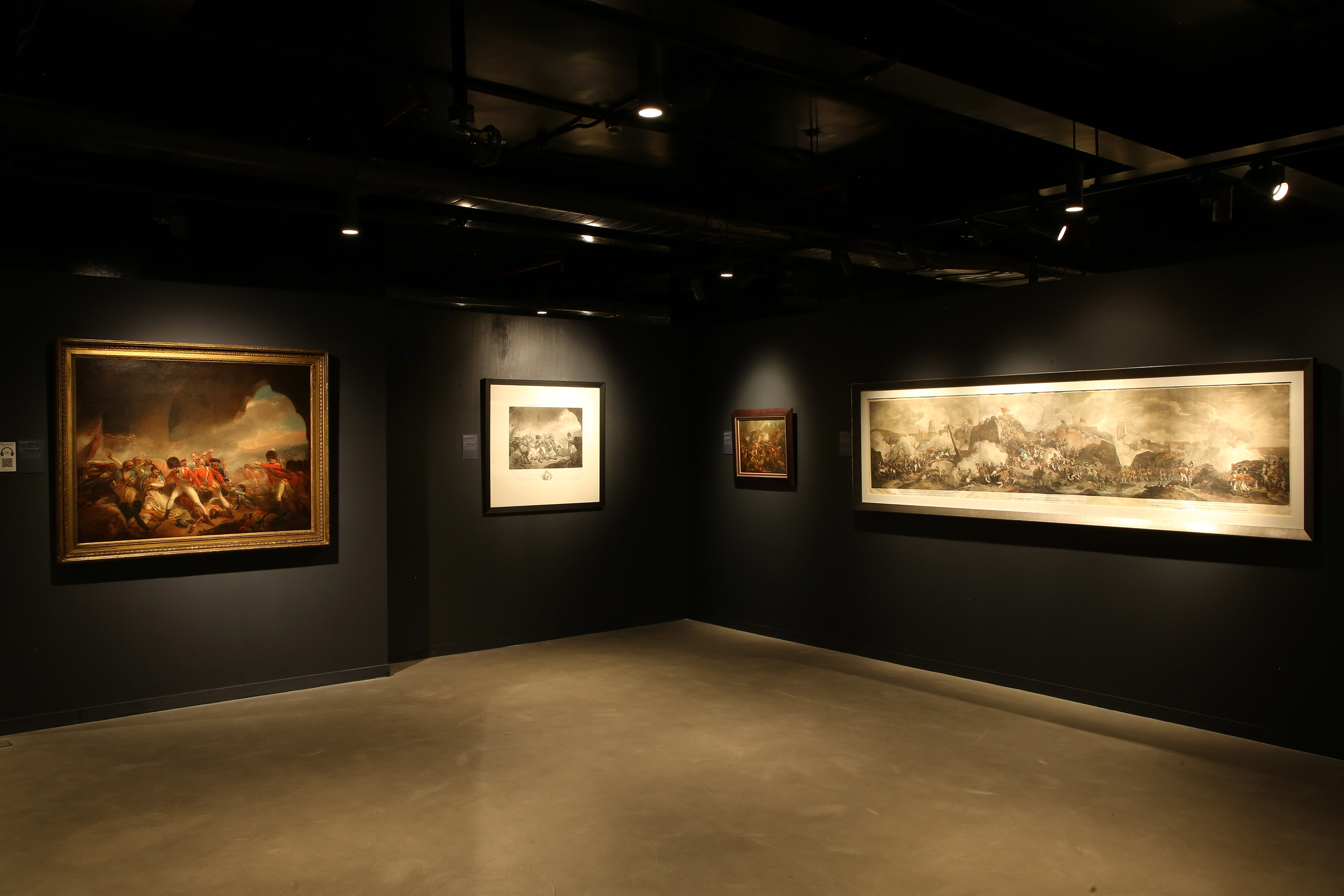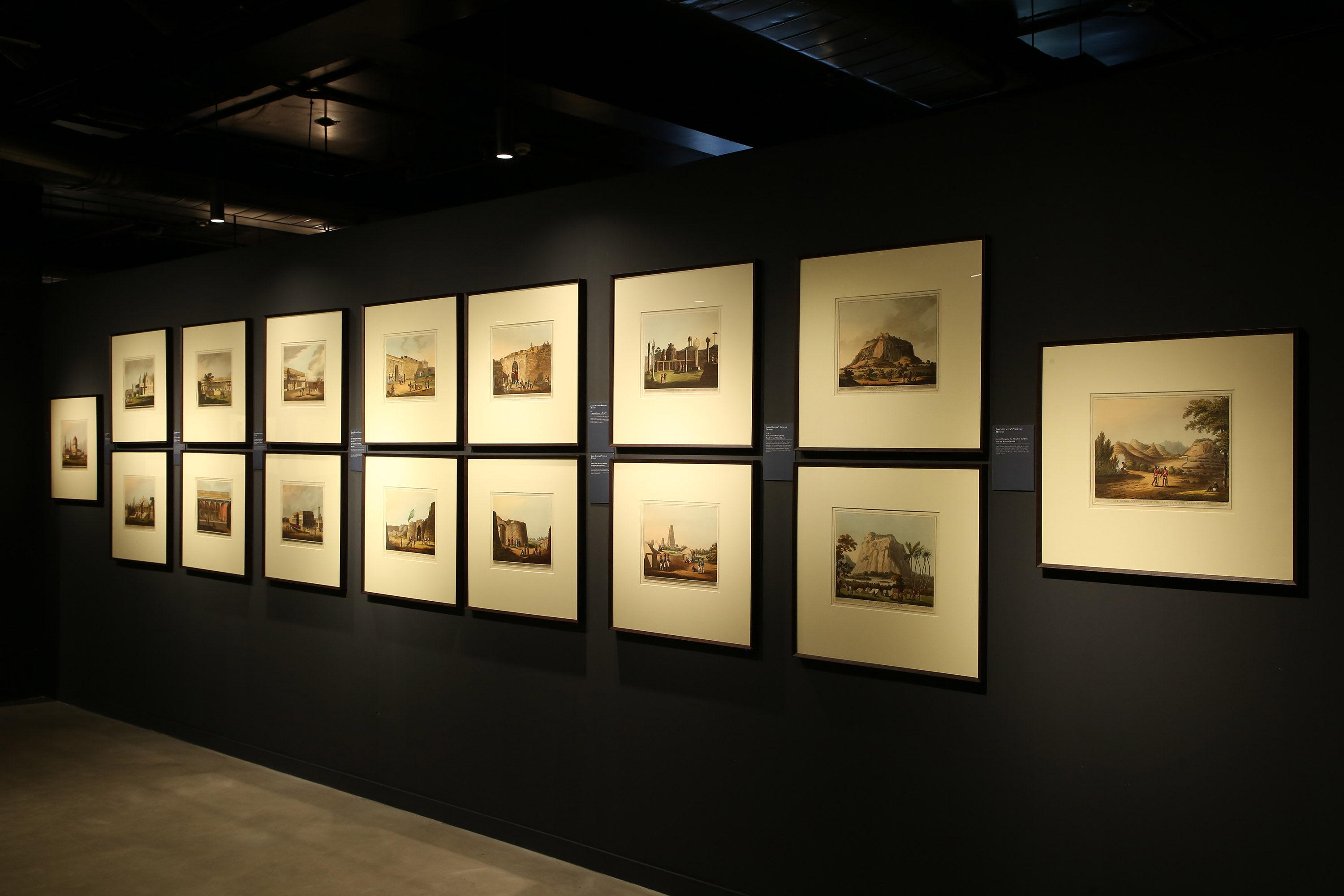 exhibition video