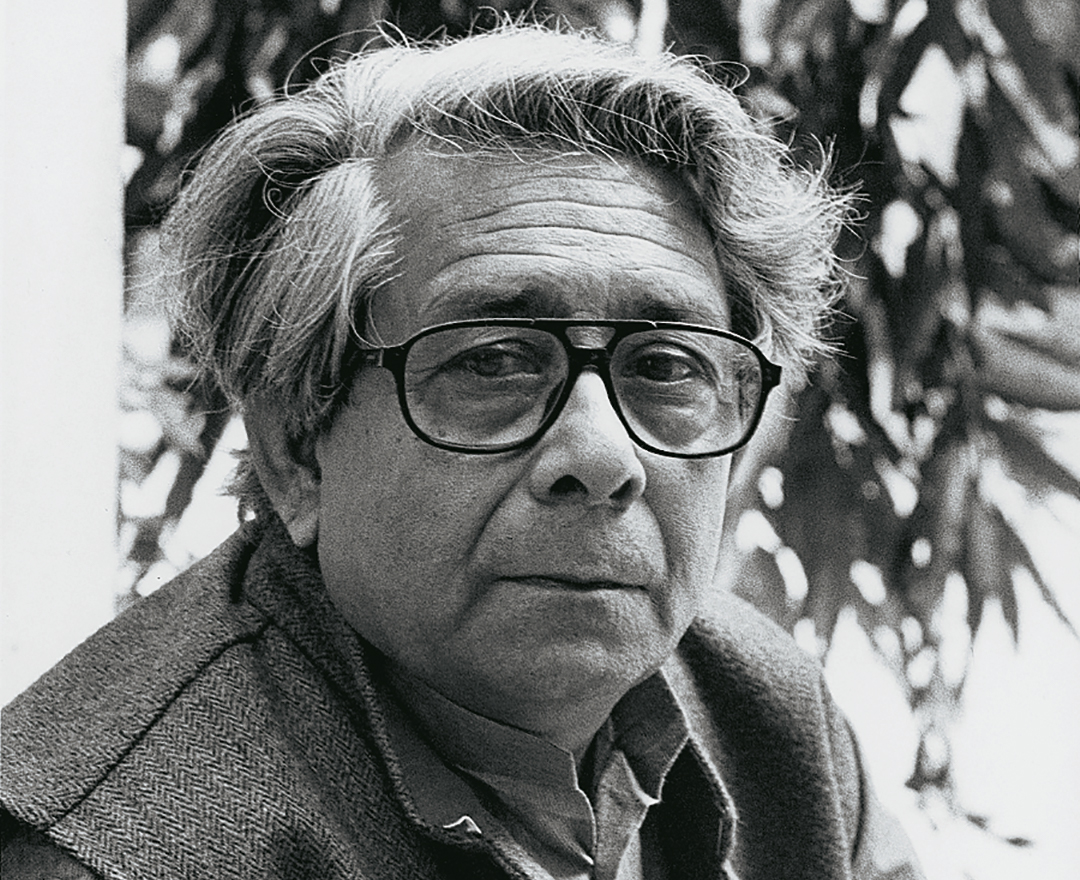 Sanat Kar was born in Santiniketan in 1935 and is known for his surrealist imagery that throws light—in his own words—'on the deep, dark recesses of mind'. Kar graduated from Government College of Arts and Crafts, Calcutta, in 1955.
While his earliest works, such as Dreams, Ikebana, Leaves and Maya, show the artist's interest in nature and fantasy, he has explored the language of reverie in most of his works. Unlike many of his contemporaries who engaged in a stark depiction of social realism, Kar's vocabulary of dreams has had as much social relevance as an image pitched towards revolutionary change. Nevertheless, some of his earlier works in oil are located on the edge of formal play and social comment. Throughout, however, the core sentiment of his chosen subject has remained dark, brooding, and sombre, processing the cycle of life.
Although Kar has made oil paintings and cast sculptures in bronze, he is recognised as an innovative and sensitive printmaker, especially for his wood and cardboard intaglios. Kar's prints have a fine, lyrical quality. From the 1980s, he also began painting in tempera.
A founder member of Society of Contemporary Artists, Kar went on to be an influential teacher of printmaking and an educational administrator at Kala Bhavana, Santiniketan. He won the West Bengal state Lalit Kala Akademi award in 1993 and the Kala Vibhushan award in 1997, among other honours. Based in Kolkata, Kar has exhibited his works widely in India and abroad.